Book a Taxi Zwolle Online




Taxi Zwolle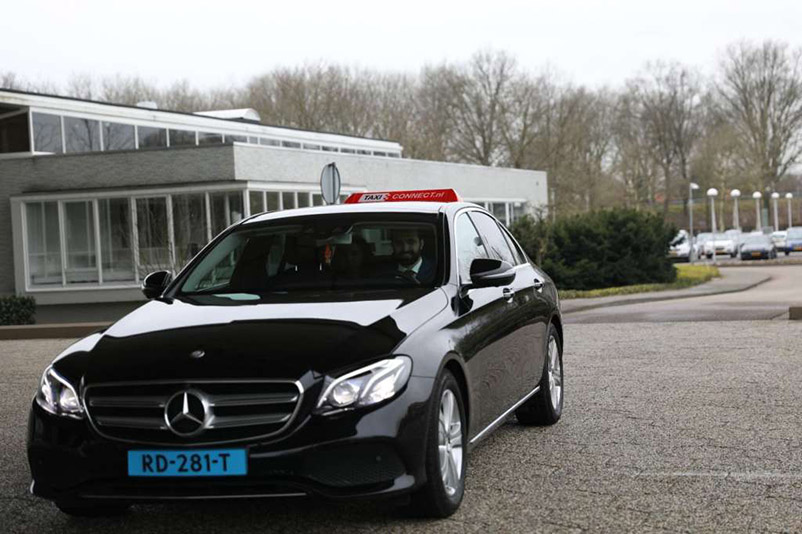 Are you in the hassle of finding taxis, getting late to the meeting, or want to head to the airports? Taxi Zwolle is there to get you out of all the problems. We allow our customers to pick the car or van they want to travel with a wide variety of taxis. Our taxi pricing structure is stable; riders can pick their desired taxis and ride all their choices.
Special requests like taxi rides with children, pets, or extra luggage to carry in the taxi are all considered with the ride request. Taxi Connect has safe drivers to carry any corner of the city, in a group or by yourself. Riders can rely on us to even travel anywhere in the Netherlands, serving a pleasant ride to your endpoint.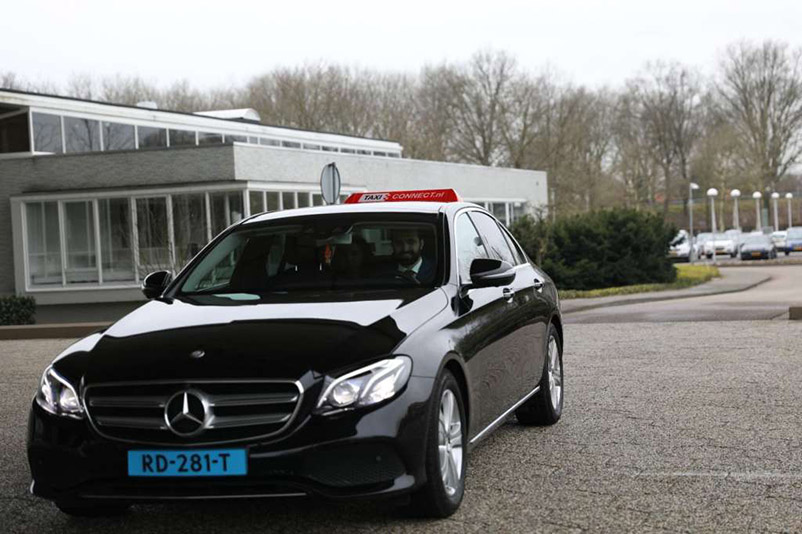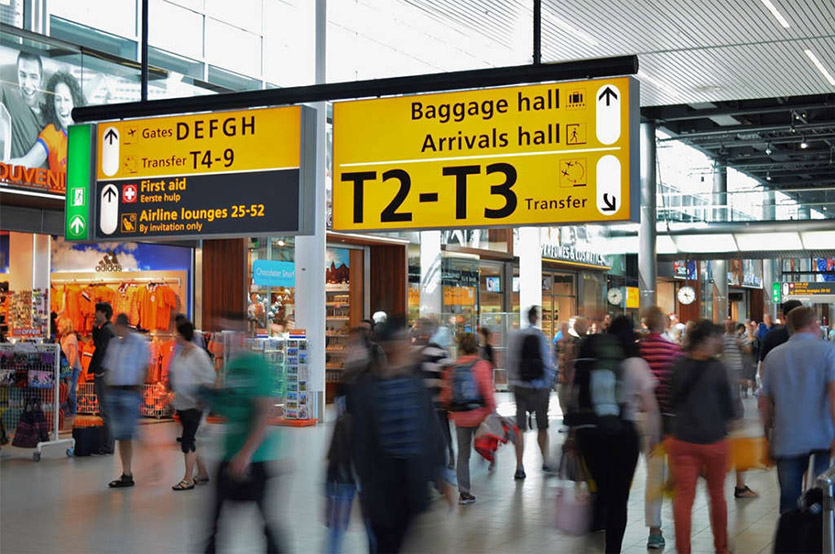 Rush to Airport from Zwolle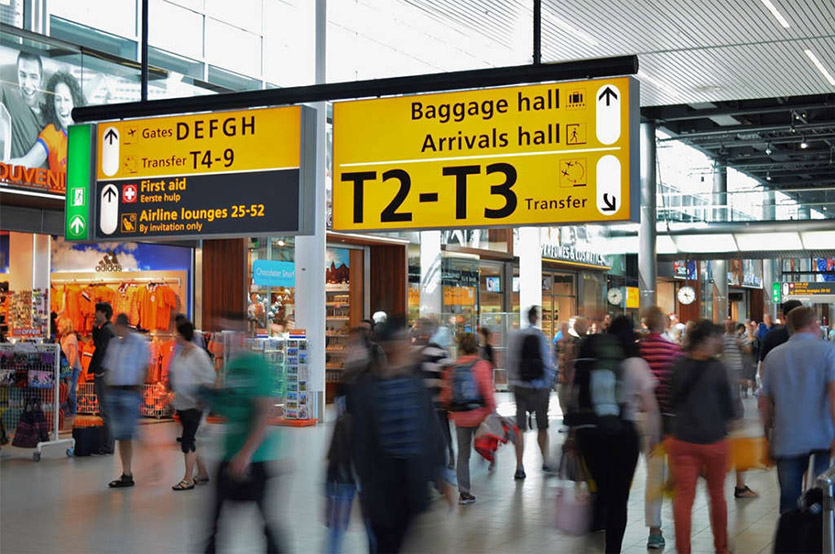 Taxi Connect also provided airport transport anytime and any airport from and to the city. With our on-time taxi rides, riders can rely on heading to the airport on time, saving them time and cost to look for car parking. Our customer care service is always ready to hear from you, and you can call us anytime.
Directly call and book taxi in Zwolle on
040 777 7777
We listen to all the doubts or taxi requests from our customers anytime!
Get Our App
Taxi to Anyplace
On our application, you can enter any location from the city or outside of it; we also cover national routes.
Fast Service
We ensure that our taxi drivers serve instant rides to any farthest location with the least possible delays with app bookings.
Book from App
Get our app and book online taxis anywhere and get its price estimation, getting an online payment feature.