Reserve a Taxi Enschede with Online Bookings





Taxi Enschede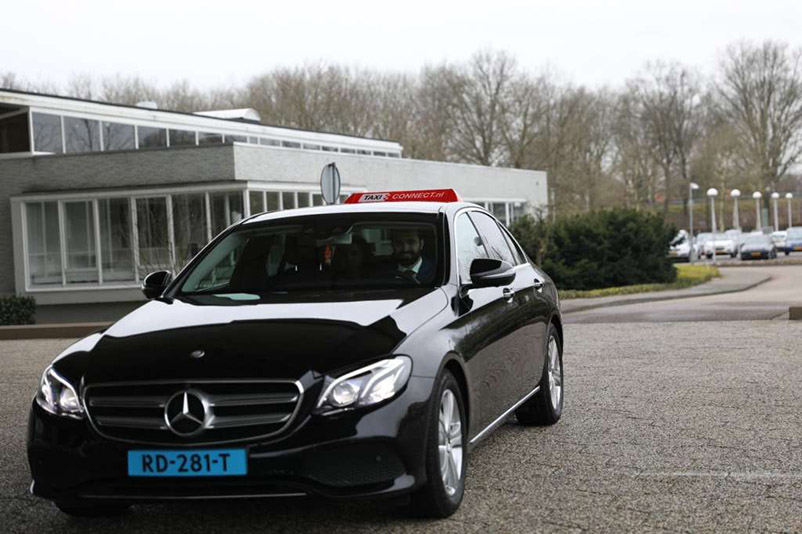 Are you in search of taxis in Enschede? Well, Taxi Connect is right next to you to provide transport anywhere in the city or even outside. Taxi Enschede is of numerous types such as luxurious, spacious, vans, etc.; customers can opt for the one that satisfies their needs drawing out a feasible ride throughout. Moreover, it provides transport anywhere in the Netherlands, whether moving from within the city or airport transport.
Our drivers are aware of all the city streets and know how to attend to the riders and their obligations. Fulfilling all their specifications, drivers make every possible comfort for the passenger. Also, they make sure the trips are safe when it is a personalized ride or ride with the children.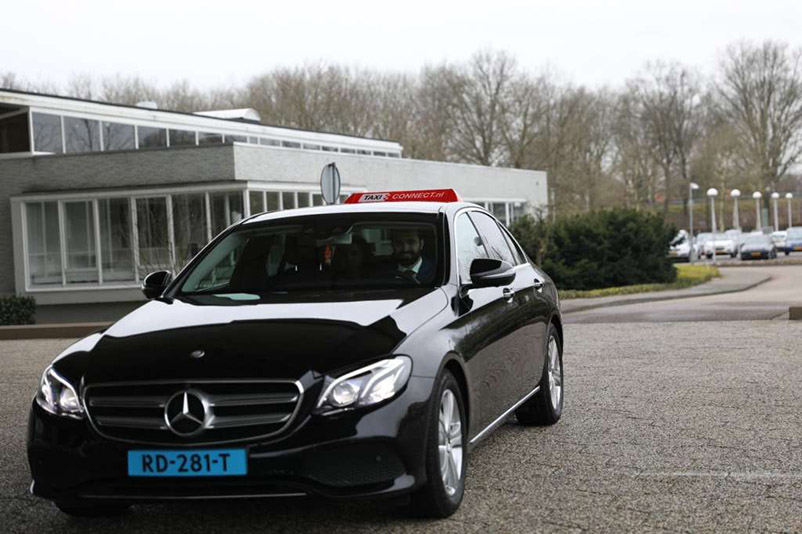 Airport Transport from Enschede
Ordering a taxi ride for airports is quick and easy, as passengers can do that online on the app or through our booking form on the site. The taxis also allow keeping extra luggage in the taxi on the requests. One can also schedule taxis for a group of friends or family; we have large fleets for the transport.
Call us to book taxis in Enschede on
040 777 7777
We are there to provide rides any time of the day and any day of the week!
Install Taxi App
Pick Any Location on Map
We provide rides to any spot in the Enschede city or even in the Netherlands, no matter the distance.
Swift Rides
Our trips are prompt and on time, accurate to reach your location in the expected time, and complete rides on time.
Virtual Payments
Taxi Connect allows riders to pay online through the app, offering an estimated price before the payments.