Get Taxi Ede at Your Edge and On-time



Book Taxi Ede from Anywhere in the City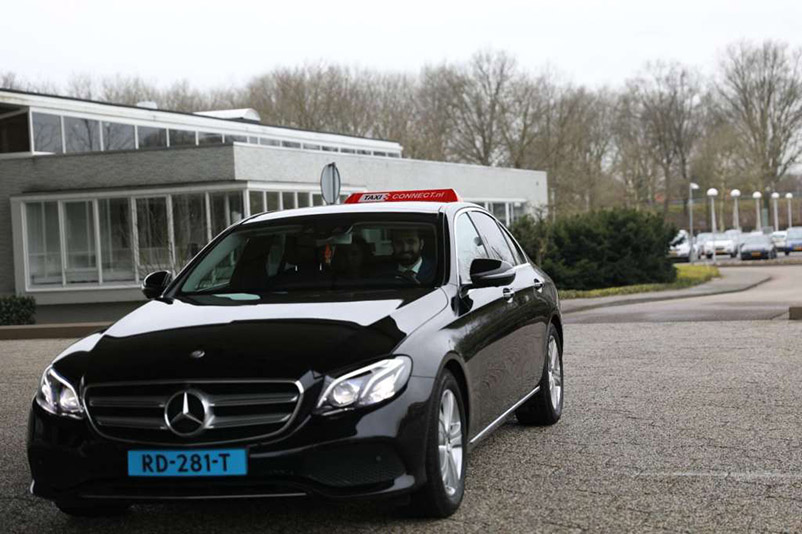 Are you looking for a taxi in Ede city or anywhere in the Netherlands? Taxi Connect serves swift and safe rides from your doorstep to your desired end-point. Riders can rely on our drivers, who are verified with all the required documents and are experienced, to give away a pleasant ride. Despite the purpose of the transport, your ride will always be well-timed from our side.
Whether you want a solitary ride or ride with your favorite people, we are always happy to let you choose desired fleets, including luxury cars, spacious vans, and many more. Moreover, you are allowed to request inclinations like traveling with extra luggage, with pets, with your infants, or any other; we are always ready to fulfill all of them.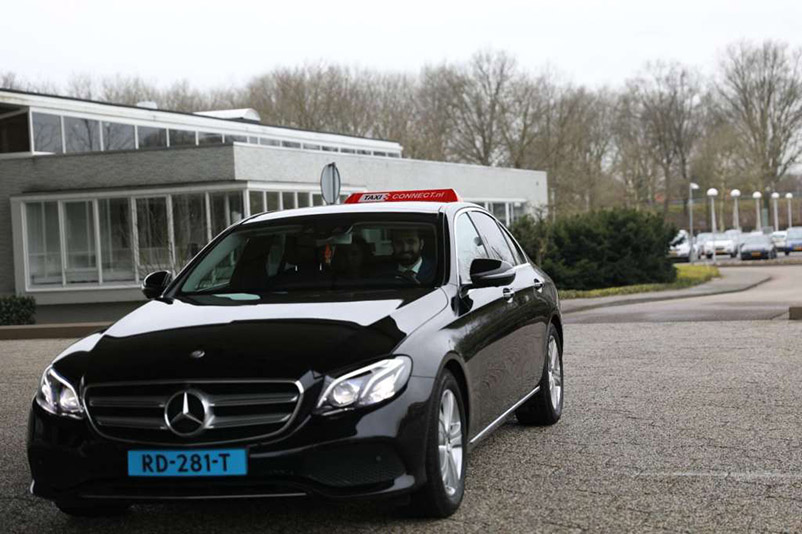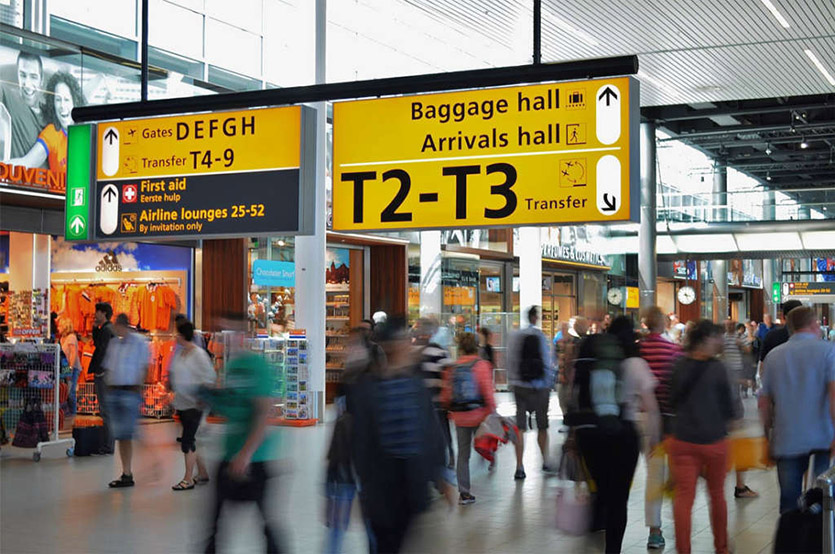 Travel from Ede to the Airports and Vice-versa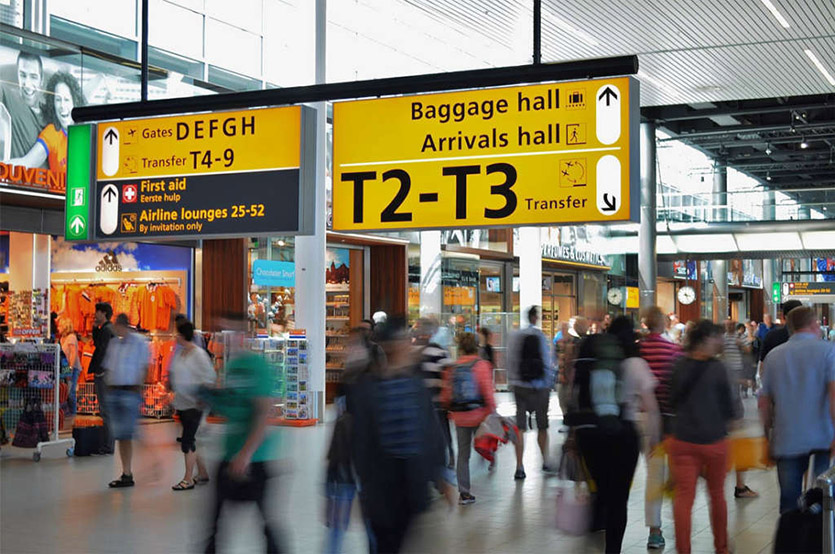 Besides all these, Taxi Ede is also providing airport transports. So long as it is to the airport from the airport, you are always willing to book a taxi. Any nearby airports like Amsterdam Airport Schiphol, Weeze Airport, and Eindhoven Airport on the border of Ede or even the farthest ones, you can get transport easily here.
Pick up the call and book the taxi directly on
040 777 7777
We are always available to receive your taxi requests in the least possible time to reach your doorsteps.
Install Taxi App
Taxi For Anywhere
Taxi Connect has comprehensive city area coverage and services available everywhere in the Netherlands.
Fast Taxi Service
Our drivers reach your doorstep in the least possible arrival time, providing instant taxi services.
Book From App
You can book taxis from the app, get an estimated ride price, and pay online within the app.