Quick Register a Taxi Vught Ride





Taxi Vught
Are you searching for a taxi in the Vught city unknown to you? You need not worry about it. Taxi Vught will reach any corner of the city and drop you at your desired place. We have various types of fleets like luxury, average, spacious, etc.; riders can choose the desired ones while booking the taxi.
Taxi Connect has stable and affordable prices for all the long and short rides. Our chauffeurs will be reliable to get down to any city streets or even out of it. Although we offer a feasible ride from our side, travelers can also ask for some special preferences for the rides, which our drivers and taxis will try their utmost to fulfill.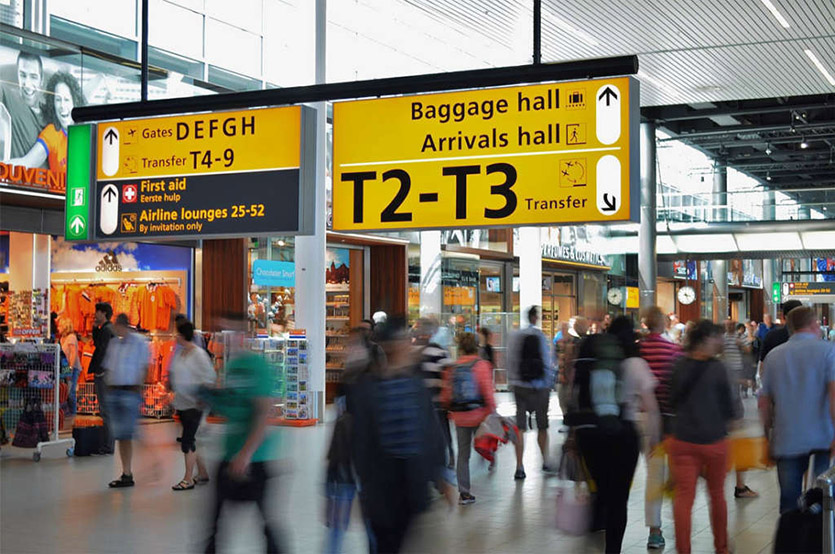 Reliable Transport for Airports from Vught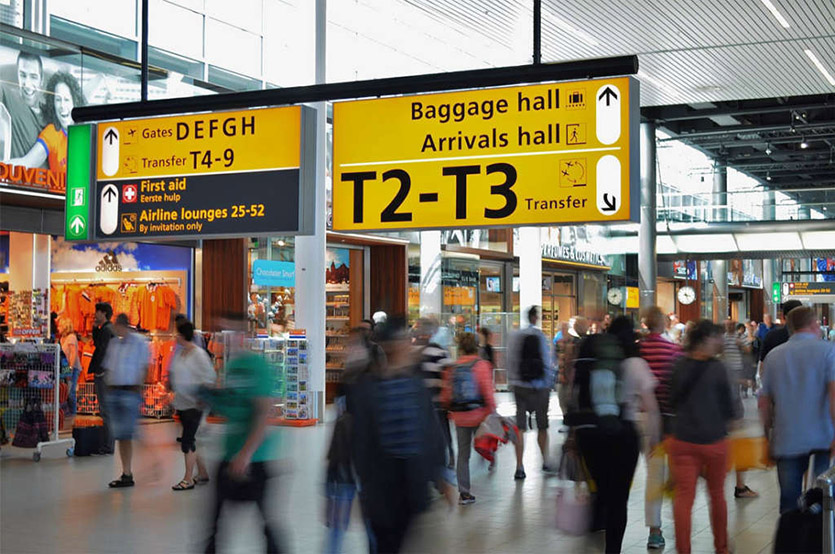 Passengers can also ask for airport rides from Vught city to Eindhoven Airport, Amsterdam Schiphol, Brussels, etc. Besides, they can also book taxis from Airport to Vught without worrying about flight delays. Further, a ride with extra luggage or a group ride is also possible with Taxi Connect.
Pick up the phone to book the rides on
040 777 7777
Get the taxis any time of the day and any day of the week from Taxi Connect
Get Our Taxi App
Search Any Location
Get rides for any Vught or the Netherlands locations, whether it is any city village or airport.
Instant Rides
We offer fast rides right at the rider's doorstep without many arrivals and dropping times to anywhere in or out of the city.
Pay With Cards
A traveler can book rides from the taxi app with simply a few clicks and pay online with the desired card.