De Stad ligt aan je voeten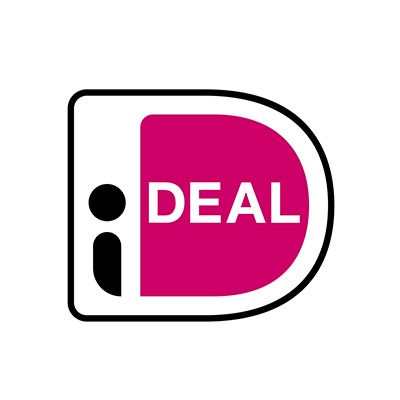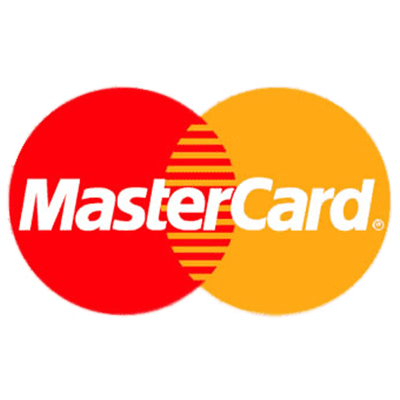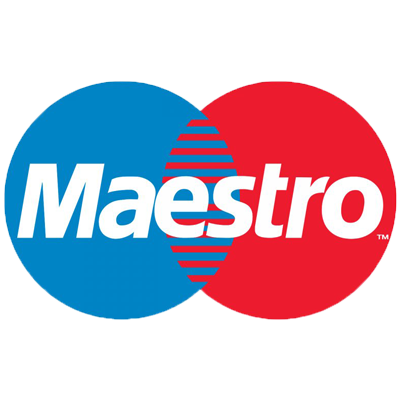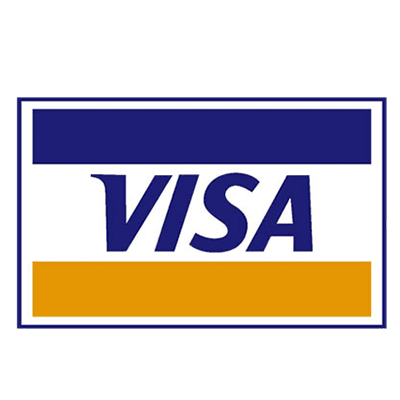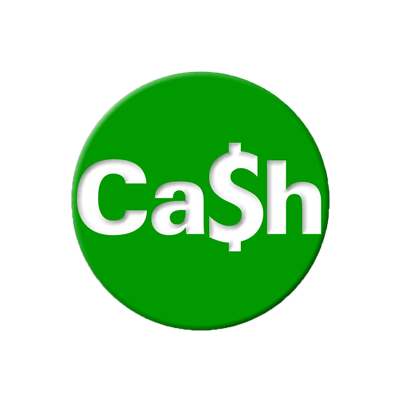 Op zoek naar vervoer?
Taxi Vught
Bent u op zoek naar vervoer in de regio van Vught? Of wilt u gebracht worden naar Eindhoven Airport of het mooie centrum van Den Bosch vanuit Vught? Taxi Connect helpt u graag op weg. Wij beschikken over een groot wagenpark met diverse luxe voertuigen en personenbusjes waarin wij u graag van A naar B brengen.
Bent u bijvoorbeeld voor een zakelijke afspraak in Vught of omgeving? Of bent u op weg naar een vakantie en wilt u afgezet worden bij het vliegveld van Eindhoven? Neem dan contact op met onze taxidienst Vught via 040 – 7777 777 of info@taxiconnect.nl en wij staan voor u klaar: binnen een paar minuten bent u al op weg.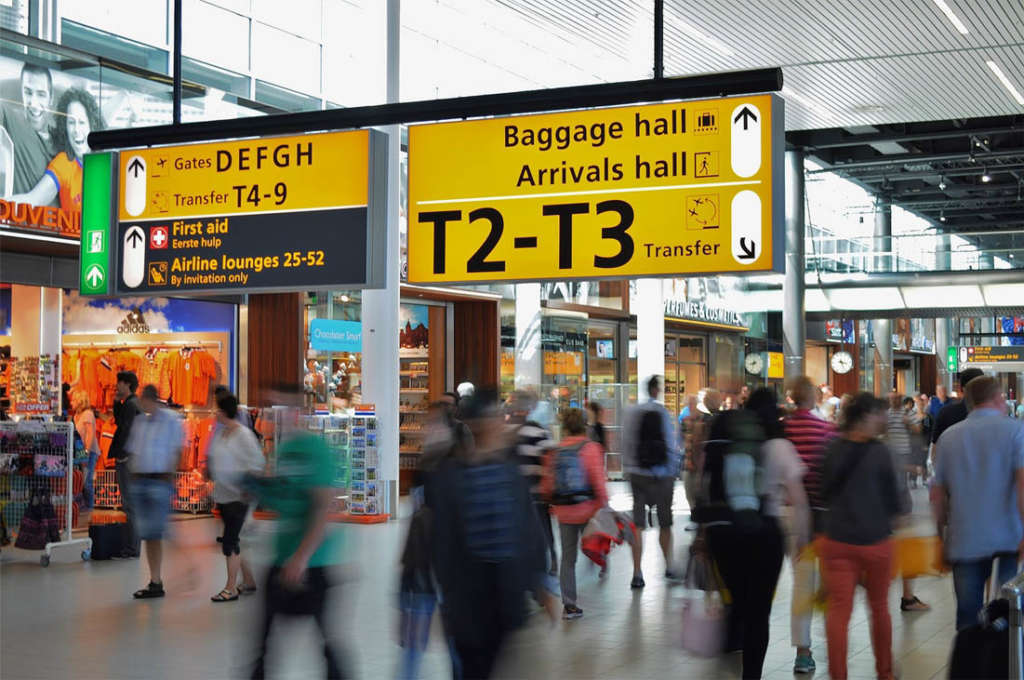 Taxi naar vliegveld?
Luchthaven vervoer vanaf Vught
Taxi Vught helpt je met de juiste start van je vakantie. Veilig en prettig vervoer van uw huis tot aan de ingang van vliegveld Eindhoven Airport.
Dit voorkomt veel gedoe en kosten om te parkeren. Ook voor grote families of groepen hebben we verschillende personenbusjes als taxi's naar Eindhoven Airport. Via ons boekingsformulier krijgt u gelijk een scherpe prijsopgave voor een taxi van Vught naar Eindhoven Airport.
Binnen handbereik
Download onze app
Landelijke dekking
Met de Taxi Connect app heeft u óveral in Nederland altijd een taxi ter beschikking, van kleine dorpen tot aan middelgrote steden
Snelle ophaaltijd
Naast het feit dat u overal een taxi ter beschikking heeft, is de taxi ook nog eens snel ter plaatse: binnen 10 tot 15 minuten