Taxi Valkenswaard Services with Online Bookings
Taxi Valkenswaard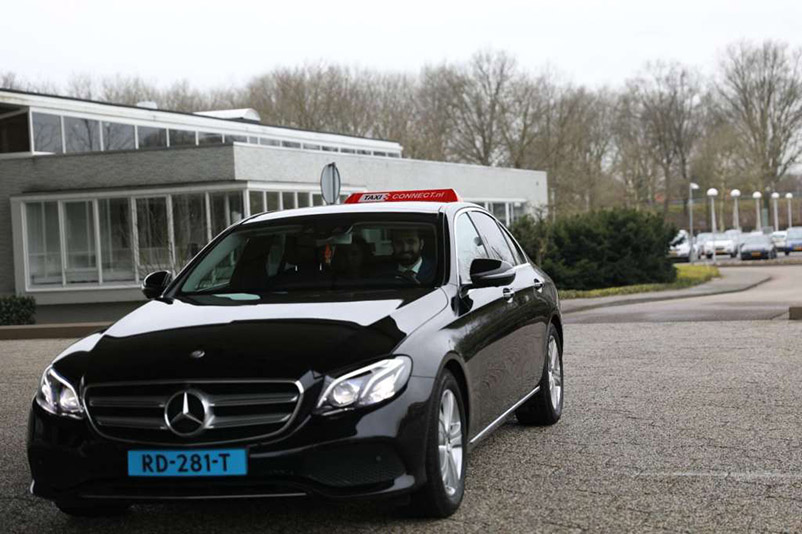 It has become straightforward in Valkenswaard to book a taxi online on the website or app or possibly with direct calls. Taxi Valkenswaard' travelers can choose their desired fleets from the long list of varied cars and vans. We also take care of your budget to travel longer or shorter distances in the city or outside.
Riders can book taxis for multiple passengers and get spacious taxis or vans to travel in Valkenswaard. All can carry extra luggage or any important luggage in the car with all safety. Taxi Connect's drivers are ready to pick you from your doorstep with the least arrival time and drop you at your endpoint on time.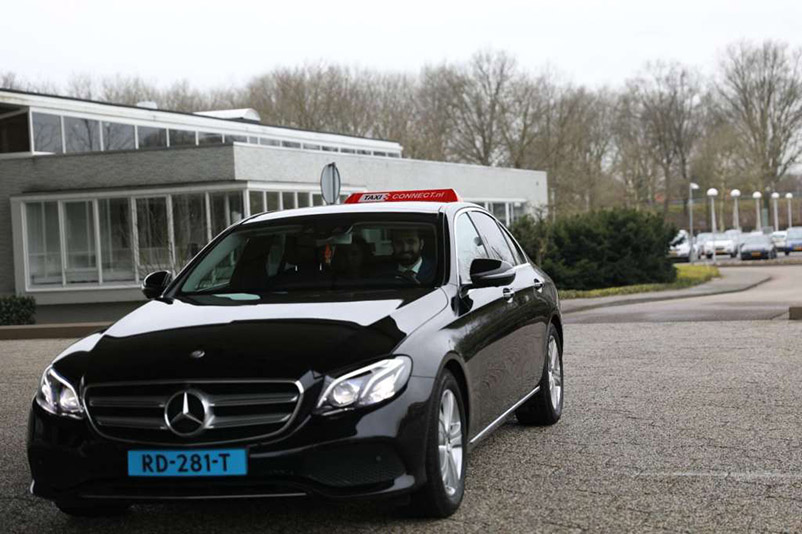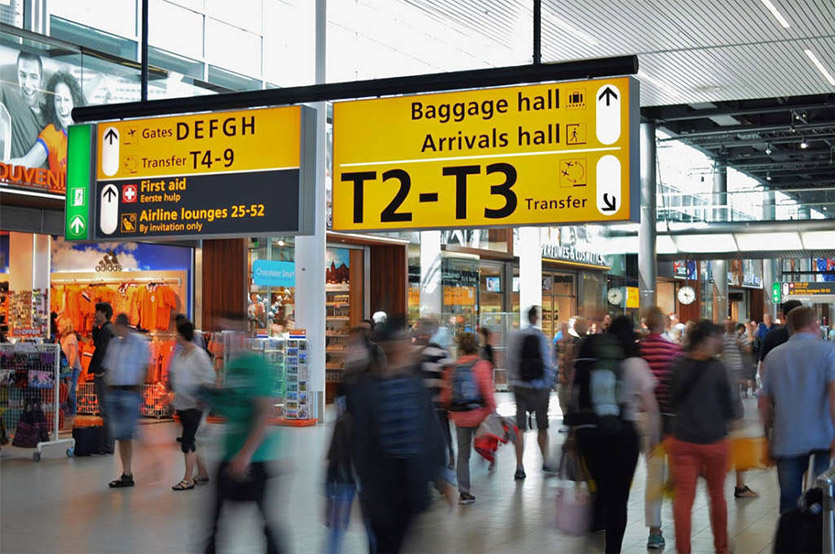 Airport Transfer from Valkenswaard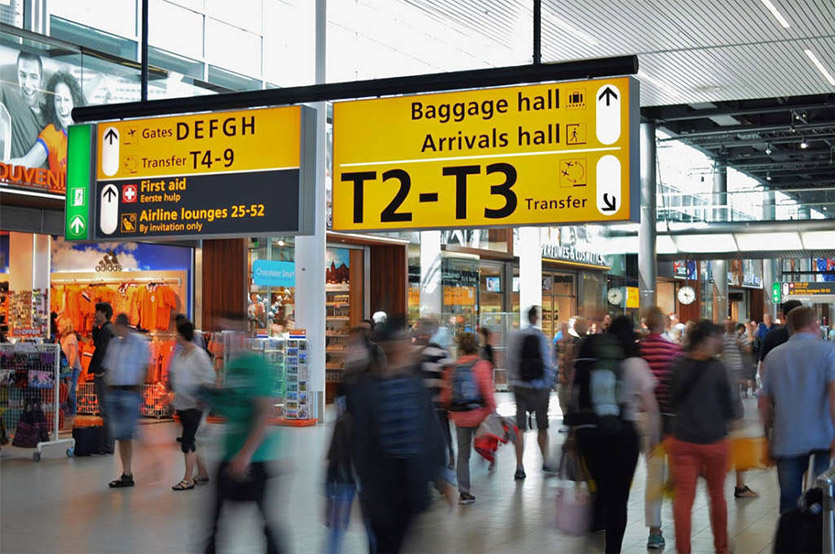 We also have an airport transfer facility in Valkenswaard to drive to nearby airports farther from the city. It includes Eindhoven Airport, the nearest one, and others like Brussels, Dusseldorf, Amsterdam Schiphol, etc. Our services will save you from the hassle of parking at the airports, and you will be ready to drive even in flight delays.
Call us and book a taxi in Valkenswaard on
040 777 7777
We also have customer service available anytime to answer all your questions.
Download Transportation App
Search for Anywhere
Our taxi services are ready to offer rides from anywhere in the Netherlands to any destination.
Taxis ASAP
Our taxis are also offering instant rides besides scheduling them for later. Riders can rely on us for fast transfers.
Reserve from App
Our taxis are books from the app with advanced features like price estimation before payments and multiple payment methods.