Get an Instant Reservations for Taxi Maastricht

Order a Taxi Maastricht with a Few Clicks
Now looking for a taxi in the Netherlands is a cinch; whether you want to head to Airport or reach instantly to a location in the city, taxi Maastricht is the right option. If you want to travel alone, in a personalized taxi, or with your friends or family, we allow you to choose the comprehensive options of taxis or vans.
Reaching the surroundings of Maastricht is a pleasant ride provided by Taxi Connect. Your journey gets easy in our taxi with trustworthy drivers and favorable offerings that fulfill your traveling needs. You can enter any destination to pick and drop in Maastricht by booking form. For any questions, you can contact us at any time.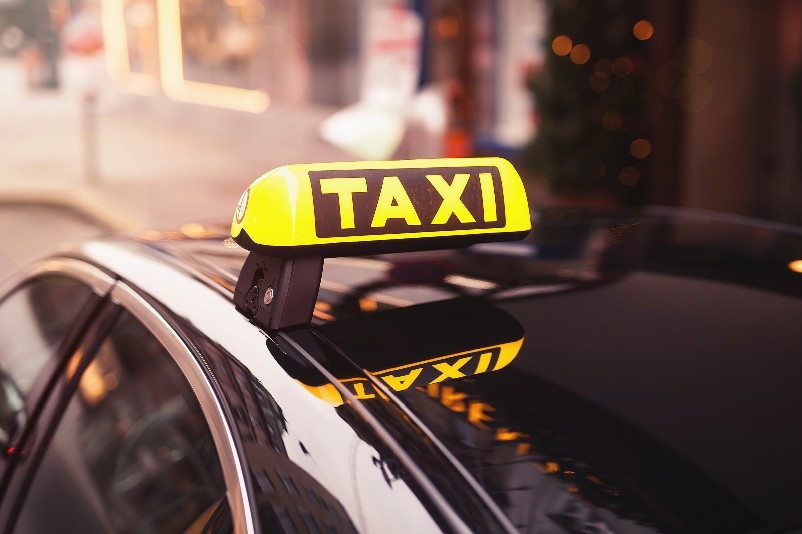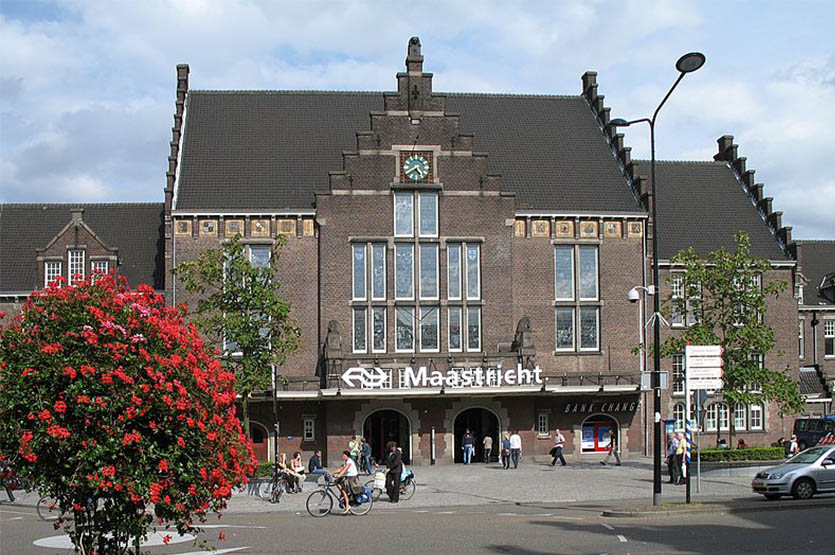 Taxi Service at Maastricht with On-time Pick-up
Taxi Connect's various fleets like luxurious cars or roomy vans fit all of them. Skip the hassle of driving and finding parking lots, paying an unwanted amount; you can refer to our fair-priced for taxi Maastricht service without worrying about its quality of services.
Edges of Our Cheap Taxi in Maastricht
Our rides cover almost all places of the country and will drop you at any desired location, even outside Maastricht.
Anyone gets immediate taxi rides and luxurious services to and from the rider's end with the least pick-up time.
While booking a taxi, riders can refer to the estimated overall price and pay online on agreeing on the total price.
Reserve Transportation Services To or From Maastricht at Any Time, Anywhere
Taxi Connect has a large fleet to serve each transportation service 24 hours a day and seven days a week for every city in the Netherlands.
Call us anytime for bookings as well as to solve doubts.
Call Us Straight Away!
040 777 7777
Refer Steps for Reserve Taxi from Booking Form
We facilitate our customers to book their desirable and convenient transportation services by filling up our taxi booking form, which is placed at the top of the page; as you fill up the details, you can see the total cost of the trip, which is calculated by our rate counter. Below mentioned are the steps to book a ride by the form,
Step 1.
In the first step, you just need to place your pick-up and drop-off locations; in addition to that, select the ride date and add the number of passengers.
Step 2.
In the second step, you can see some fleet options, luggage capacity, and cost that you can choose according to your requirements.
Step 3.
In this step, you need to mention your details, including your name, mobile number, and e-mail ID. Also, you can ask for particular requests.
Step 4.
In the last step, you can see the details with a cost estimation of your ride, that you can pay with cash and do online payments like cards and iDeal.