Taxi Zaanstad is Always Ready to Serve




Taxi Zaanstad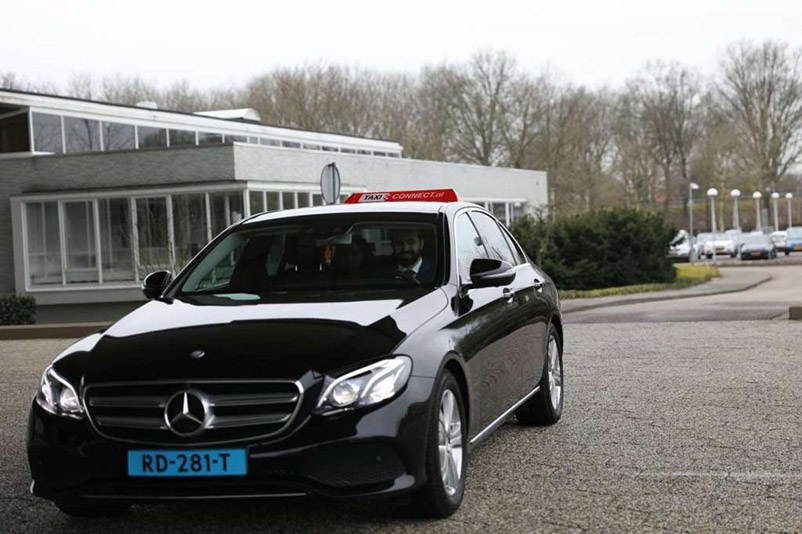 Are you the one that consistently reaches the office late, or even in friend's gatherings, just because of taxis? Do not worry now. Taxi Zaanstad is the best and swift taxi service to drive you anytime and anywhere in the city. Our drivers are always a shorter distance away from you and get you a drive instantly to your desired destination.
Taxi Connect has multiple fleet choices based on the preferences to drive and the fair pricing for all, no matter which is the most luxurious car in the city. You can book a taxi for the group rides or request individualized rides not to carry multiple passengers on that ride. Our taxis are also there for your special preferences to travel.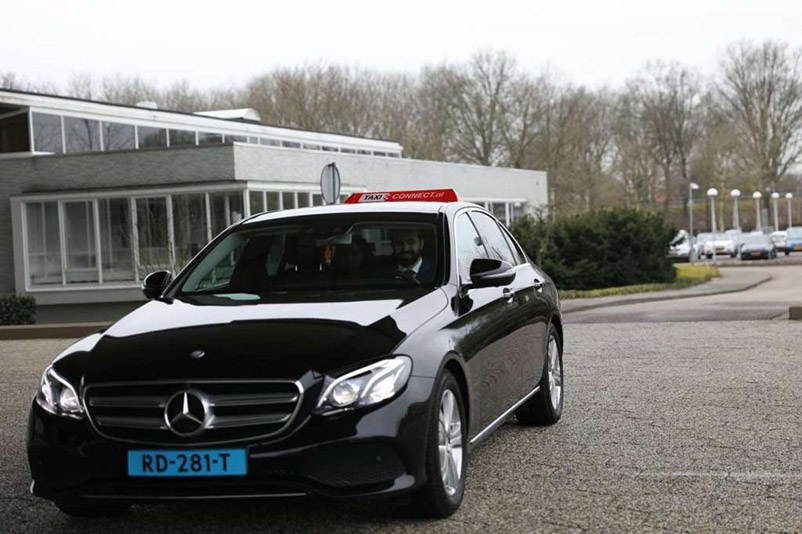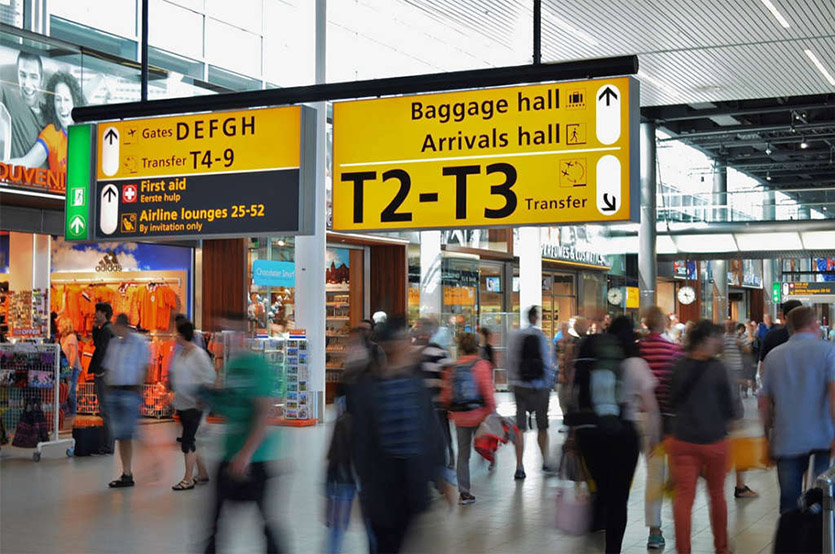 Airport transfer from Zaanstad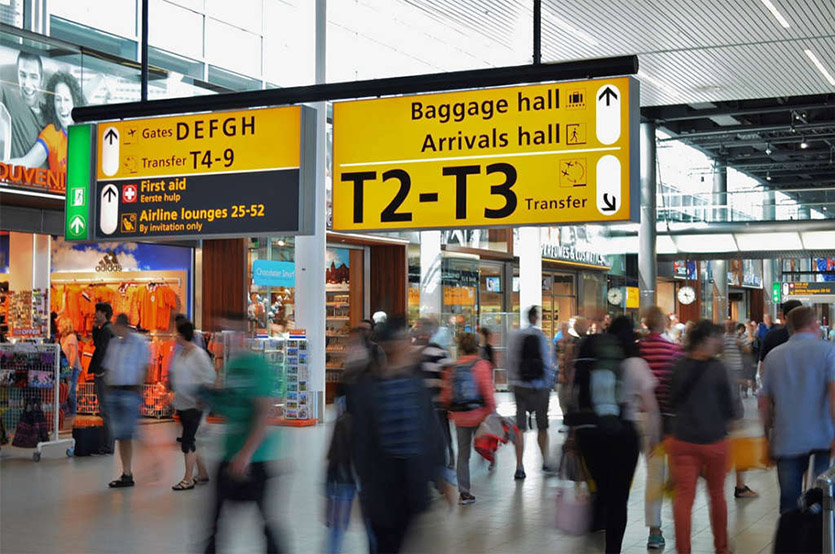 Our taxi services give airport rides from Zaanstad city to the adjacent airports of the city. Whether closer or far away from the airport you can book taxis at any time, even from the airport to the city. The preferences to travel with extra luggage or wanting taxis for multiple passengers are all welcomed in our services.
We allow booking taxis online or by calling on
040 777 7777
Our taxi services are there to offer rides anytime or any day of the week
Download Our App
Wide Coverage
Our transfer services are ready to drive you to any endpoint of the city or village at any moment of the day.
Head Anywhere Faster
We have instant taxi services from any city in the Netherlands with a fair cost estimation before the final checkout.
Intuitive App
You can book taxis conveniently from the app that allows multiple payment methods, including cash.