Taxi Weert Can Help You Out for Any Types of Transportations




Taxi Weert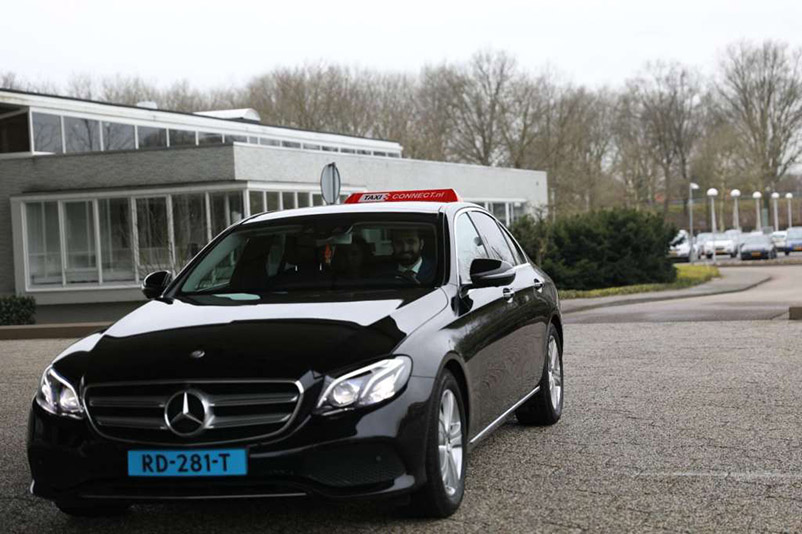 Get taxis in the Weert to head any city street or even around any region. Taxi Connect covers a wide range of areas for transport. Taxi Weert allows the riders to reserve transport selecting from various fleets from the website or our taxi app. We also allow rides for group people, in the taxi or vans and cover any distance.
Our pricing structure is fair and stable, affordable enough with our luxurious rides. Taxis are spacious to travel with your extra luggage or even request us to transport with children or pets as special preferences. Taxi Connect's drivers are also trustworthy to giveaway individual rides at any corner of the city or even anywhere in the Netherlands.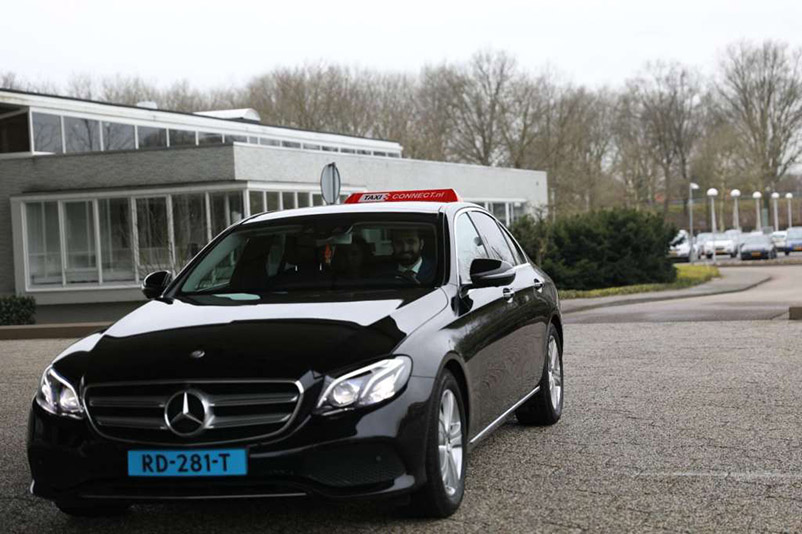 Transport to Airport from Weert
We also give airport rides from Weert to the nearby airports, like Eindhoven Airport or even the farthest ones. You need not worry about the luggage while traveling; we let you travel with the extra bags. Moreover, if you want to travel from the airport to the city, we are just a call away.
We accept phone calls book taxis on
040 777 7777
Our customer services are always available to listen and solve all your queries.
Download Our App
Travel to Your Endpoint
We serve the rides in any region of the Netherlands despite the number of people to travel with you.
Get Swift Traveling
Our services include swift traveling to your desired destination with the latest delays and dropping you on time.
Taxi Rides from App
Riders can book taxis from the app and pay online with the desired payment method before estimating the ride's cost.