Taxi Vlijmen is at Your Service for Day and Night




Taxi Vlijmen
Need transportation for the Vlijmen region? Taxi Vlijmen is always ready with our exclusive range of fleets and well-trained drivers to satisfy your ride wish. Whether you choose a prolonged or shorter ride, Taxi Connect always takes a fair estimated price of any ride.
Our professional drivers make every effort to give you a reliable and relaxing ride. They carry all the legal certificates with them during the ride, including a taxi driving license. Also, they are aware of all the routes of the Vlijmen region and encompassing area so that you are never lagging behind for your important work.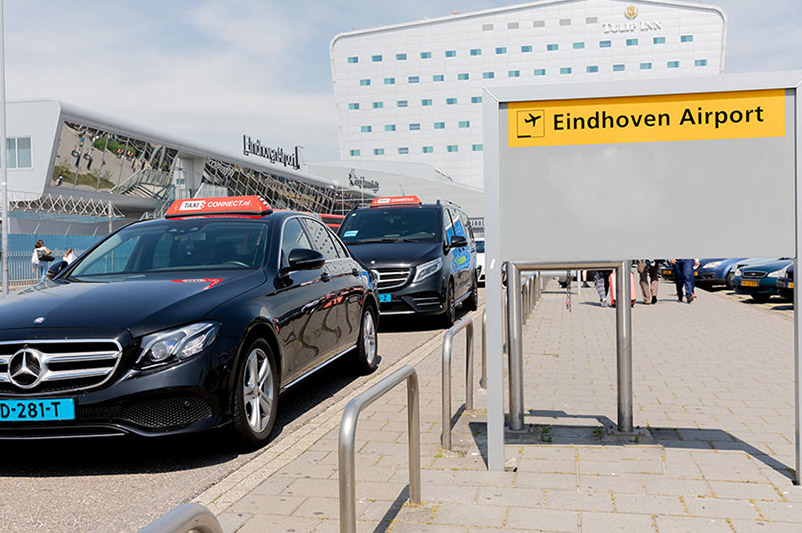 Airport Transport for Vlijmen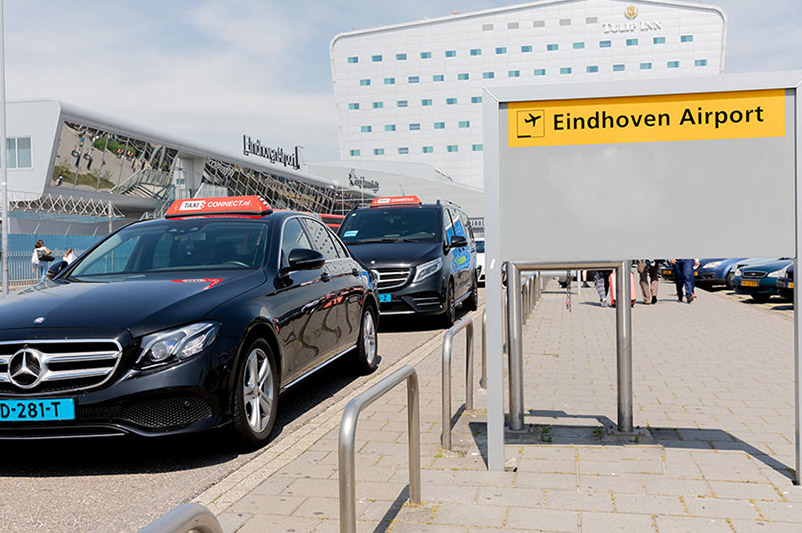 Taxi Vlijmen is always handy for airport transportation to or from the Vlijmen region. You can schedule your ride to avoid waiting for a taxi at the airport or find exemplary cab service from your doorsteps. Taxi Connect gives some particular preferences for children or pets and your extra luggage.
To book a taxi for the Vlijmen region, call us on
040 777 7777
We are prepared 24 hours a day and seven days a week in the Netherlands.
Get Our Application
Broad Coverage
We allow our users to book a taxi from any region of the Netherlands to any destination they want.
Quick Transportation
No matter which region you are in of the Netherlands, we provide quick pick-up facilities within 10-15 minutes.
Effortless Payment
Meanwhile, we provide a reasonable estimated price for online taxi reservations on our application that users can pay online with cards or cash.