Taxi Sint-Michielsgestel is at Your Service




Taxi Sint-Michielsgestel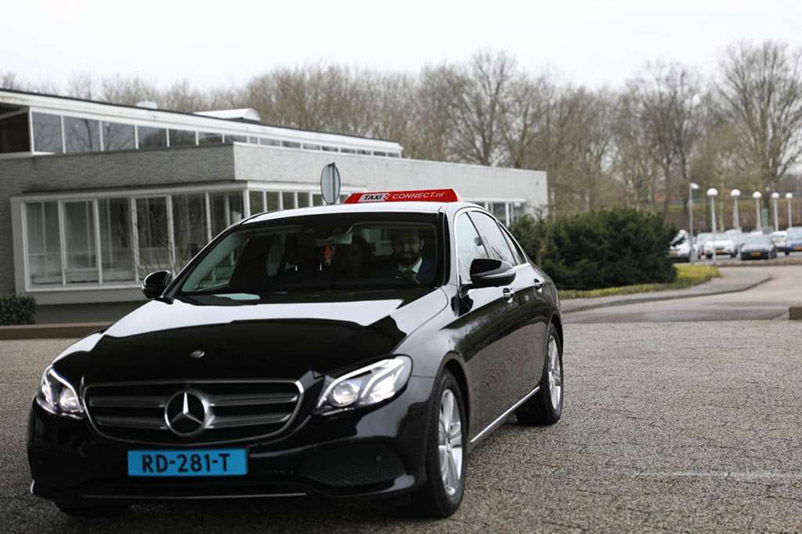 The most annoying thing is that you can't find the right taxi service provider exactly when you need it the most. Taxi Sint-Michielsgestel is always here to help with your transportation needs in the city or outside the town. You can book taxis online from the website or app, or you can just give us a call for the same.
Taxi Connect provides ride services across the Netherlands at an affordable price structure; whether you need a taxi for business transport, an event, or just roaming around the city, we are just one tap away. Along with that, we have some unique preferences for kids, pets, and extra luggage.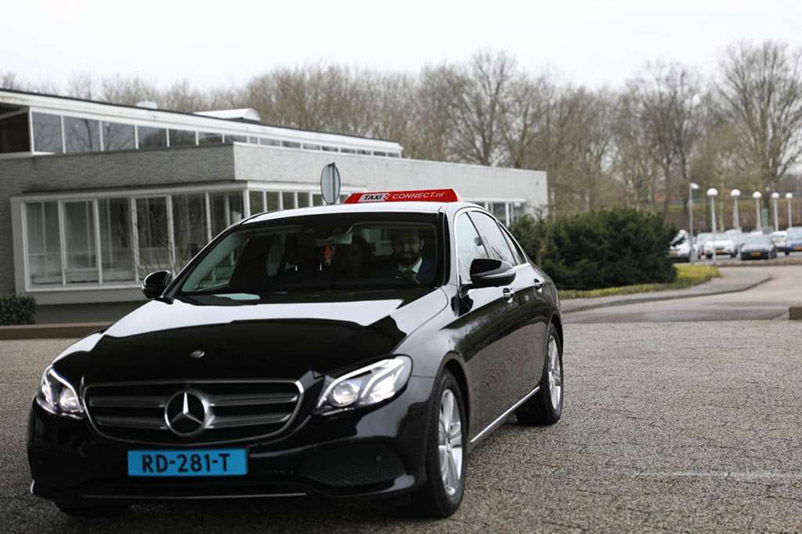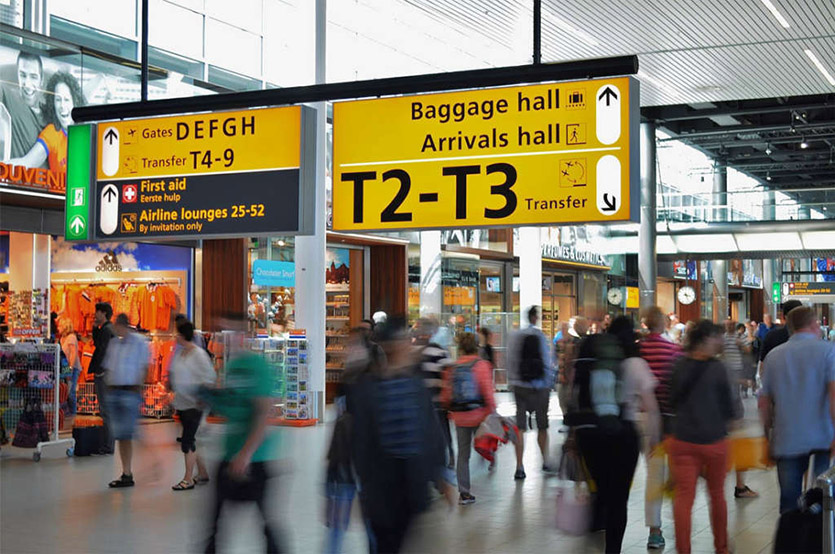 Airport Ride for the Sint-Michielsgestel Region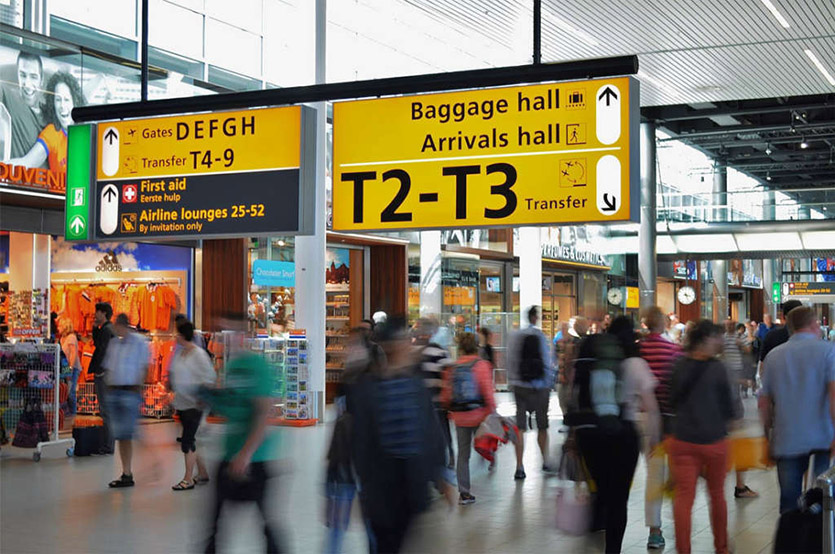 Taxi Connect can help you with airport transportation during arrival and departure times. You can also save your money on airport parking and time by scheduling booking through our website or application. While booking online, you can choose your desired vehicle from our extensive fleet.
Give us a call to book directly
040 777 7777
We are available at your service any time of the day and night.
Through Our Taxi App
Wide Access
We cover the whole region, whether small villages or large towns, to fulfill all transportation needs.
High-speed Services
As you book any transport service online from our application, we will try to pick you up as soon as possible.
Pay Simply
With Taxi Connect no need to worry about fares and payments; we have an estimated price that you can pay online or pay with cash.