Get Taxi Bakel Online


Taxi Bakel
Taxis in the Bakel region are accessible at your fingertips, and you can book a taxi online with fixed estimated prices. Taxi Bakel is always available to provide taxi services like airport transport, group transport, corporate transport, street travel, and many more, and we serve these services at an affordable price.
Taxi Connect has a team with well-trained professional drivers to provide our customers with a safe and pleasant ride. They have all the required documents with them during a drive. In addition to that, we provide personalized rides to give you extra comfort, which is available for Bakel and all the surrounding regions.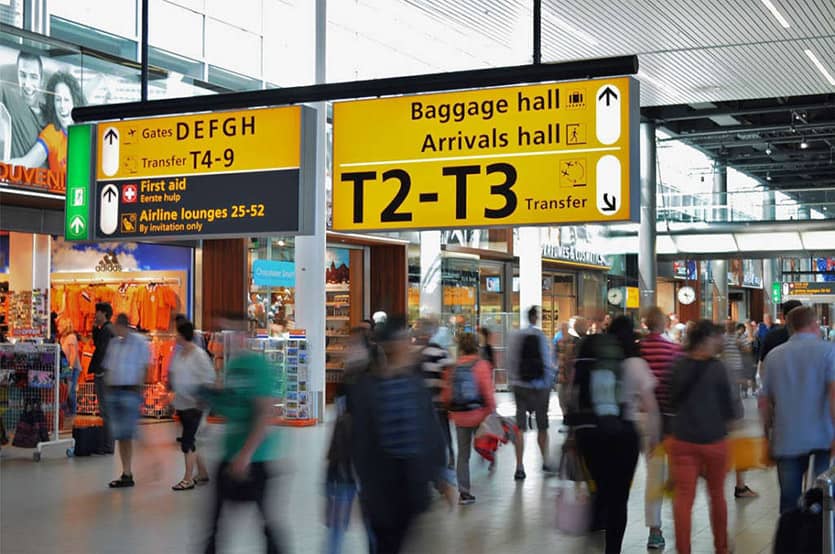 Airport Transport to or from Bakel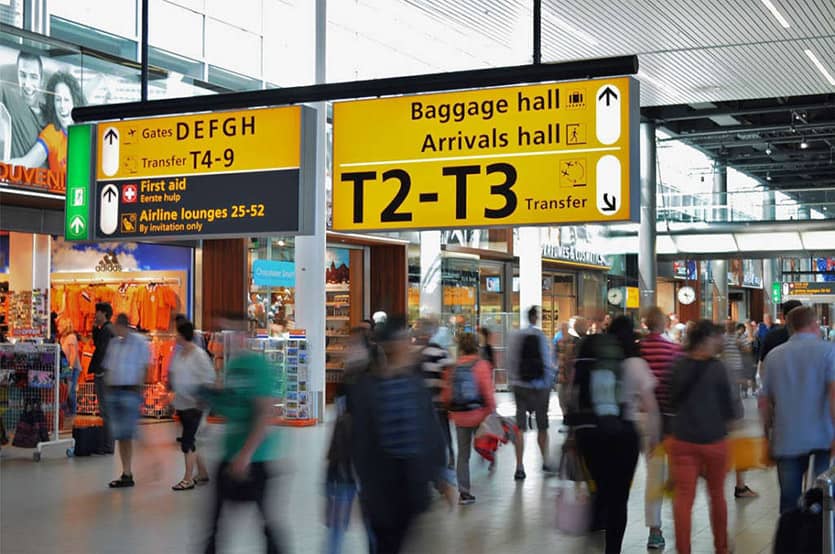 Taxi Connect is available to fulfill your transportation needs at nearby airports like Eindhoven Airport. We offer our customers a scheduled airport ride to or from the Bakel region. Book your taxi early, and we make sure to pick up or drop you off at the airport without being late.
Reserve a ride in the Bakel region by a call on
040 777 7777
We are available 24 hours a day and seven days a week to listen to you!
Download Our Taxi App
Available Nationally
We have an extensive collection of vehicles with skilled drivers to serve transportation services across the Netherlands.
On-time Services
We provide on-time services for all types of transportations, and our drivers can get you a ride with most minor delays.
Easy Online Payments
We have a variety of options to pay for your ride quickly. You can choose online payment options or can pay in cash also.