Reserve Taxi Aalst Waalre Online




Taxi Aalst Waalre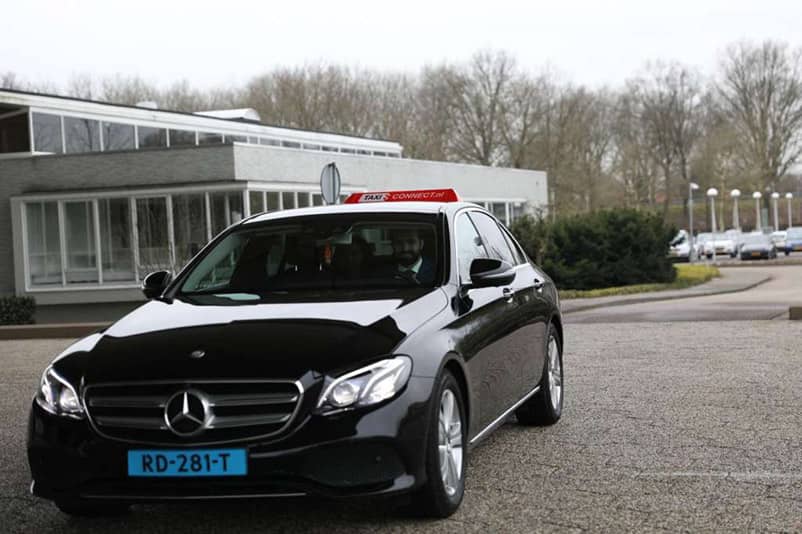 Searching for a taxi at an affordable price in Aalst Waalre? Taxi Connect is always available to help you get Taxi Aalst Waalre. We make sure to give our customers a comfortable, safe, and pleasant ride. Our driver's team knows all Waalre region routes; we can pick you up and drop you at your destination on time.
Taxi Connect has a large fleet of luxurious cars and vans to serve you all types of taxi services along with group transportation, business taxi, and street traveling. Our drivers have all needed legal documents with them, along with a taxi driving experience. We also offer special preferences to our customers, like traveling with pets or children.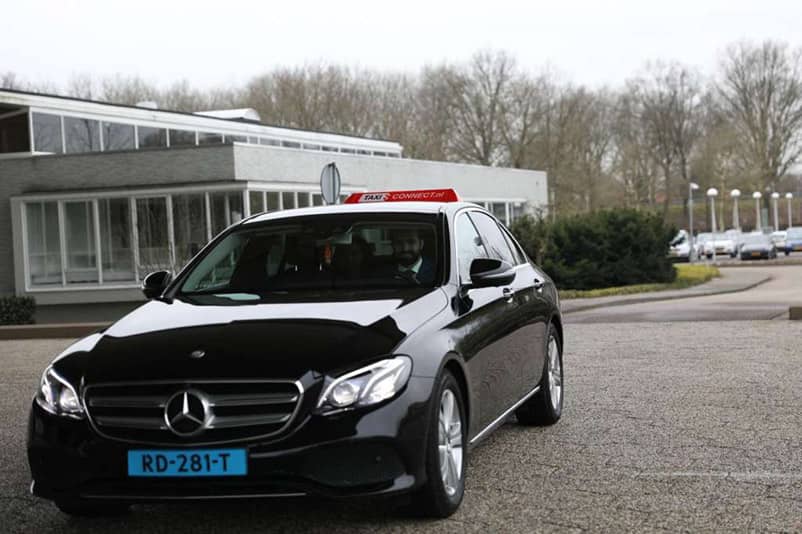 Airport Taxi for Aalst Waalre
We provide airport transportation services to or from the Waalre region and other neighborhoods like Aalst, Hamlets, and more. You need to call us or book a taxi online from a website or app, and we come to your doorsteps to pick you up. Also, you can schedule your ride earlier from anywhere in the Netherlands.
Call us to book a taxi in Aalst Waalre on
040 777 7777
We are always available to serve you all types of taxi services on just one phone call.
Introduce Our Taxi Booking App
Book Taxi to Go Anywhere
We have a large fleet to provide transport services from Aalst Waalre to anywhere across the Netherlands.
Quick Service
You can pre-book online to get fast pick-up and drop-off services. We can give you rapid taxi rides by your doorsteps.
Easy Payment
With online booking on the app, the estimated price of your ride is shown, and you can pay with a card or in cash.