Instant Booking for Taxi Uden




Taxi Uden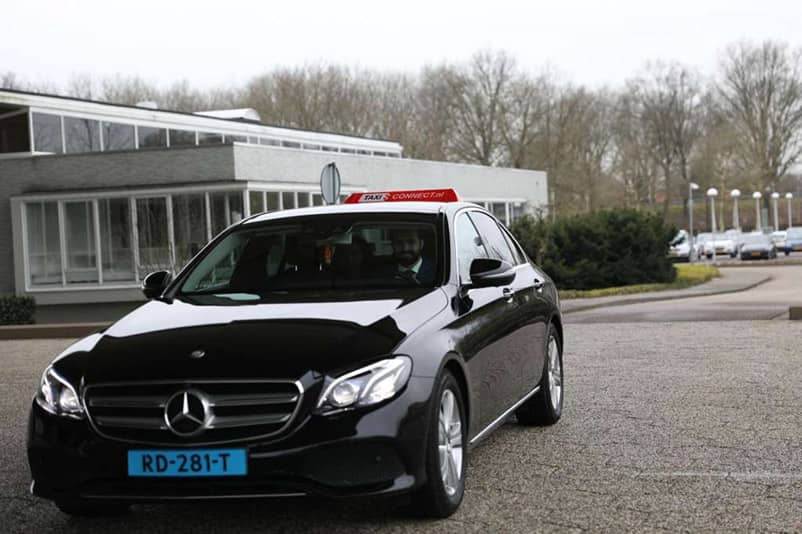 Book a taxi in Uden to travel anywhere in the city or outside without worrying about costs and safety. Taxi Uden provides reliable transportation with many fleet lists like luxurious cars, spacious vans, average taxis, etc. Taxi Connect allows riders to book taxis from the site or the app online.
You can ride with any number of friends or family, opting for the fleets you desire. Our spacious vans can carry enough passengers in them. We are always ready to accept unique preferences for rides like infants or pets or essential luggage; the drivers will take care of them and help you through a safe and comfortable ride.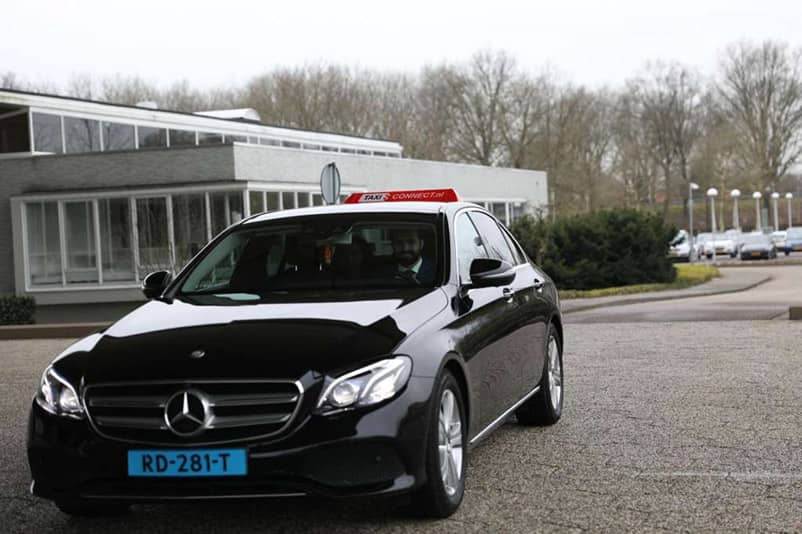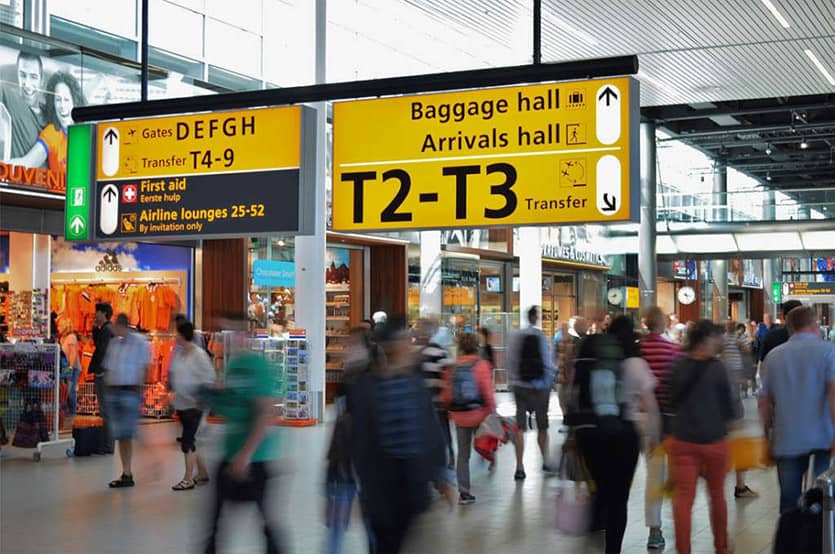 Taxi to or from Airports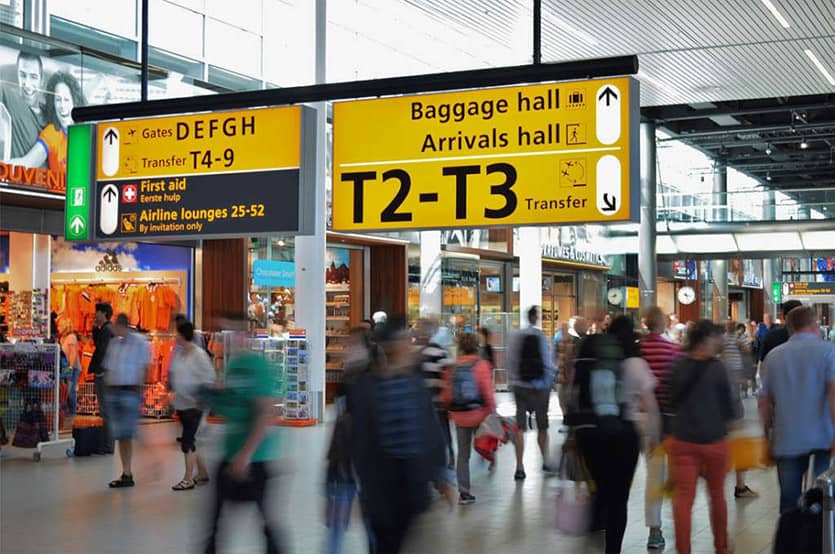 Start your flight's journey with our taxis saving parking costs and hassle to search for a safe slot in the airports. Our drivers will drop you on time near airports from the city or even longer distanced ones. You can have a group ride or an individualized airport transfer from Uden city without worrying about cost fluctuations.
Get Taxis by booking directly on
040 777 7777
We are always available; reserve a taxi at your convenience.
Get Our App at Your Phone
Search Any Address
Get taxis for any location in the city or village of the Netherlands; our drivers will reach any corner of the city.
Fast Services
Our taxi services are fast to reach any location in the city and get you there anytime you want, either scheduling or getting instant transfers.
Payment From Our App
Get an app for booking the taxi from the app, where you can book and pay online conveniently without worrying or extra costs.