Taxi Nuenen is Just One Tap Away




Taxi Nuenen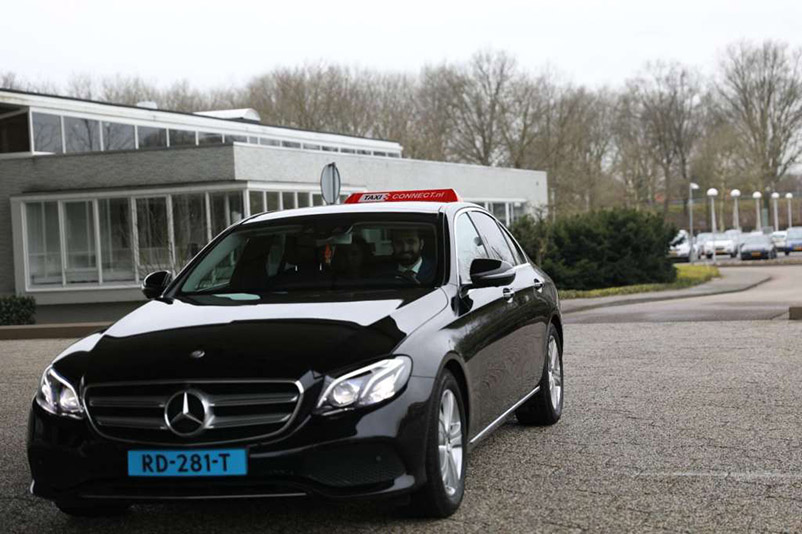 Taxi Nuenen is straightforward to hire online with our website or application, and you can make a call to book directly. We accommodate all types of transportation services for the Nuenen region, and Taxi Connect offers a ride with affordable fares estimated during online booking. Also, we have particular preferences for children and pets for the trip with them.
Customers can schedule the ride for guests, friends, or family members to pick them up on time and drop them off with minimal ride duration. We offer group transportation for a large number of people with our luxurious vans. We are armed 24 hours a day and seven days a week to get you safe and pleasant transportations.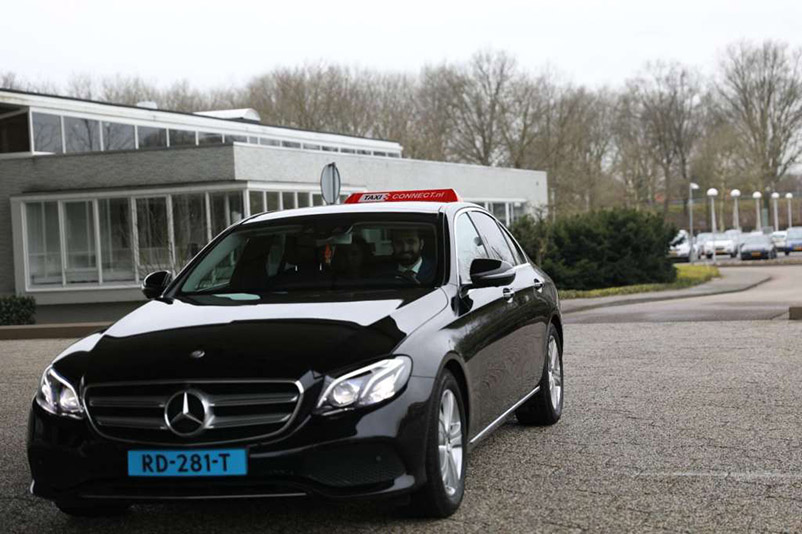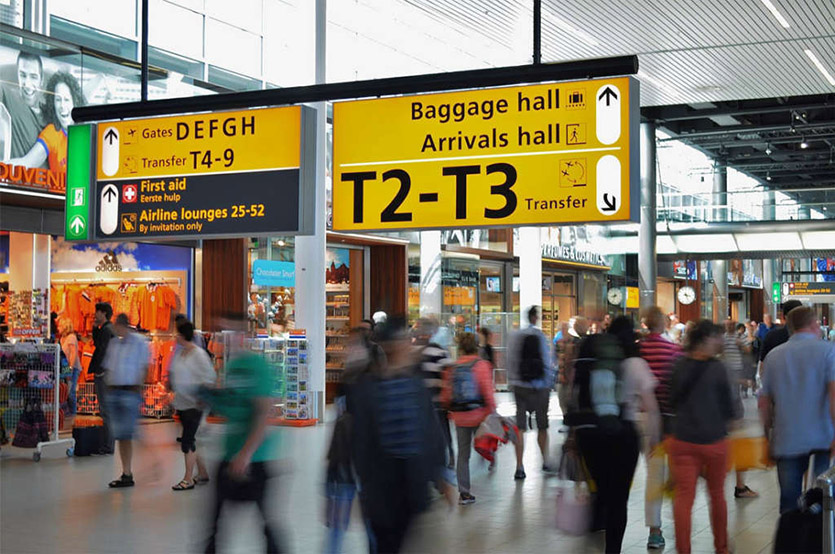 Airport Transportation for Nuenen Region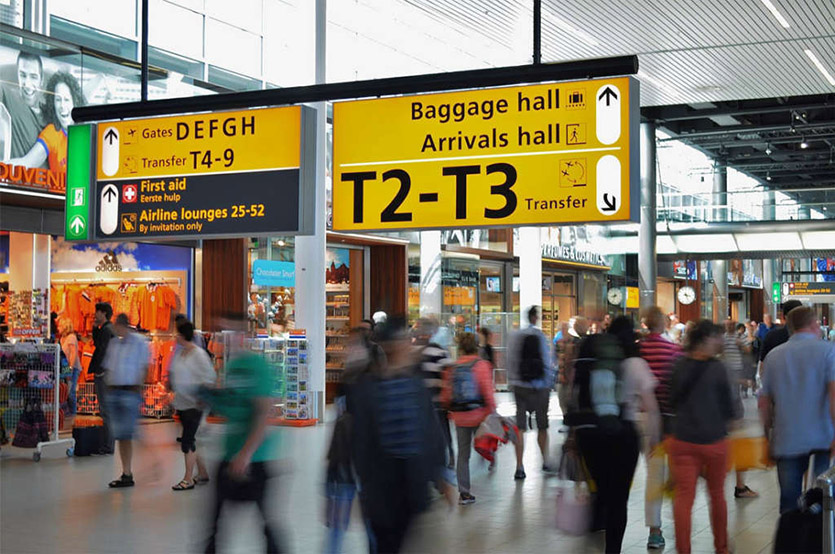 We give airport transport services for the Nuenen region; you can schedule a taxi for Nuenen to land at the airport on time or pre-book a journey for the dispatcher to avoid waiting for it. You can save money on airport parking through online taxi booking from Taxi Connect and get an affordable excursion also.
For direct booking, give us a call on
040 777 7777
We are reachable 24 hours a day and seven days a week to listen to your queries.
Install Taxi App
Book from Anyplace
We give national coverage to book taxis from any region of the Netherlands through our application.
Quick Arrival
We give our customers the minor arrival timing, like 10-15 minutes by booking from our application.
Virtually Pay
We give several options for online payments like cards, although customers can do cash payments also.