Taxi Lieshout Available at any Locations



Taxi Lieshout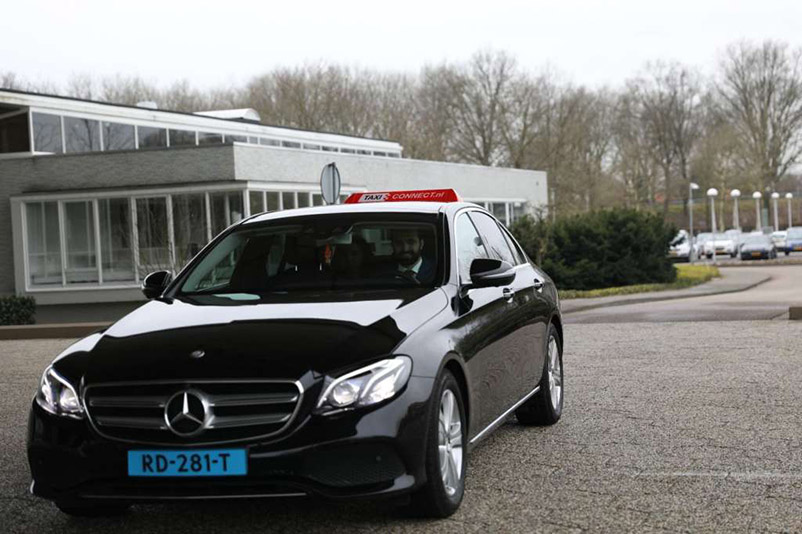 Taxi Connect is at your service for all types of transportation needs. We have a complete range of cars for every occasion like luxurious cars for the event or business transport, vans for group transport and regular cars for street traveling, so you can book as per your requirements and needs.
Taxi Lieshout is ready to help tourists and the local public travel across the region and anywhere else in the country. We have a team of well-trained drivers to make your journey more stable and guarded. We also provide services at an affordable price with neat and clean cars and vans.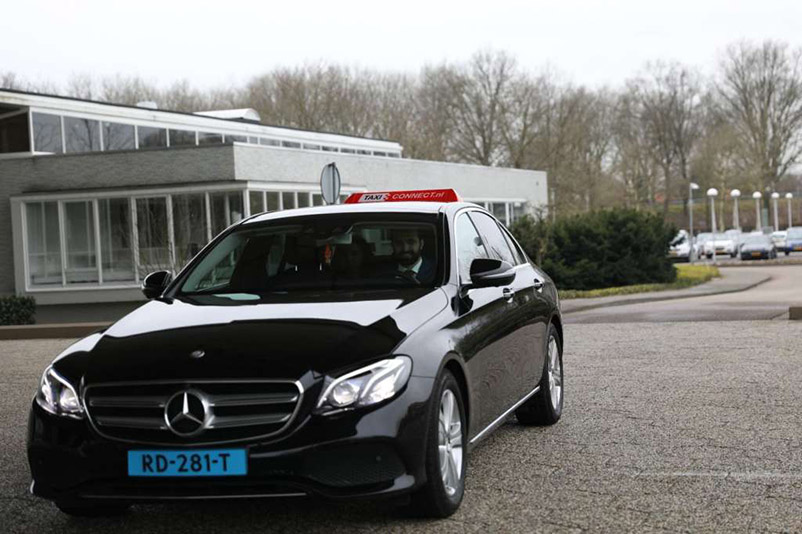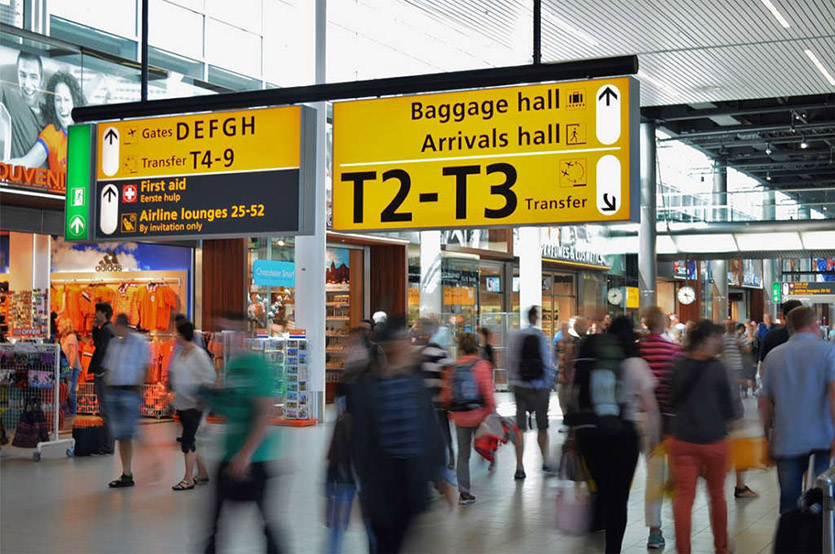 Airport Taxi Services for Lieshout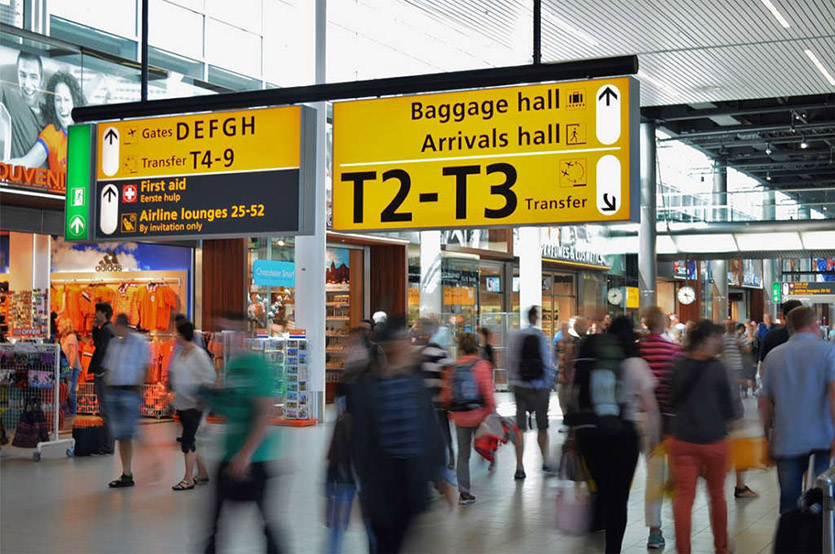 Airport transportation for Lieshout is easy with Taxi Connect. We can provide taxi services with most minor delays and arrive at your doorsteps in just 10 to 15 minutes after ride confirmation. So, with our transport services, you are never late for flights. Also, our driver is waiting outside of the airport to make your tour smooth at arrival time.
For direct booking call us
040 777 7777
We are available at your service 24 hours a day and seven days a week.
Install App for More Benefits
Available for Whole Country
We cover all the regions of the Netherlands to provide a safe and pleasant ride. You can book a taxi from anywhere in the country.
Less Arrival Time
We take a minimal amount of time to pick up from your doorsteps and drop you off at your desired destination.
Effortless Payment
We give estimated fares at the time of booking that you can pay as per your convenient options like online payments or pay in cash.