Book Your Ride Here with Taxi Berlicum


Taxi Berlicum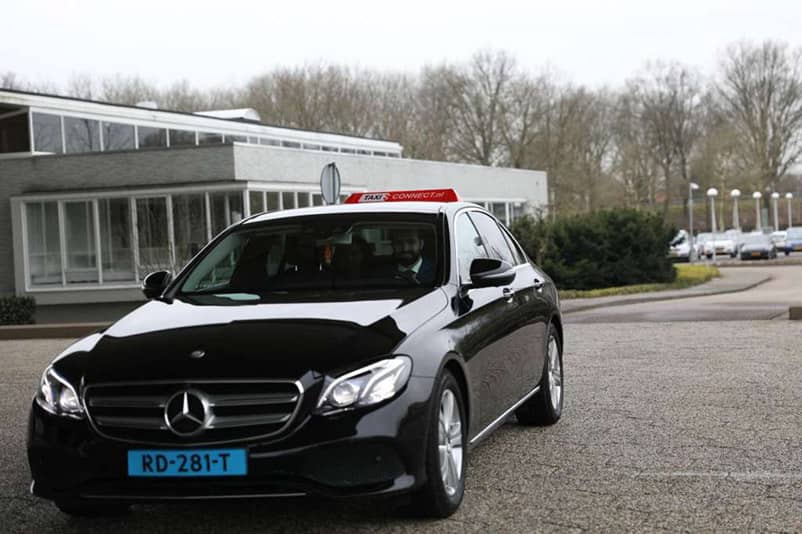 Reserve a taxi for the Berlicum region without worrying about fares and safety. Taxi Berlicum can help you with your transportation needs around the city and nearby areas. With Taxi Connect, you do not need to bother about your drive in any street; whether you are unknown to the city or not, we are always available to help you with your transportations.
Taxi Connect has an extensive series of vehicles to serve all types of transportation services, whether you need a taxi for group transport, airport transport, or business transport. We are available 24 hours a day and 7 days a week to accomplish your desired ride. Along with that, we have particular preferences for your children, pets, or any heavy luggage.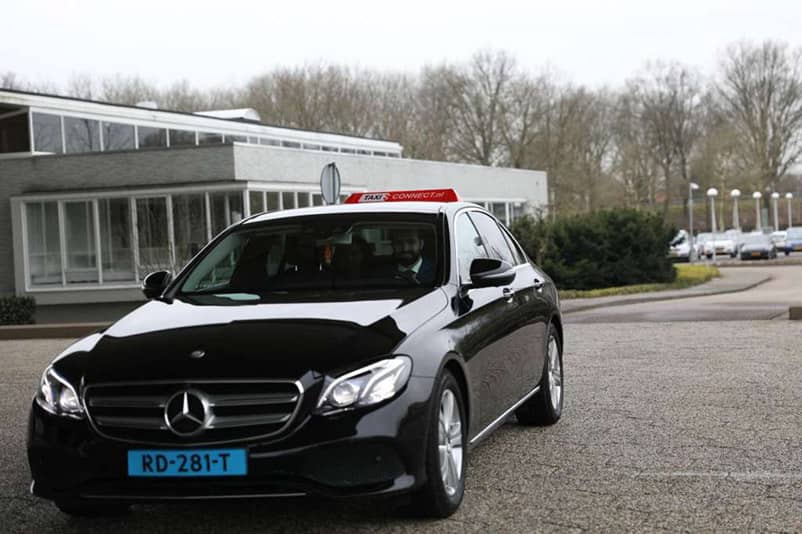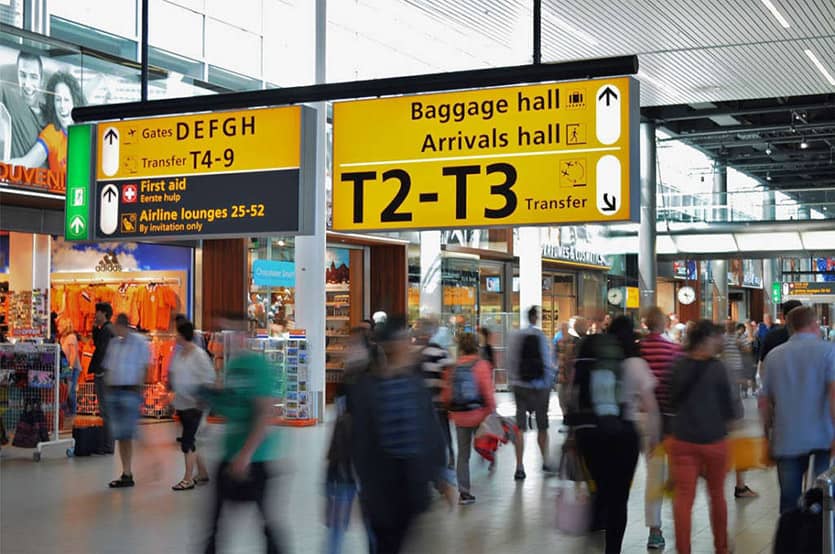 Taxis for Airport Transfers in Berlicum Region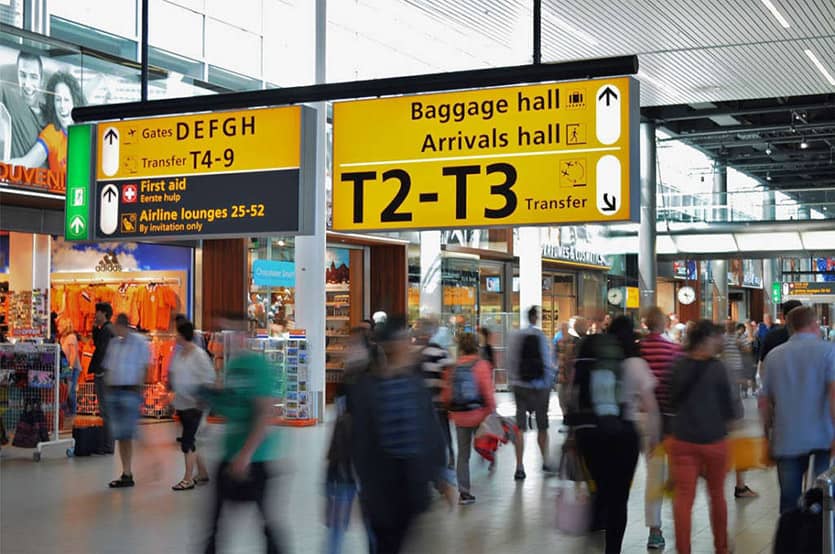 We are available with airport transportations also. You can book your ride to any airport in the Netherlands from the Berlicum region. In addition to that, customers can schedule their ride early for airport pick-up without any hesitation about flight delays. Taxi Connect provides airport transfer services at fair prices.
Book your ride on the phone calls on
040 777 7777
Get your phone and book a taxi directly by calling us anytime, anyplace.
Place Our App on Your Phone
Get a Taxi Anywhere
You can enjoy your ride from any region of the Netherlands; we are available with national coverage.
Instance Service
Using our services, you will get a taxi at your doorstep within 10-15 minutes. We try our best to serve quick pick-up and drop-off.
Easy Payment
While booking online from the app or website, we give you the estimated cost for a ride that you can pay in advance with cards or pay in cash.