Reserve Your Ride with Taxi Maaspoort




Taxi Maaspoort
Taxi Maaspoort is available to fulfill your transportation needs for the Maaspoort. Taxi Connect helps you out through your ride for any purpose at Massport or surrounding regions. We serve taxi rides for each hour and each day of a week with a fair estimated price. We have unique preferences for children or pets.
We offer our customers to choose their ride as per their desires; also, we have a large fleet of exclusive cars, vans, and average vehicles to meet users' objectives. We have professional drivers informed about all the routes to avoid getting stuck in the traffic during rush hours.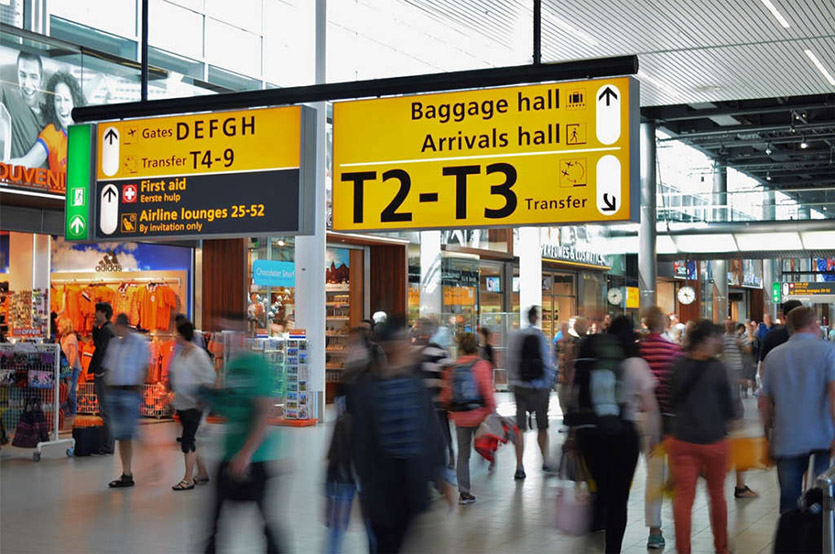 Airport Drive from Maaspoort Region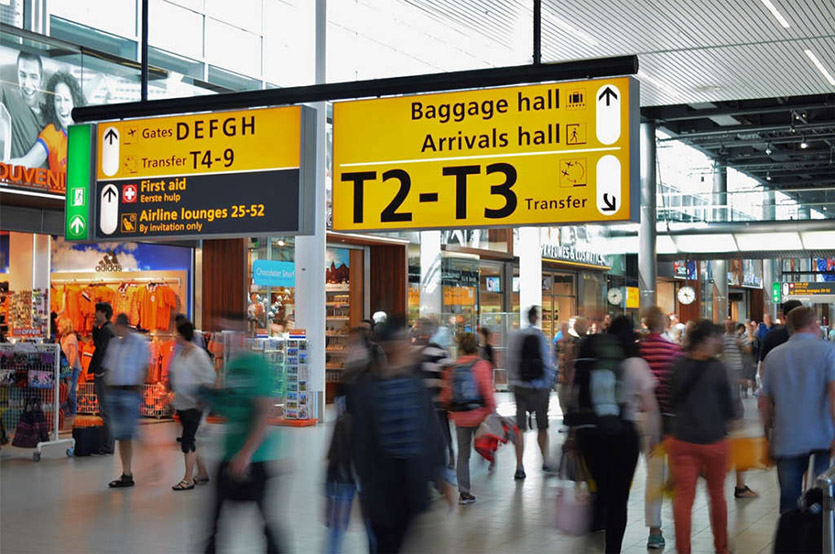 You can relax with airport transportation to or from Maaspoort, and Taxi Connect has facilities like pre-booking your drive from anywhere in the country. We provide a safe and convenient ride for any airport in the Netherlands. You just have to book online or with a call, and we are there to pick you up on time.
Give us a call to reserve immediately, on
040 777 7777
We are available to hear from you or your booking any time of the day.
Book from Our App
Covers All Regions
Ordering a taxi from the application can allow you to book from any city in the Netherlands, whether your ride is long or short.
Active Pick-up
With our application, customers can schedule their ride; also, we give quick pick-up and drop-off at your destination.
Smart Payment
Customers can be positive about payments by reserving a drive online as they can pay with cards or pay with cash.