Taxi Zoetermeer at Your Doorstep





Book Taxi Zoetermeer With Just a Few Taps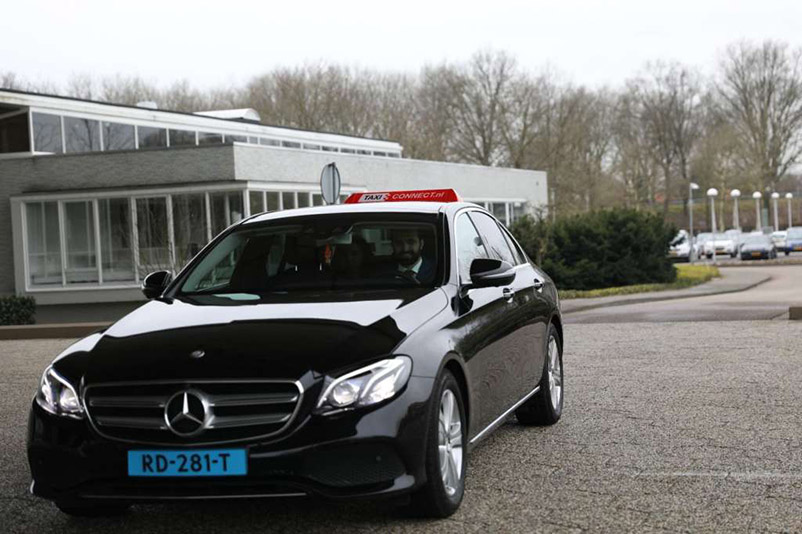 Getting a taxi, Zoetermeer has become so easy as Taxi Connect allows you to book taxis through their site or an app, choosing any of them right away as per convenience. There is a wide range of fleets available that are spacious, luxury cars, vans, and many more. One can choose any of them while reserving a taxi anywhere in the Zoetermeer.
Drivers of taxi Zoetermeer are well-trained and aware of all the city streets. You can rely on the drivers for an individualized ride for any shorter or longer rides. Moreover, we also accept your transport preferences like traveling with pets or children. The pricing structure is stabilized, and riders can pay online, getting a fair price estimation while booking the taxi.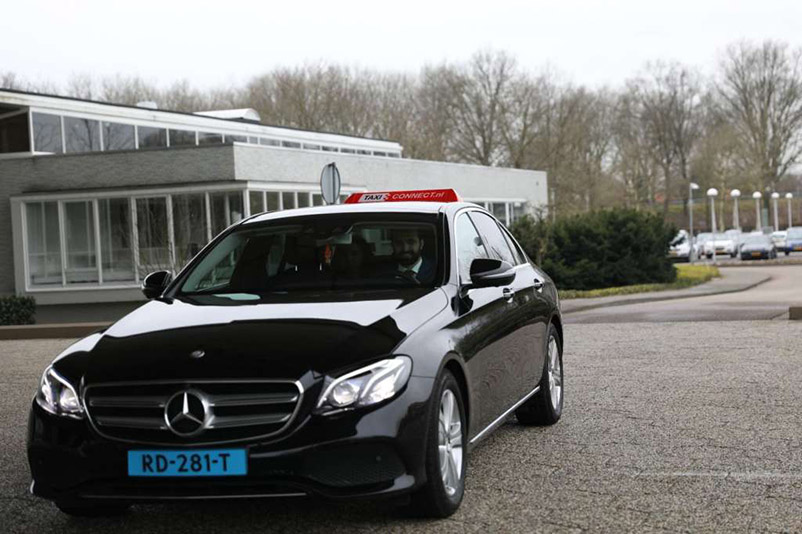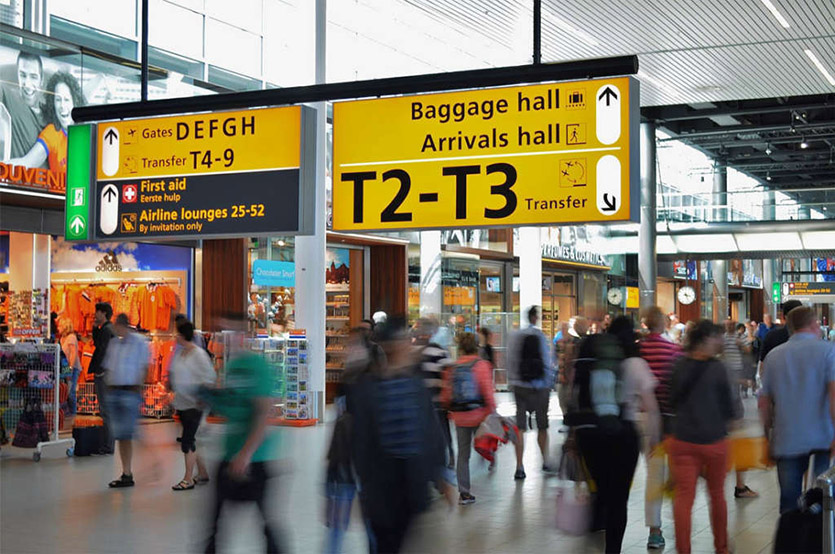 Get Transfers between Zoetermeer and Airports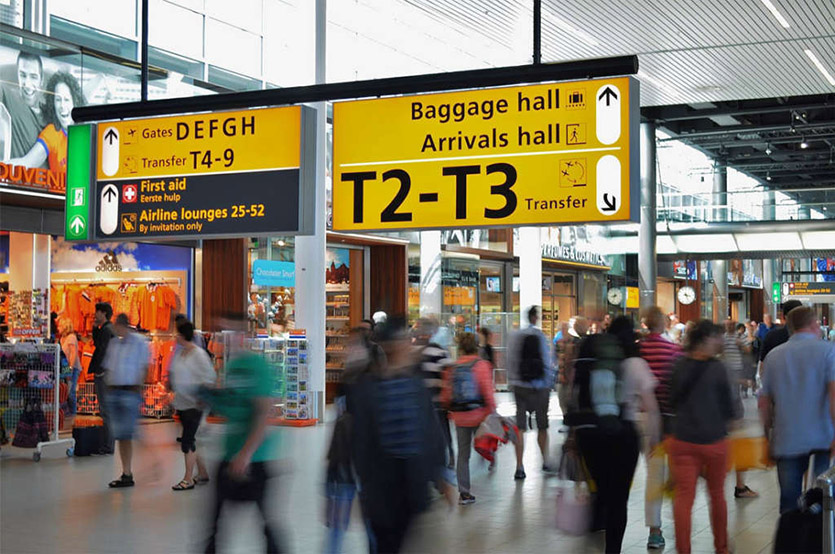 People from Zoetermeer can travel to the airports nearby like Rotterdam, The Hague Airport with Taxi Connect. Whether you ride to the airport or from the airport, we are ready to giveaway rides even with extra luggage in our roomy fleets, including competitive prices for all rides.
Call us and book taxis in Zoetermeer
040 777 7777
We are always available to listen to your request seven days a week and 24 hours a day!
Taxi Booking App
The Taxi that Goes Anywhere
We have large fleet counts that cover almost the city's regions picking and dropping riders at their desired location.
Fast Services
Taxis booked for instant rides have the least arrival time and provide on-time rides all the time.
Taxi App
Taxis apps allow the riders to get price estimation for which they can pay in advance for the ride and online.