Instant Ride Services are Available with Taxi Weeze



Taxi Weeze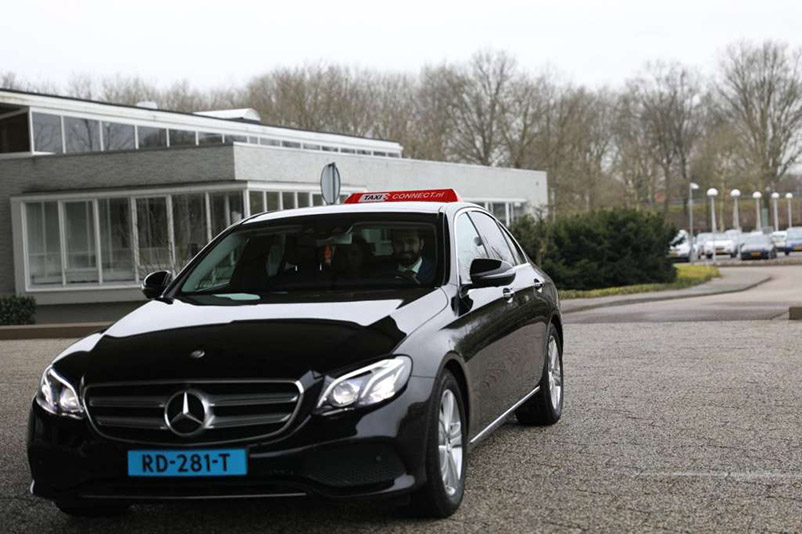 Taxi Weeze is happy to help you with all your transportation requirements by online booking. With Taxi Connect, you don't need to worry about your ride; we give a secure and convenient tour at an affordable expense. You can book a taxi for any region of the Netherlands, and we serve a pleasant journey along with particular preferences for children.
Our drivers are well-trained to give you a pleasant ride with an on-time arrival. Taxi Connect provides services like airport transport, corporate transport, and group or solo travel. Whether you have kids or pets or extra luggage, we can serve long-distance taxi services. The fares are always reasonable.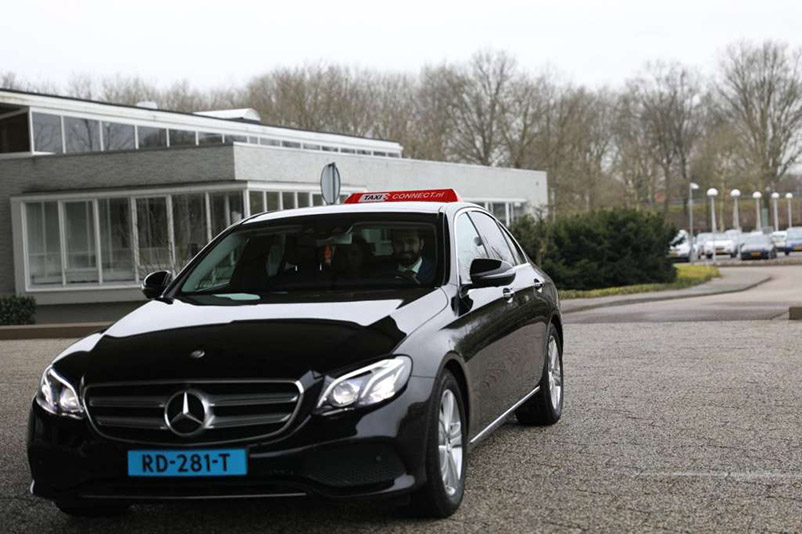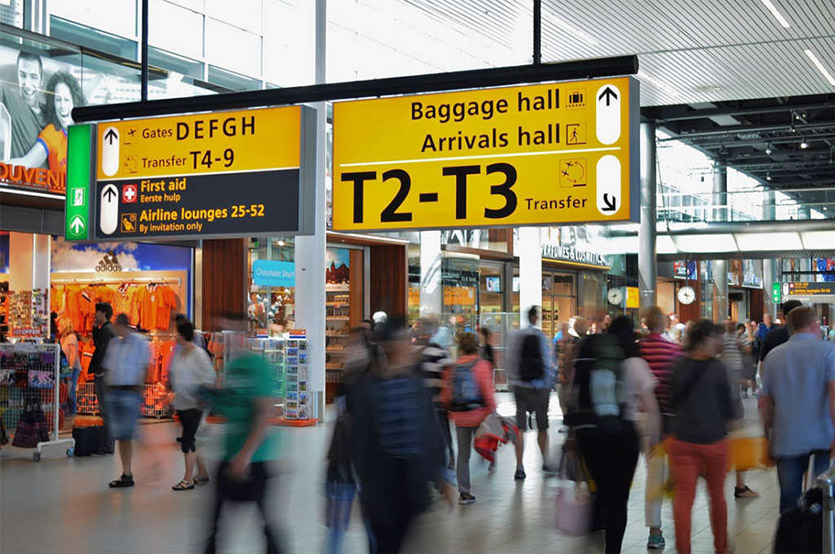 Airport Ride in Weeze Region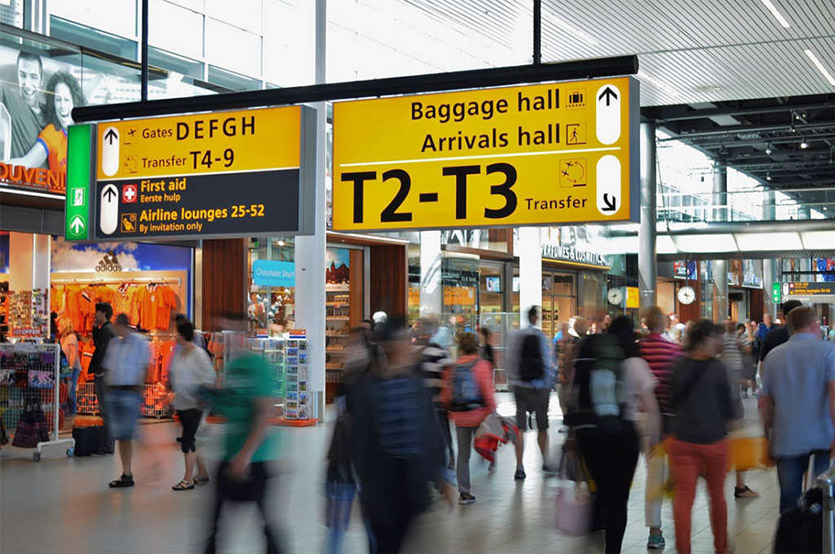 Along with all the transportation services, we provide an airport ride service from the Weeze region. No need to find the right spot at the airport to park your vehicle and pay a large amount of money for it. We help you with on-time arrival at the airport and quick pick-up at the dispatcher to make your trip more comfortable.
You can book an immediate taxi by calling us on
040 777 7777
We are here to accept your request 24 hours a day and 7 days a week.
Install Taxi App
Wide Coverage
Book a taxi from our app; we cover all the cities and small villages of the Netherlands to fulfill your transportation needs.
On-time Services
We are punctual about ride timings, so that we make sure to pick you up within 10-15 minutes after booking.
Effortless Payment
Our taxi application allows users to choose their fleet with estimated costs during booking and pay online.