Taxi Veldhoven Services on Your Demands




Taxi Veldhoven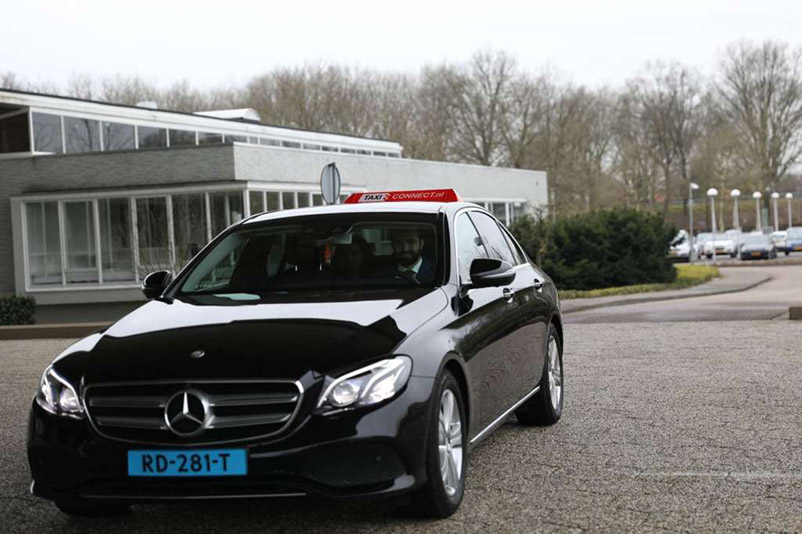 Are you tired of getting taxis after a long hour wait and several rejections while finding the one for your important meeting? You now have Taxi Connect's reliable and instant transportation services, Taxi Veldhoven, which you can pre-book or can get as soon as possible. We have numerous taxis available to fulfill all your requirements.
The driver intends to provide feasible rides to the endpoint on time with all the safety measures. They are aware of all the regions in the netherlands to reach your picking and dropping points. Whether it is a group ride or rides with important luggage, we allow you to drive safely in the Netherlands.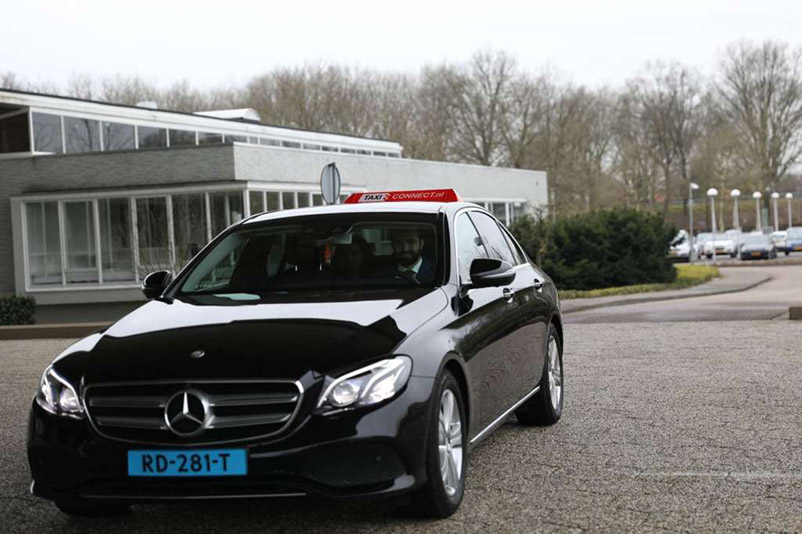 Airport Transport from Veldhoven City
We provide taxis in the Veldhoven city and also airport transfer to Eindhoven Airpornear to the city. Also, our transportation is available for airports that are farther from the city like Brussels, Dusseldorf, Amsterdam Schiphol, etc. We give rides even back to the city from the airport to any distance or even after the flight delays.
Get a call to book taxis directly in Veldhoven on
040 777 7777
We are available 24 hours a day and 7 days a week!
Get Our App
Transportation in the Netherlands
Our transportation is available in all the regions of the Netherlands; despite the purpose of the rides, we have certain services.
Fast Transportation
Taxi in the Netherlands has an instant service to transfer any point in the country with a fair price and safe rides.
Book from App
Taxi booking from the app is a convenient way to reserve and even pay online with any method like cards or cash.