Get Taxi Tilburg Online for Anywhere in the City!




Taxi Tilburg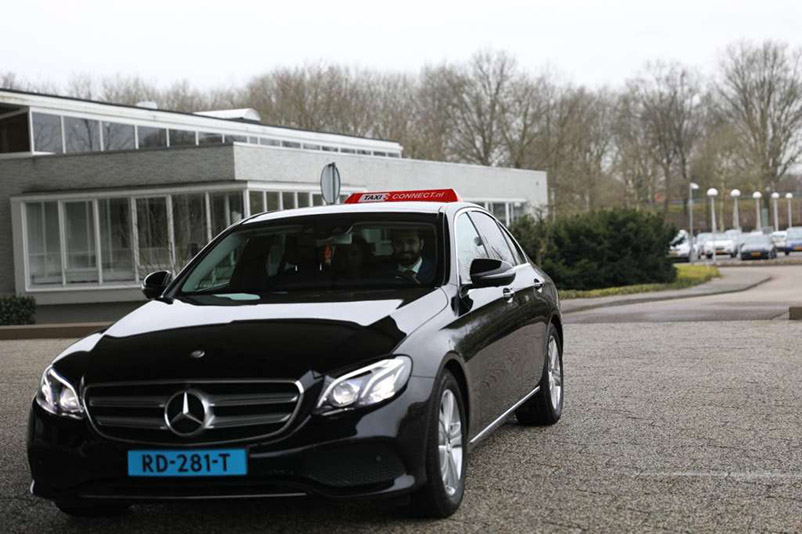 The rides in the Tilburg region of the Netherlands are accessible with just a few taps on your phone. Taxi Tilburg contributes to the rides anywhere in the city or outside nearby villages or airports. We have many fleets like luxurious taxis or spacious vans that serve all the essentials, always happy to serve our customers happy rides.Taxi Connect aims to give pleasant rides to riders' desired endpoint as our riders are trustworthy and well-knowledged for almost all city streets. Your expected fleets for personalized transport or group ride to the solicited destination are always right on our booking form. Also, we take particular preferences for the rides and endeavor them to our best levels.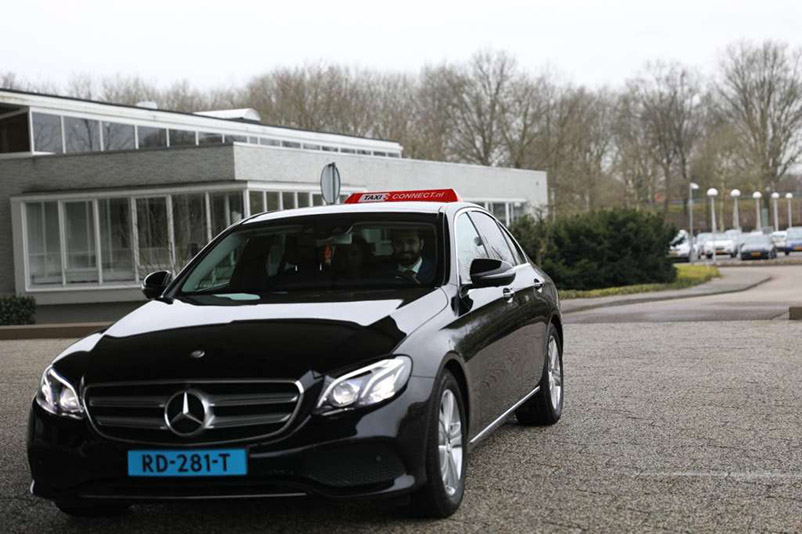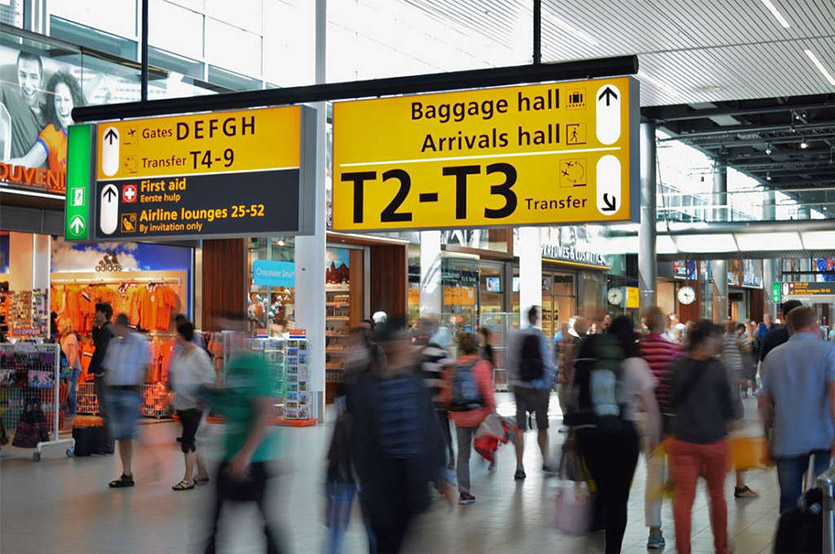 Taxi from Tilburg to Any Airports of The Netherlands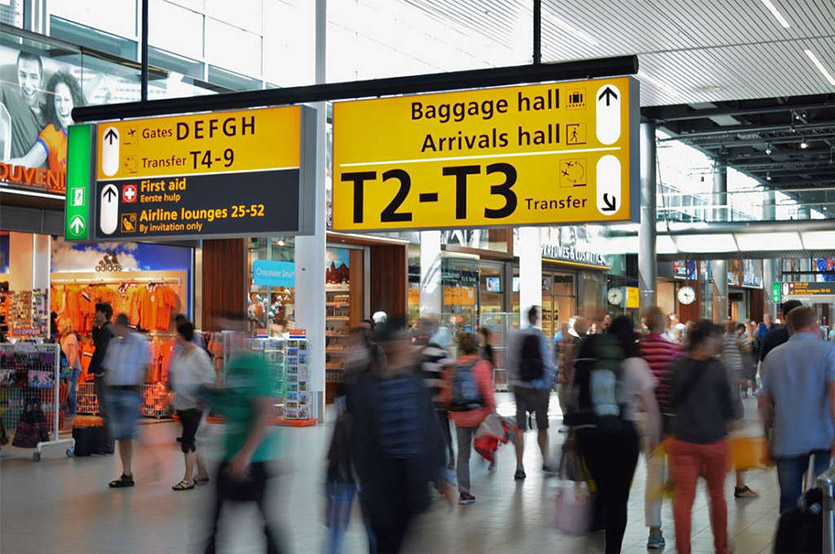 Getting a taxi to head to the airport near Tilburg is likely with Taxi Connect. We take your any number of luggage and to your expected time to the airport. While booking the taxi, you can have diverse fleets on the list, all ready to fill the purpose you opt for the taxi. Our responsible drivers will be giving comfort to the customers without any harsh ride of unpleasant behavior.
Call us and book a taxi directly on
040 777 7777
We are available any time of the day and night and week!
Install Taxi Booking App
Travel Anywhere
Riders can book rides from anywhere and to anywhere in the city and also outside the city.
Reserve Instant Rides
Customers can rely on our taxis services for instant rides as we have the least arrival time at the rider's end.
Online Booking
Taxis can be booked online on our taxi app or website, selecting the desired fleet and paying a fair price digitally.