Call Us or Book Taxi Schijndel Online





Taxi Schijndel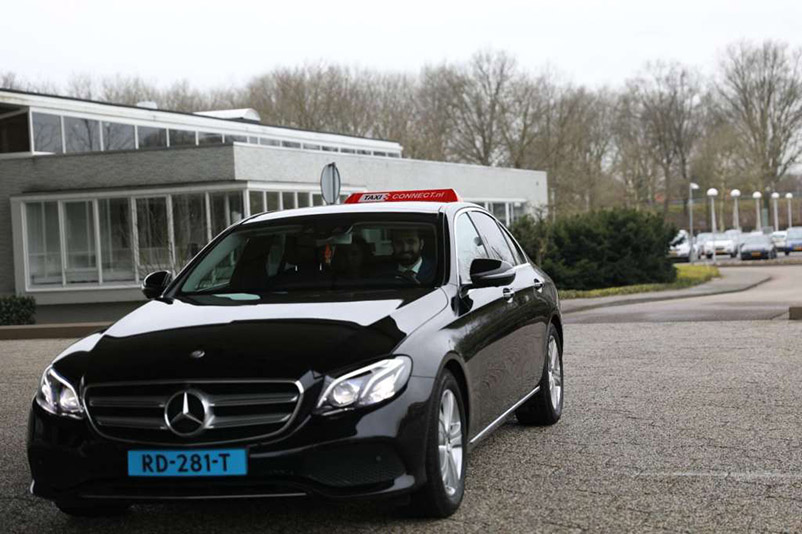 Upgrade the way you book taxis online in the Schijndel city without paying higher. Taxi Schijndel provides taxis anywhere in the city, nearby regions, or outside of the city. It has many taxis, which riders could select while booking the form of taxi. Taxi Connect offers a fair price estimation of the entire ride.
The drivers are screened from the driving tests and have all the legal and verified documents for the ride. Passengers can also trust them to travel to any corner of the city or village nearby alone or with the group. They are aware of most of the roads and streets of the city. Riders also do not have to worry about the pricing of the journey.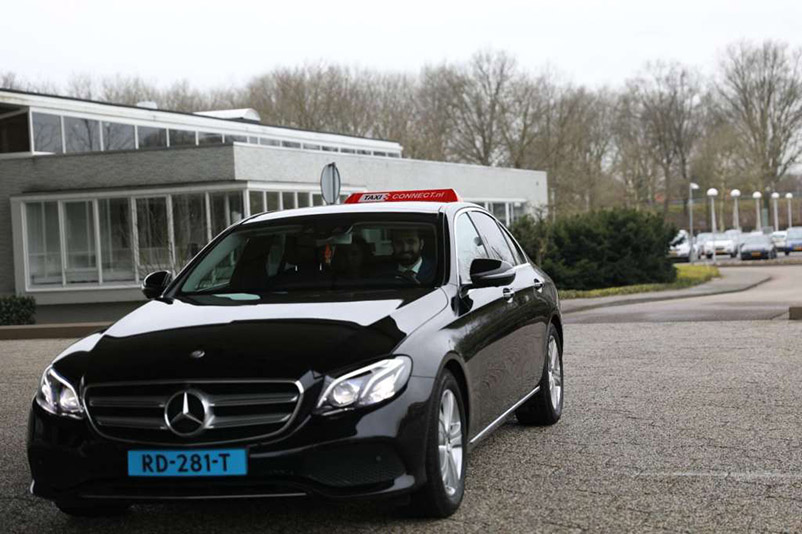 Airport Rides from the Schijndel
Customers can book the rides for the airport transfer from the city to any day or night or reach any farthest airport from the city. The airport rides will always be safe, whether individualized rides from the city or to the city after the flight landing. Also, riders can opt for taxis to get extra luggage to or from the airport.
Get taxis by calling directly on
040 777 7777
We are available to hear from you any time of the day and any day of the week.
Download the App
Driver Anywhere
Riders can enter any location for taxi rides in the Netherlands, be it a village or city or an airport transfer.
Fast Rides
Customers can book the rides to travel instantly or even schedule it for later; our services are on time for all.
Book from App
Customers can download the app for booking taxis online with a fair price estimation and online payment through any desired credit or debit card.