Have a Comfortable Ride with Our Transportation Service




Taxi Rotterdam is Easy to Book
With taxi Rotterdam, explore any place in the city with ease, and you can get speedy services, not a few minutes late to what you have decided. We are ready to pick and drop you at any address; whether you are heading to any nearby airport or want to travel to different places within the city, Taxi service is always the right option. Taxi Connect is offering pre-estimation of charges, satisfying suitable services when you want.
You can go with luxurious and spacious rides to your desired location, all of which is possible with our taxi options. Riders can select a taxi from the multiple options that fit all their essentials. Our service can also be booked for a group ride, carrying multiple passengers in the desired fleet.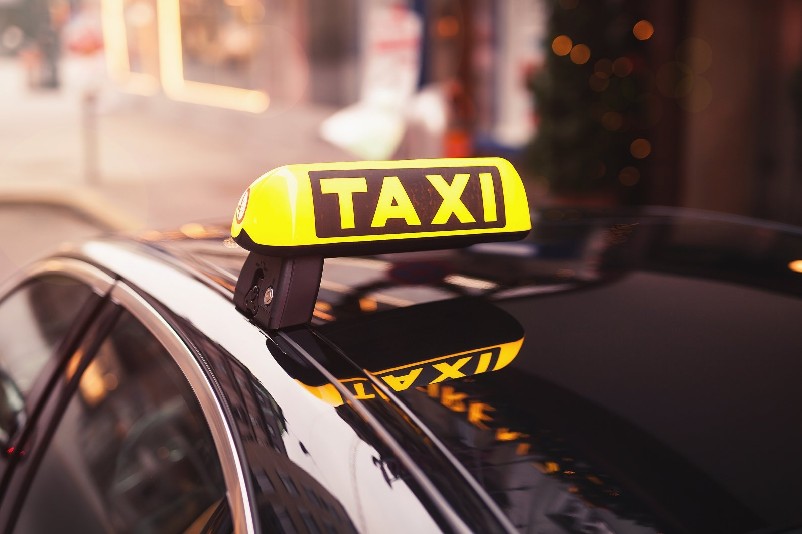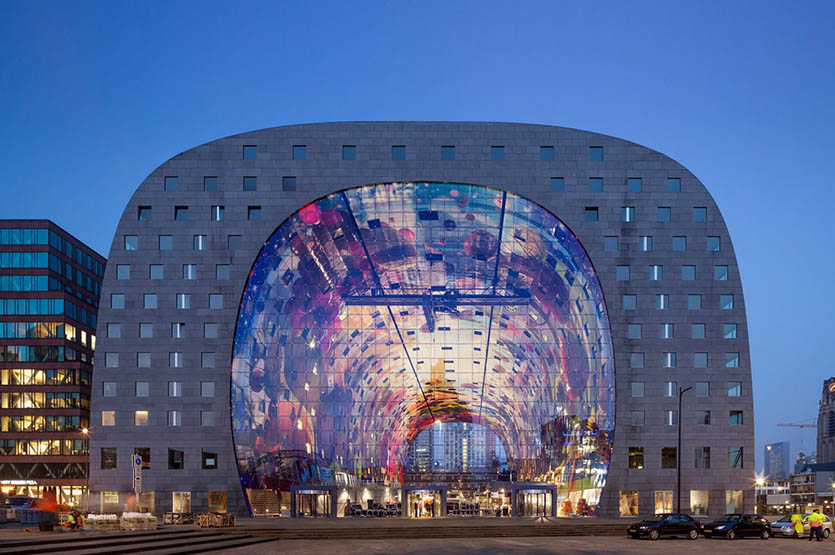 Travel Anywhere with Rotterdam Taxi in Our Outside the City
A Rotterdam taxi for your business deal or a family vacation, Taxi Connect will always be outstretched to start and finish your journey on your schedule. We moreover offer a stable pricing structure for all kinds of rides. Moreover, our drivers accept your rides preferences like extra luggage, travel with children or pets, giving reliable rides.
Advahtageous and Affordable Services
Taxi Connect covers an extensive area of Rotterdam city and more, with a pick and drop service in luxurious taxis.
Riders can pre-book the taxi services selecting the desired time and date of the journey.
While booking a taxi, passengers can select the rides referring to the vehicle details, including its charge.
Prearrange Taxi Service in Rotterdam
Taxi Connect is ready 24 hours a day and 7 days a week to serve each taxi service in Rotterdam.
We answer all of your doubts in a call and give our best to serve you.
Book a Taxi Instantly!
040 777 7777
Follow the Steps for Book Rotterdam Taxi Online
We provide Rotterdam taxi services by filing a simple form mentioned at the top of the page. You can get your desired taxi with the minimum cost calculated by our rate counter, and also follow the steps described below to book a taxi.
Step 1.
In the first step, you need to select the pick-up spot and your destination. Also, choose the date of traveling along with the number of travelers.
Step 2.
In this step, you can choose a car or van at your convenience. We show you the price you have to pay for different fleets and luggage capacity.
Step 3.
In the third step, you need to enter some personal details like your name, mobile number, and email ID. Also, you can request some particular preferences.
Step 4.
At last, we will show you the total amount of money you have to pay for your ride with cash or online.