Book Taxi Rosmalen Without Rejections




Taxi Rosmalen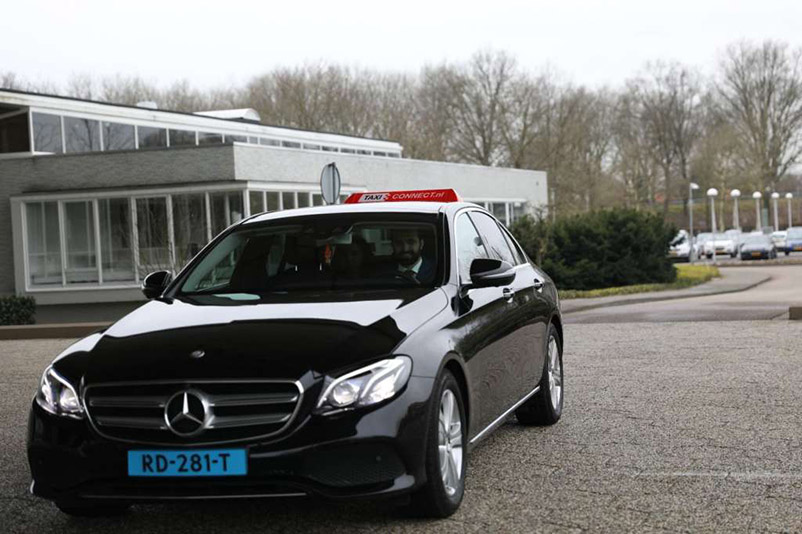 Taxi Rosmalen is an affordable and reliable taxi in the region providing transportation in the city or outside the city. Taxis are now easily accessible with Taxi Connect in Rosmalen, without a long wait to find the desired ride. The drivers are aware and ready to take you anywhere in the Netherlands.
Our taxis provide multiple rides like group rides, individualized rides, unique rides with pets or children. Also, the rides are reliable, and travelers can carry their essential luggage with them to any longer rides. They can choose the desired fleets from a wide range of taxis available in the booking form.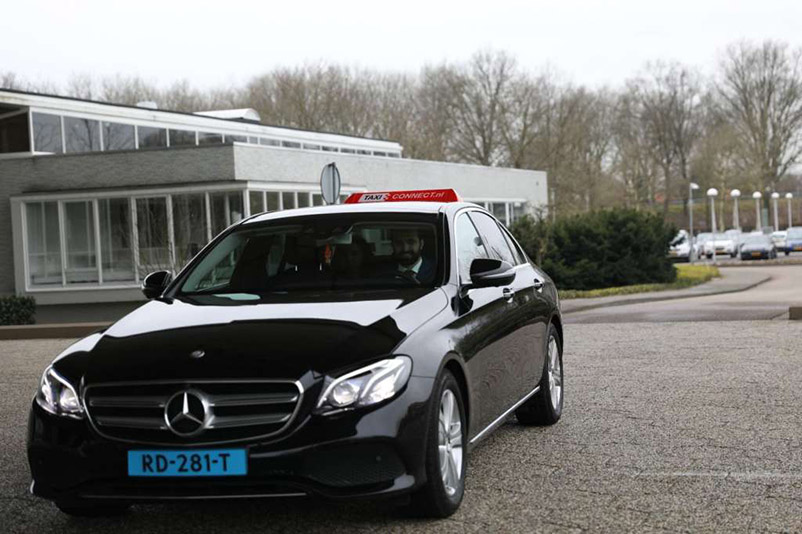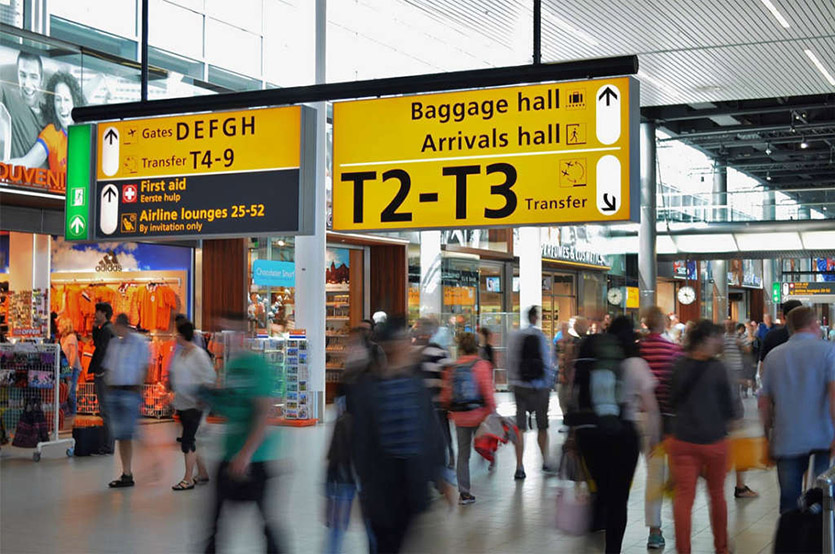 Travel Airport Directions from Rosmalen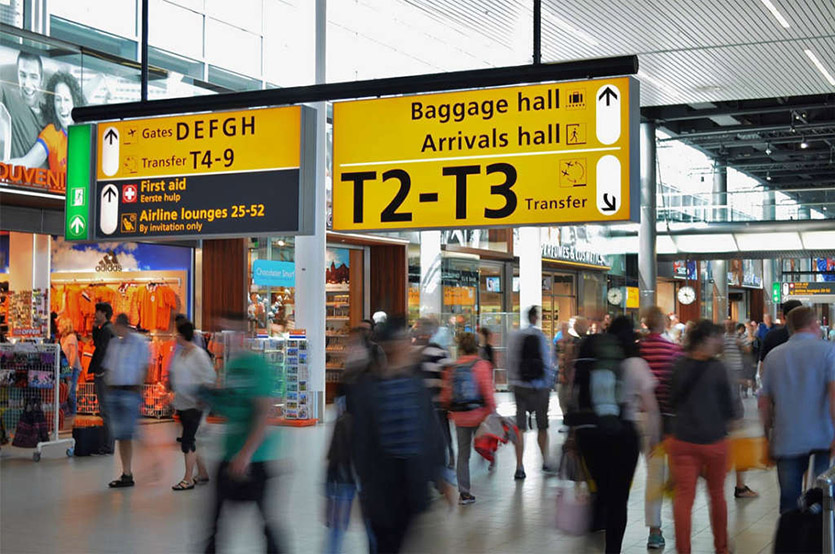 Get a transfer to the nearby airport of Rosmalen like Eindhoven Airport or Amsterdam Schiphol or any of them in the Netherlands with a taxi from Rosmalen. Whether it is your extra luggage, group ride, or delayed flight, you need not worry about the transportation. Moreover, we offer affordable rates for all services.
Book a taxi in Rosmalen through a call on
040 777 7777
We are always ready to hear from you about the taxi service or any doubts
Download Transportation App
Go Anyplace in the Netherlands
Our Taxi services are available anywhere in the Netherlands, no matter which village or city or even airport ride.
Fast Rides
We are giving the least arrival time after booking the taxi and accomplishing the rides in the least time as far as possible.
Online Reservation and Pay
Our taxi rides are booked online through the app with the online payment options allowing the rides to pay from any desired card.