Book Taxi Nijmegen for Instant Rides in the City



Taxi Nijmegen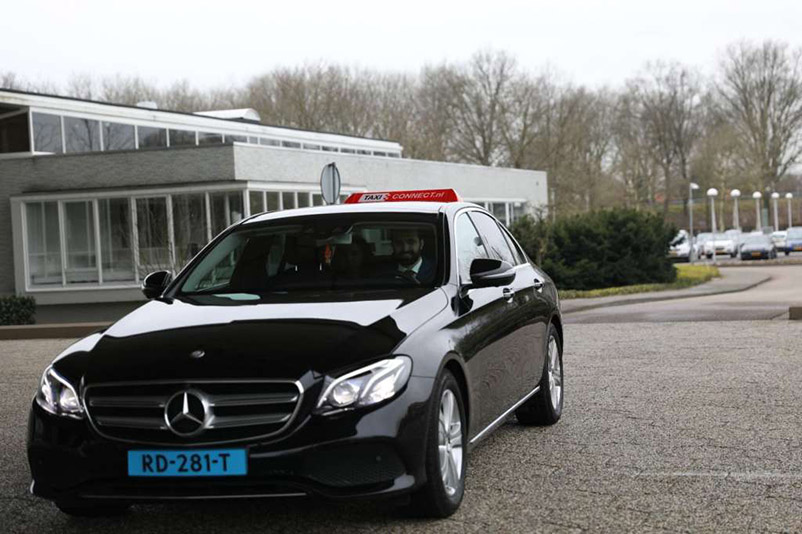 Now, Taxi Nijmegen is always ready to serve you the best rides, so worry less and head to your desired location at your schedule. We have taxis for your friends and family that have enough room in it to travel with convenience, ensuring luxurious, feasible, and safe rides. Even the short distance rides on luxurious taxis have acceptable prices.
Taxi Connect serves you any hour of the day or any day of the week with online booking or calling us. We offer rides with children, pets, or an airport transfer with the luggage, opting for convenient taxis or vans while booking the taxi. Also, we give immediate rides pre-scheduled booking to meet your transport needs.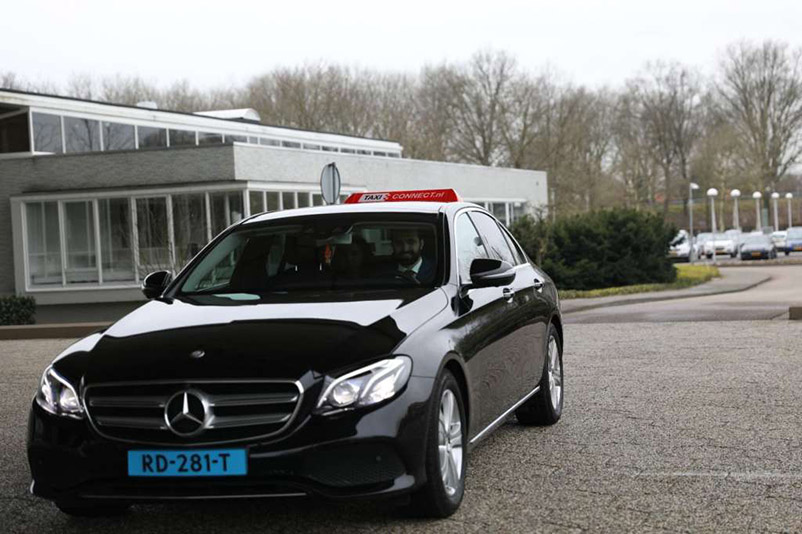 Airport Transport from Nijmegen
Moreover, Taxi Connect gives rides to the airport near Nijmegen, whether Weeze Airport or Eindhoven Airport. You need not worry about rides with your large family or grand friends rides, and we also have large vans on our taxi list. Via taxi reservation form, you will immediately get a competitive quote for a taxi from Nijmegen to any airport.
Reserve a taxi with a call on
040 777 7777
We receive taxi requests 24 hours a day and 7 days a week!
Books Taxis from App
Fleets for Anyplace
We are serving rides anywhere in the city despite the distance and number of people.
Instant Taxi Rides
You can schedule your taxi ride on the app, choose any location without worrying about the time.
Online Taxi Payments
Riders can pay online for the riders from the app or website with a pre-estimation of the price.