Get Taxi Leiden to Your Doorstep


Taxi Leiden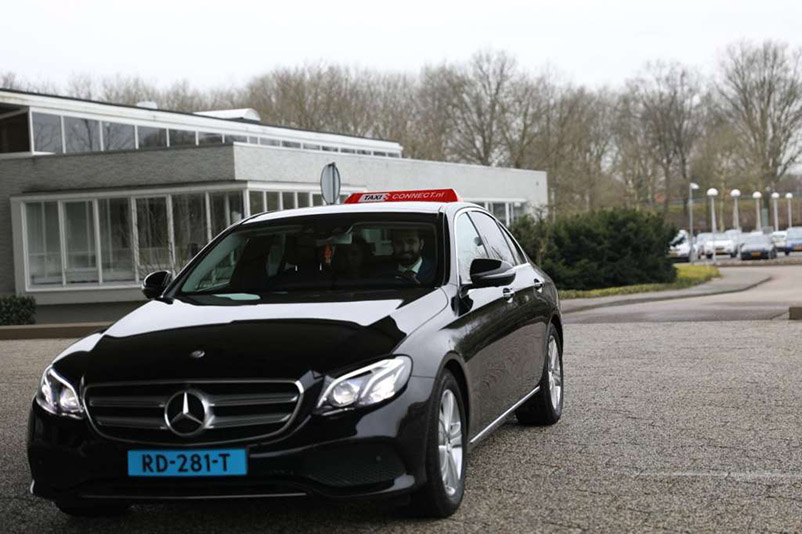 Are you finding a taxi to wander to explore the streets of Leiden or want to reach some point for work? Taxi Leiden is always ready to provide you fleets anywhere in the city. However, we allow our riders the best taxis that could meet their requirements and give them a comfortable ride from our side. Besides, we let our riders choose their desired fleets from many cars or vans while booking the taxis.
For any purpose of rides, whether it is a start to your essential presentation in the office or wandering in the city to explore the best place, we make sure a fitting start to your trip. Taxi Connect offers multiple ways to reserve taxis, like booking a taxi from the website, using a taxi app, or directly booking via call on 040 – 7777 777.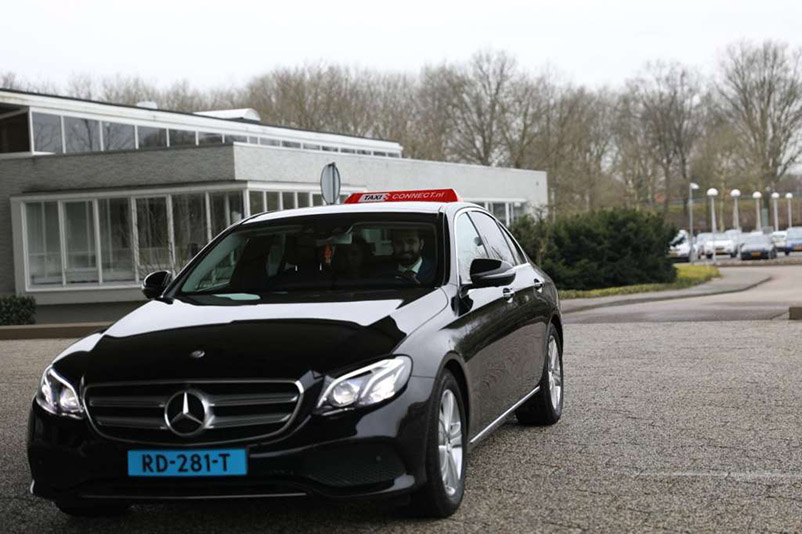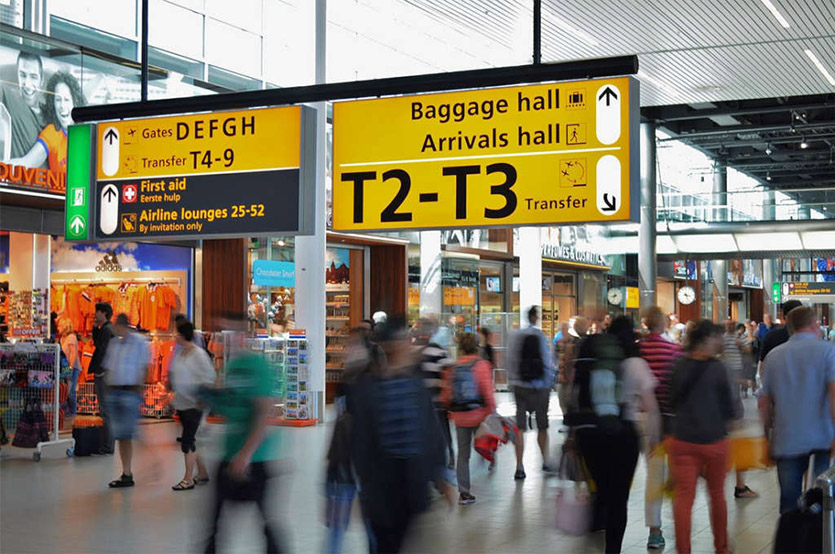 Airport Rides from Your Doorstep in Leiden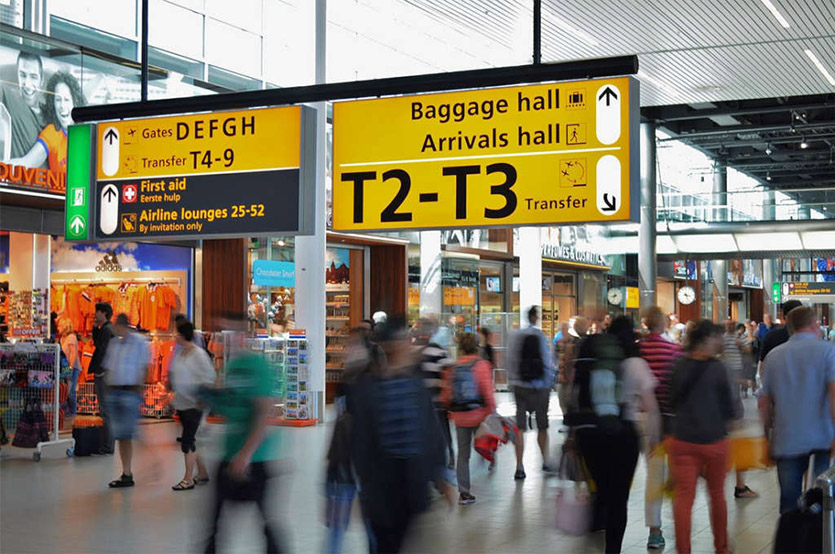 We offer taxi services to nearby airports from Leiden like Rotterdam Airport or Eindhoven Airport. You can travel with many people and extra luggage, and we have spacious taxis or vans. We have a fair pricing structure for all our rides from which you can save car parking hassle and cost and on-board on time.
Call us and book a taxi in Leiden on
040 777 7777
Our taxis offer rides 24 hours a day and seven days a week!
Utilize Our Taxi App
Taxi to Anywhere
Get our taxis anywhere in Leiden city to any street, corner, or nearby village or airport.
Swift Transport
Our taxi rides are there to give you rides at your estimated time, without much or no delay from our side.
Pay Online
You can get the payment estimation before checkout and then pay online from our application to book the taxi.