Taxi Haarlemmermeer at Your Fingertips





Taxi Haarlemmermeer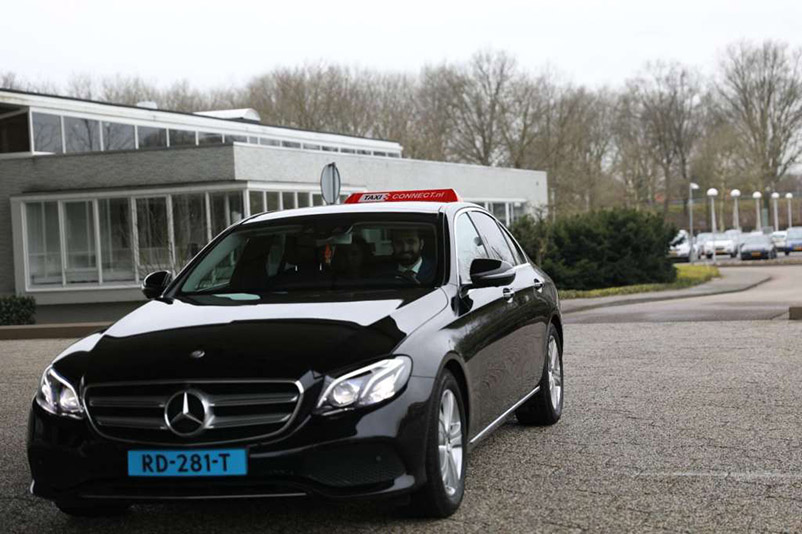 If you are searching for a reputable taxi service for your business, event, group ride, or solo transportations, you are in the right place. Taxi Haarlemmermeer is available for each hour of a day and every day of a week to serve your transportation desires. Along with that, Taxi Connect offers a fair price for your ride.
We have thoroughly skilled professional drivers to give you a safe and pleasant ride. Our drivers' team is aware of all the Haarlemmermeer region and surrounding area routes, so we make sure to provide a quick ride to your destination. However, all drivers keep required documents with them during the ride.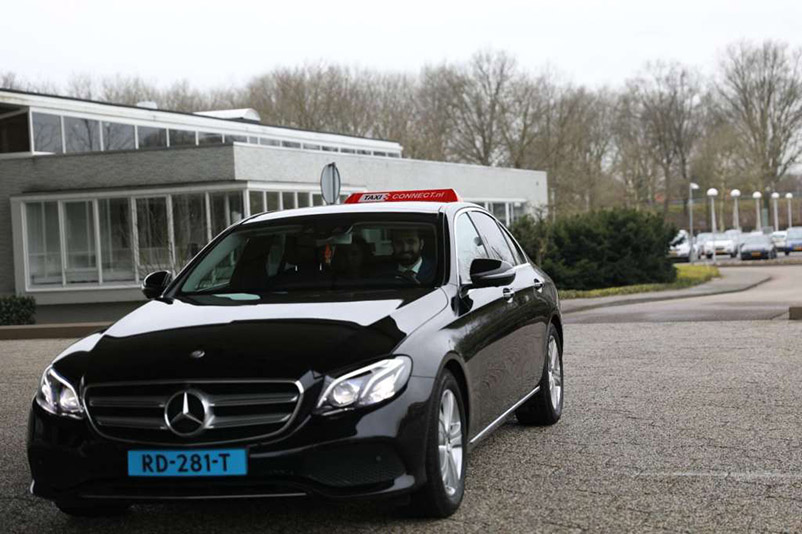 Airport Taxi for Haarlemmermeer
Airport transportation with Taxi Connect is easy and convenient, including fair price structures. We give a ride to any airport in the Netherlands from the Haarlemmermeer region and vice-versa. With our special preference services, you don't need to worry about extra luggage and your children or pets.
Book a trip directly by calling us on
040 777 7777
We are happy to listen to you 24 hours a day and seven days a week.
Get Our Taxi App
Embraces All Regions
Booking through our application can allow you to choose any region to pick you up for a ride in the Netherlands.
Fast Arrivals
We are giving the least arrival time during online booking from the app, whether you are in any region of the Netherlands.
Smooth Payment
We allow you to pay online with cards, or you can pay in cash also. Moreover, we have a fair pre-estimated price during app bookings.