Reach Your Destination On-time with Taxi Haarlem

Taxi Haarlem
Finding a taxi in Haarlem is like a walk in the park. Taxi Connect offers a wide range of taxis for personalized, spacious, luxurious, and other taxi requirements. Moreover, all riders can place unique preferences while booking the taxi online or through our taxi app. Taxi Haarlem offers rides anywhere in the city or to nearby villages.
Whether heading for your office or loading the vacation days, We are always ready to offer you convenient transport to your picked end. With reliable and experienced drivers, we try to make our customer's rides pleasant. We are always ready to receive a call from our customers for any queries, or you can email us at info@taxiconnect.nl for any doubts.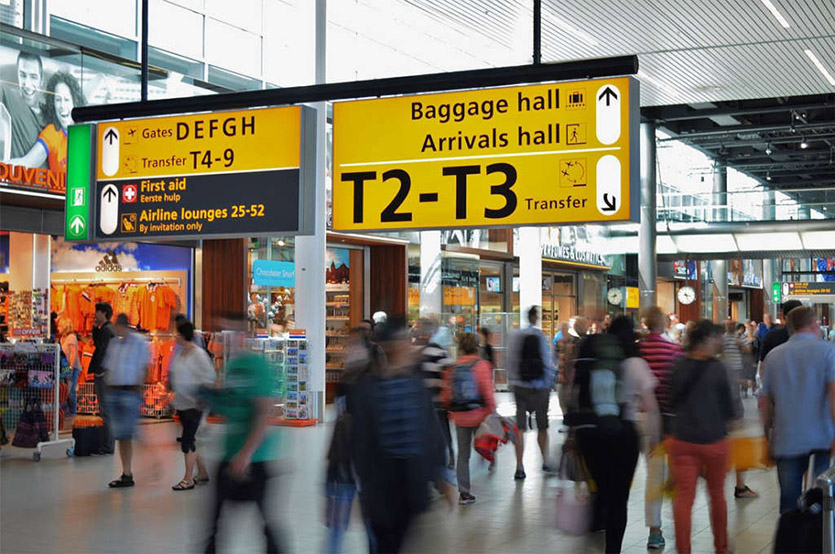 Airport Transport from Haarlem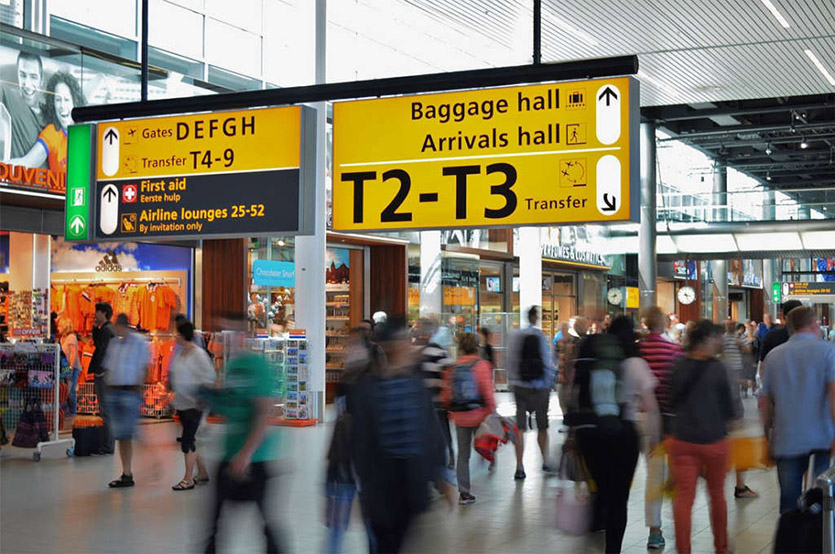 Transfer to the airport nearby of Haarlem with easy to reserve rides offered by Taxi Connect. A faired price of a taxi, saving you parking costs and chaos in parking the personal vehicle. Travel with any number of luggage in our roomy fleets without compromising the ride quality. Start your journey right with a click.
Call us to reserve a taxi service
040 777 7777
We are ready to receive your taxi booking call all day and week!
Use Our Taxi App
Travel Anywhere
We drive you anywhere in or outside the city in their commodious taxis, charging a reasonable amount.
Quick Drives
We offer quick rides with minor arrival and journey times. Your rides will be as per your schedules.
Online Booking
We have a taxi booking app and website where riders can pre-estimate prices online.