Taxi Groningen is on Your Fingertips



Taxi Groningen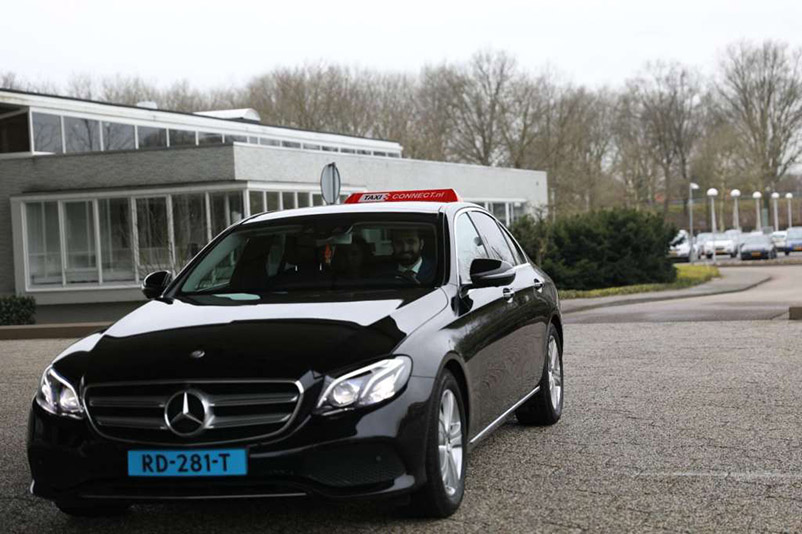 When you need a ride for your business meeting or a great start to your vacation in Groningen city or outside, taxi Groningen is always ready to take you to your end. We give faster, safe, and reliable rides, with a wide range of coverage in the city or even across the nearby villages. We have variable options for the riders to offer a convenient ride throughput for a taxi or a van that fills your transport requirement.
Drivers of Taxi Connect are well-trained and have passed every required driving test and skill. Moreover, riders can book the taxis online and pay a fair price each time. There are no price fluctuations in the pricing structures, offering luxurious personalized or group rides. While booking the taxis, customers can request particular preferences for the rides that are fulfilled each possibly.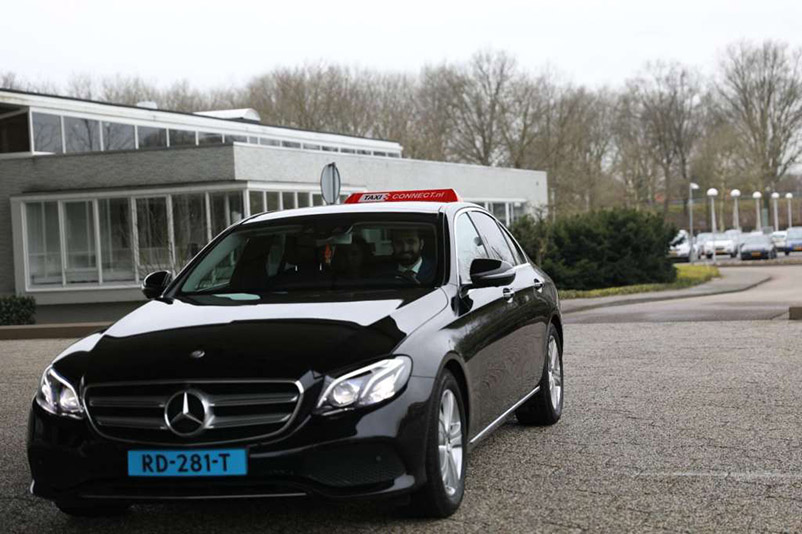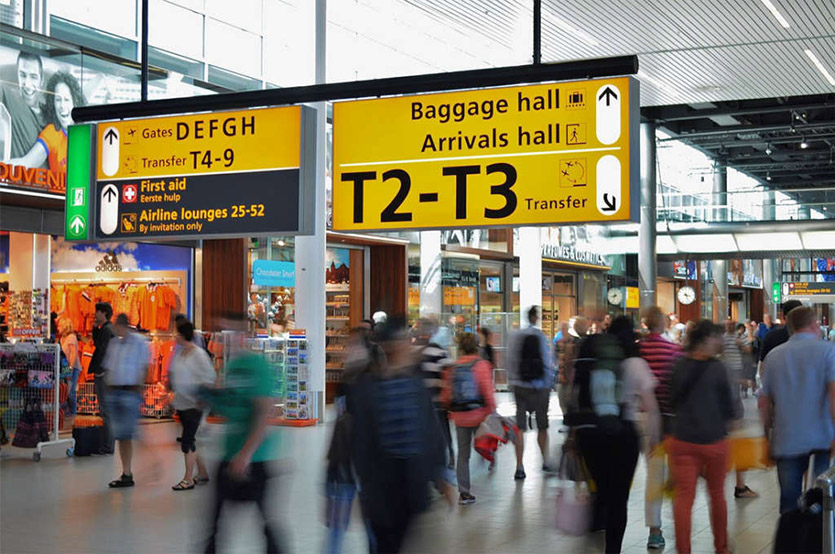 Travel to Airport From Groningen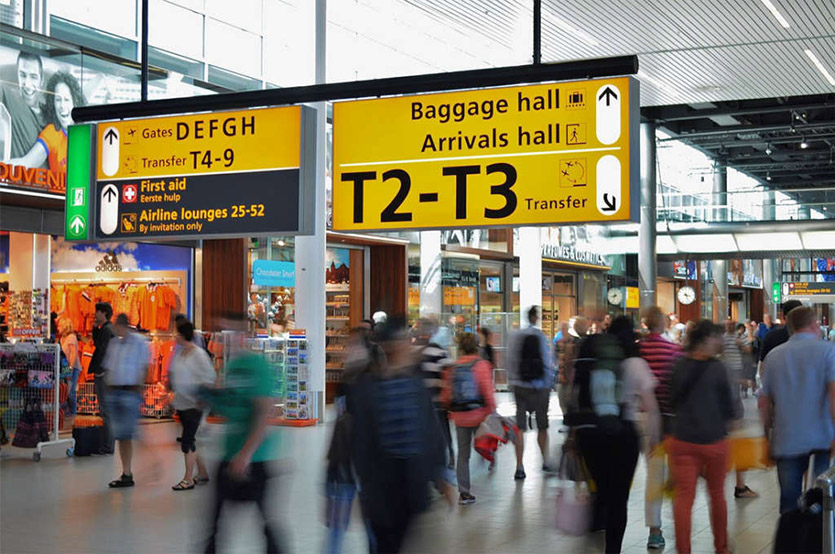 Taxi Connect offers rides to the airport around Groningen city any day or night. Airport transport saves the cost of park and pay and prevents the time to find the parking slot at the airports, taking care of your schedules and flight timings. It also has spacious taxis that can carry extra luggage and are suitable for multiple passengers.
Call us and book a taxi directly on
040 777 7777
We receive calls 24 hours a day, seven days a week, giving rides anywhere in the city and also outside of it.
Download Our Taxi App
Wide Range of Area
We cover a broader city range and nearby city areas, including the airport route in our services.
Instant Transport
Our taxi rides are instant or can be scheduled at the desired time. Drivers take the least arrival time from the booking time.
Online Payments
Riders can reserve taxis online in the app or on our website. Also, while booking, they can pay through online methods.