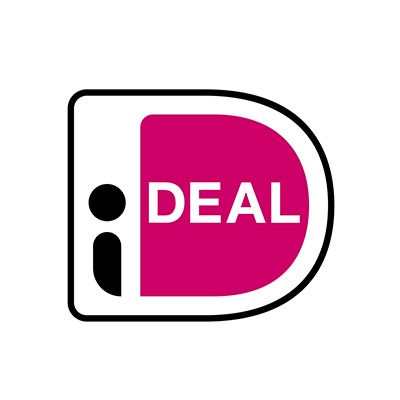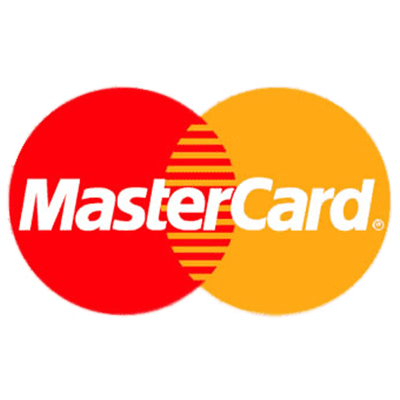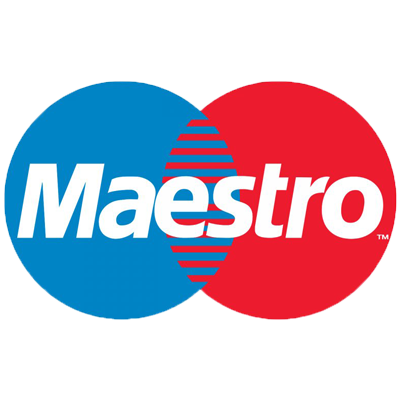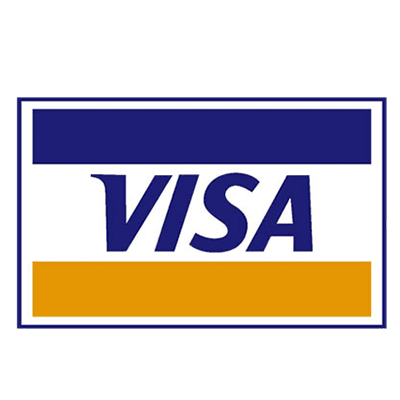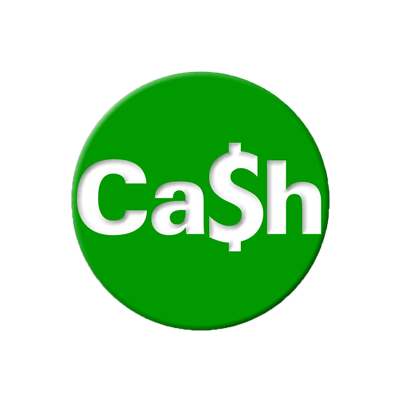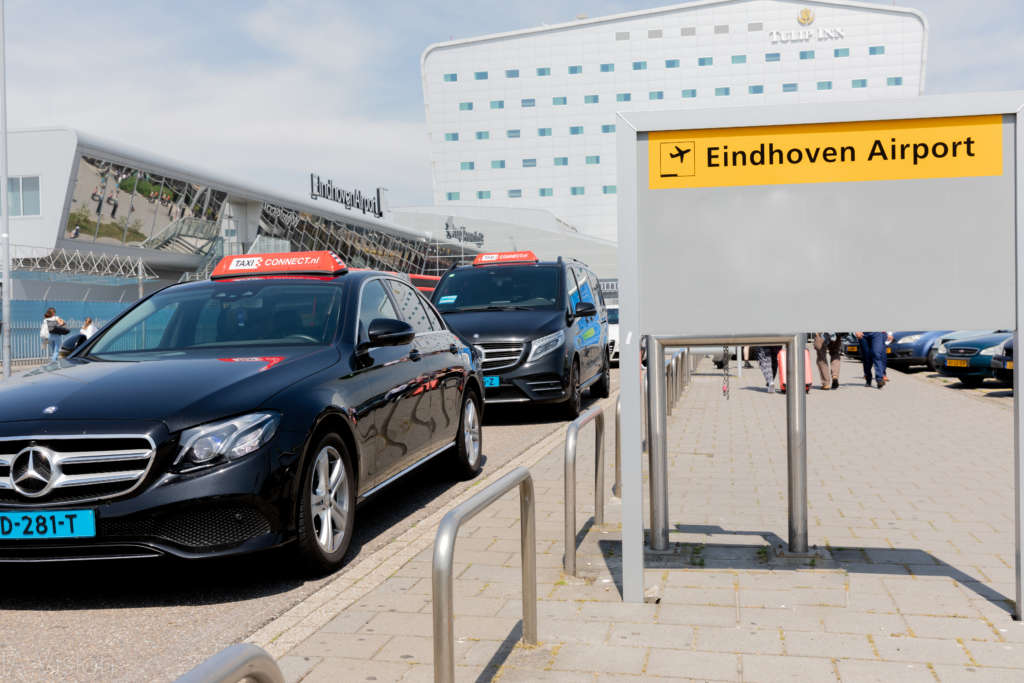 TAXI TO THE AIRPORT?
Airport transport to Eindhoven Airport
Taxi Eindhoven Airport helps you to get your holiday off to a good start. Safe and pleasant transportation from your home to Eindhoven Airport. Taxi Connect is happy to help you on your way. We have a large fleet with various luxury vehicles and passenger vans in which we are happy to take you from A to B.
This prevents a lot of hassle and costs for parking. We also have several passenger vans for large families or groups as taxis to Eindhoven Airport. You will receive a competitive quote for a taxi from Waalre Aalst to Eindhoven Airport via our booking form.
Binnen handbereik
Download onze app
Landelijke dekking
Met de Taxi Connect app heeft u óveral in Nederland altijd een taxi ter beschikking, van kleine dorpen tot aan middelgrote steden
Snelle ophaaltijd
Naast het feit dat u overal een taxi ter beschikking heeft, is de taxi ook nog eens snel ter plaatse: binnen 10 tot 15 minuten
Super service, even from holiday park Latour guests are picked up here and taken away.
I am very satisfied with taxi connect eindhoven. Always a nice ride and especially when you have to go to the airport.
Great service and quick aswell.