Travel Any City Place and Anytime with Taxi Dordrecht



Taxi Dordrecht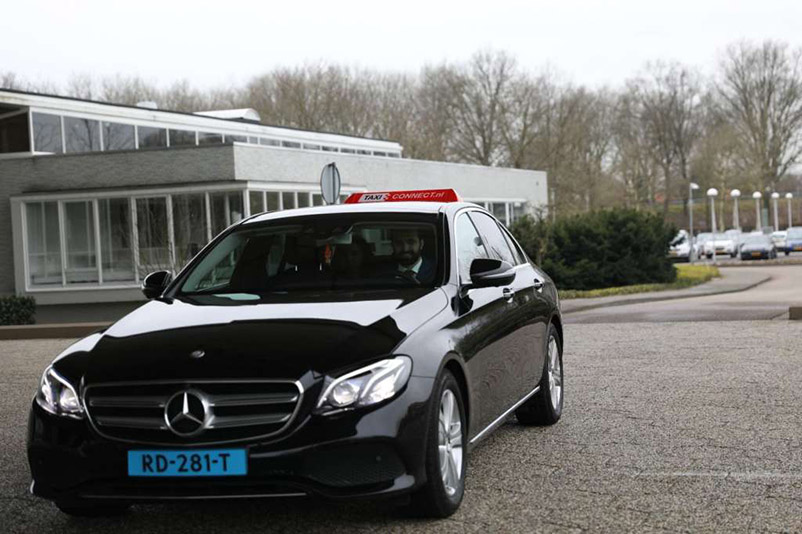 Are you looking for transport to travel just a few miles or want to reach the second end of the city? Taxi Dordrecht is ready to drive for you anyplace! Drivers of Taxi Connect are aware of the city routes like they know by rote. Riders can just enter their location and destination, and we are ready to drive you there. As we follow a standard and fair pricing structure, you can be carefree about the taxi Dodrecht's price.
Travel with your friends or family in spacious taxis or vans and get an individualized joyride. Taxi Connect is always present near your end and ready to drop you at your desired terminal. Unique preferences for taxis are always acceptable and can be accomplished to every feasible extent. Whether it is your business appointment or a vacation trip, we are there to start it right and on time.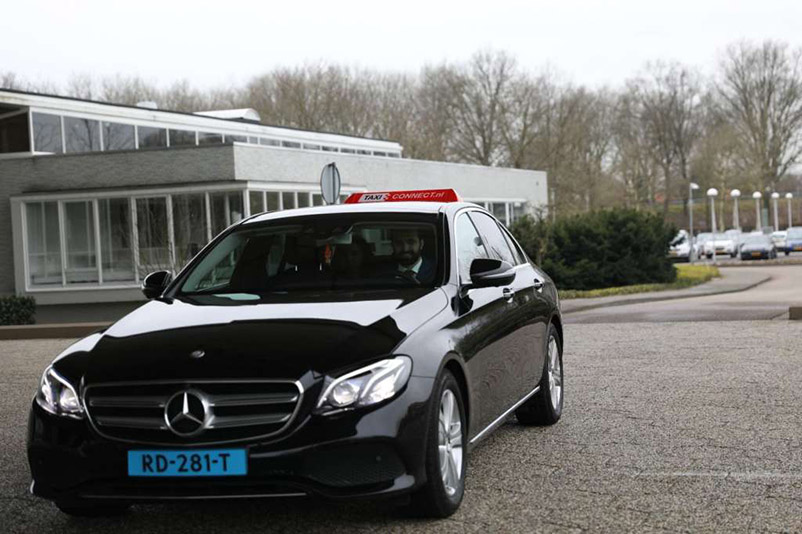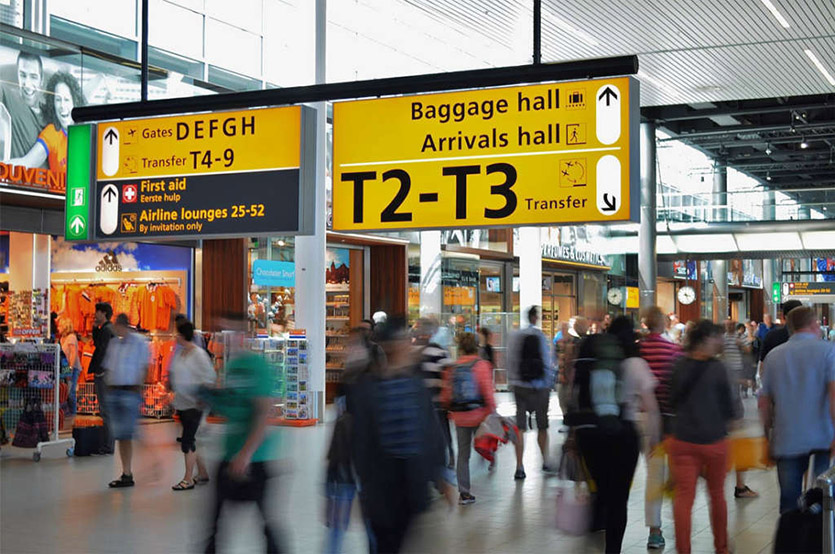 Airport Transfer from Dordrecht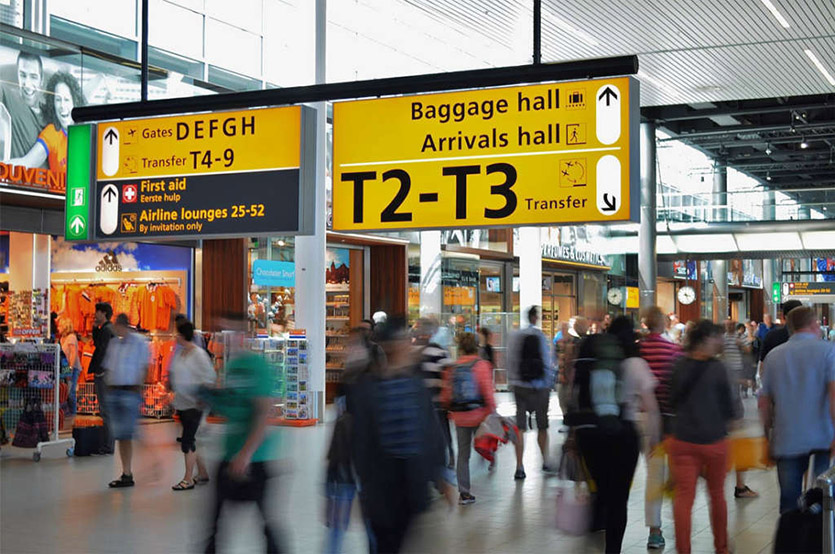 Taxi Connect helps you drive from Dordrecht to nearby far away airports. Get taxis to your home entrance and head to The Hague Airport, Amsterdam Airport Schiphol, International Airport, or any airport with us. Besides, your belongings are also accepted on your request while booking and taxi are allotted as per that choice.
Book a taxi through a phone call directly on
040 777 7777
We accept taxi requests anytime from 24 hours a day and 7 days a week!
Book Through App
Transport for Anywhere
We offer rides from and to any locations in Dordrecht city and even outside the city.
Fast Taxis
Taxi Connect's Drivers have utmost street knowledge and get you to your destination without delays.
Taxis on App
Book taxis from the app with the price estimation before the payments and pay through online payment options.