Reserve Taxi Den Haag Within a Few Seconds



Taxi Den Haag Service To Drives You Anywhere
Hiring a taxi Den Haag for personalized or business transport is way more accessible with Taxi Connect. Whether you want a large fleet for multiple passengers or luxurious personalized transport to ride in or out of the city, Taxi Connect is happy to serve you all your conditions. We aim to get you to your destination with all safety, comfort, and right in your schedule.
Driving the way in or out of the city is trouble-free, reasonably priced, and time-saving. Our drivers are intensively trained and experienced to deal with any situations that come on the way. Riders can call anytime they want; we are always within easy reach via call or email at info@taxiconnect.nl.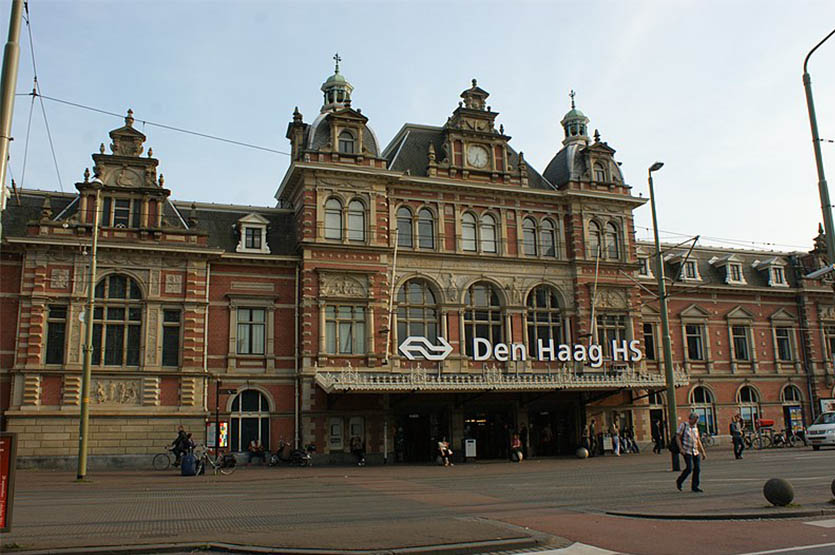 Travel Anywhere Easily with Our Taxi Den Haag Services
Traveling to any place in the Netherlands is odd-ones because of the Taxi Connect. Also the airport transport to the time you want, and the taxi you desire. All our drivers are familiar with the streets and routes that let you drive to your destination comfortably. We also have fair-cost rides and no surge prices. You can book a taxi online through the app or on our site.
Reasons to Choose Taxi Connect's Services
Our drivers manage to reach the locations with the least possible time: 10-15 minutes of arrival and complete the ride within the estimated time.
We allow our customers to carry their children and pets along with the rides and also you can ask for particular preferences.
We have an extensive range of fleet to serve and fulfill our users desired transportation services across the Netherlands.
Connect with Us to Get Taxi To From Den Haag
Don't hesitate to reach us by phone calls, we are able to provide Den Haag taxi and transportation services for every hour of the day and night.
We are always here to listen to your doubts also.
Reach Us Through a Call!
040 777 7777
Refer to Our Booking Form to Reserve a Taxi with Ease
Travelers can book any transportation services for the Den Haag region by filling the booking form, placed at the top of the page. As you fill up all the details of your ride, we calculate the total cost by our price calculator and show you. Here you can explore the steps of the booking form,
Step 1.
First, you need to enter the pick-up point and location of your destination with the traveling date and the number of passengers.
Step 2.
After selecting the pick-up and drop-off points, you can select the vehicle as per your requirements, along with cost and luggage capacity.
Step 3.
In the third step, you have to fill up some details about yourself like, your name, mobile number, email ID, and request any unique preference.
Step 4.
At last, we show you the total amount of money you need to pay for your selected ride, that you can pay with cash or do online payment with cards or iDeal.