Travel Anyplace in the Netherlands with Taxi Den Dungen




Taxi Den Dungen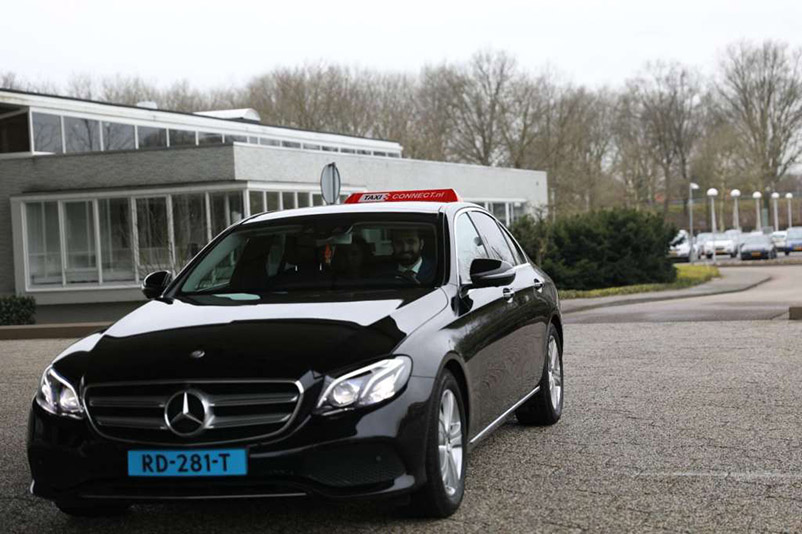 Taxi Den Dungen provides individual travel, corporate transfer, and group transfer. We provide all taxi services with an extensive range of luxurious, electric, and average vehicles. We serve the taxi services per customers' requirements and fulfill their needs as safe, convenient, and affordable rides.
Taxi Connect has a team of trained drivers who are aware of all routes of the Den Dungen region and other surrounding areas, so we make sure to get you taxi services with on-time arrival at your doorsteps and to your destination. Also, we have some particular preferences for children and pets.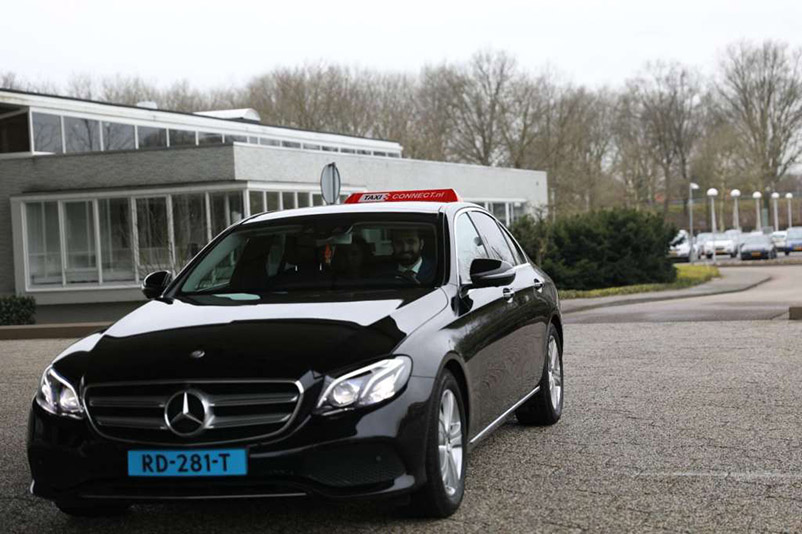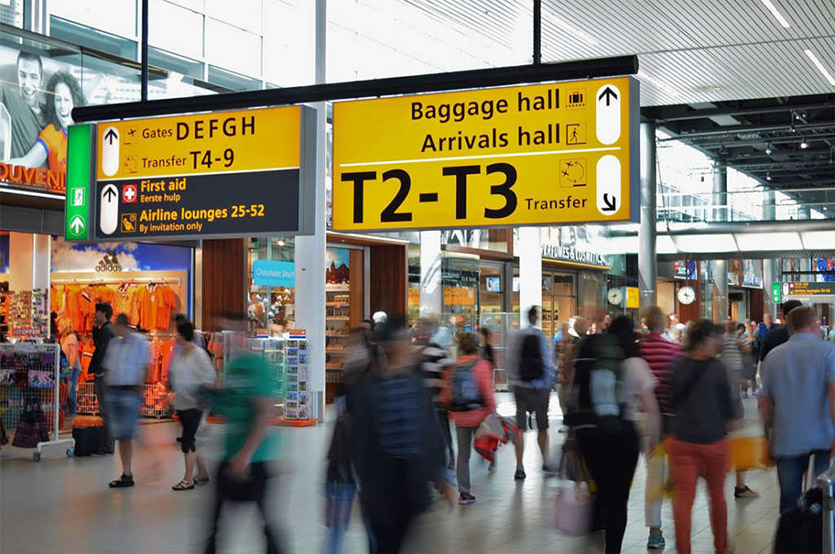 Airport Ride for the Den Dungen Region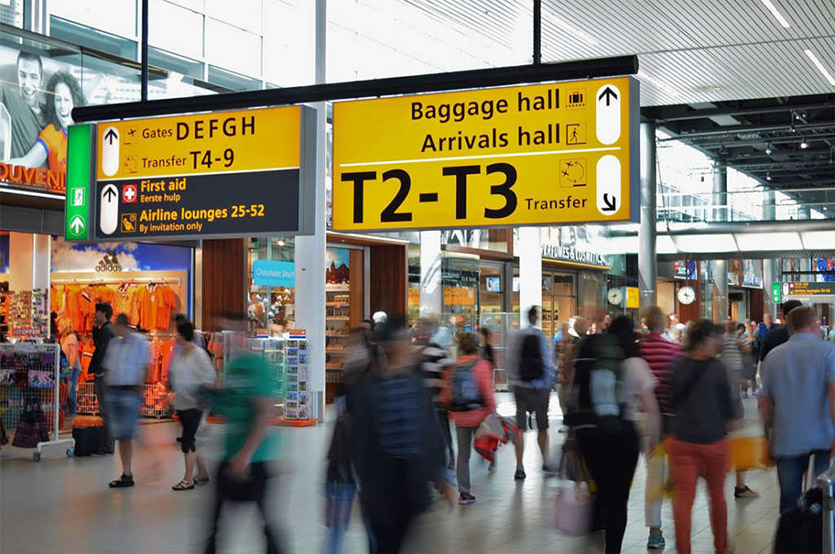 We cover the Den Dungen region for an airport transfer for any airports of the Netherlands like Rotterdam Airport, Schiphol, Maastricht Airport, Eindhoven Airport, and more as we observe your arrival and departure time to make your ride trouble-free. You can schedule your taxi earlier for on-time arrival.
Reserve a taxi at Den Dungen by calling us on
040 777 7777
Taxi booking on calls is available for all days and nights from anywhere.
Install Our Taxi Booking App
Taxi at Your Doorstep
We can provide taxi services with national coverage. You can book a taxi on an app from anywhere in the Netherlands.
Rapid Pick-Up
While booking on the app, we offer our customers quick pick-up facilities, which means we arrive at your doorsteps in 10 to 15 minutes.
Reliable Payment
Before the ride, you can estimate your total fares and pay online with cards. No extra charges were added afterward.