Convenient Booking for Taxi Best




Taxi Best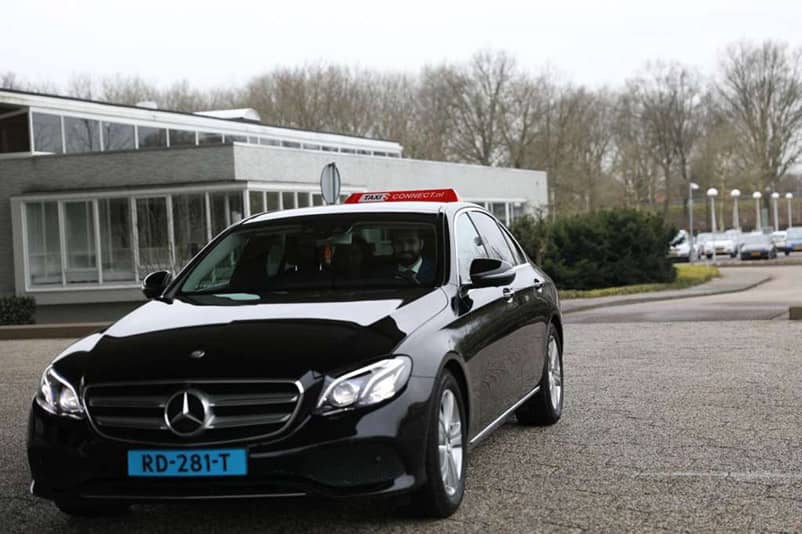 Get taxis conveniently from our website to transfer anywhere in the best city in the Netherlands. Despite the distance, Taxi Best has a fair pricing structure for all. The luxury car is also there to accomplish your desired rides in the city. You can often request preferences like a particular drive with infants or pets.
Passengers can book the ride for multiple people in one request entering the pickup and destination address online. We also can give you comfortable taxi suggestions that fulfill all your taxi services preferences. Your essential luggage is always safe with the drivers to travel any city corner.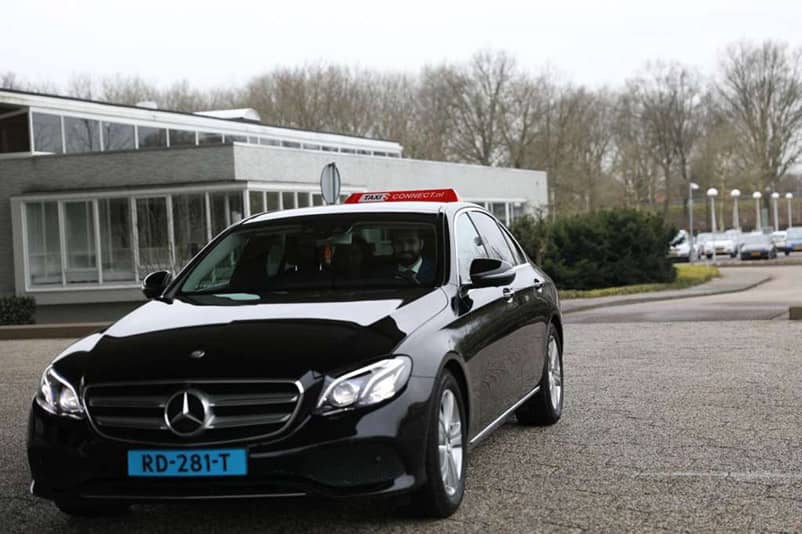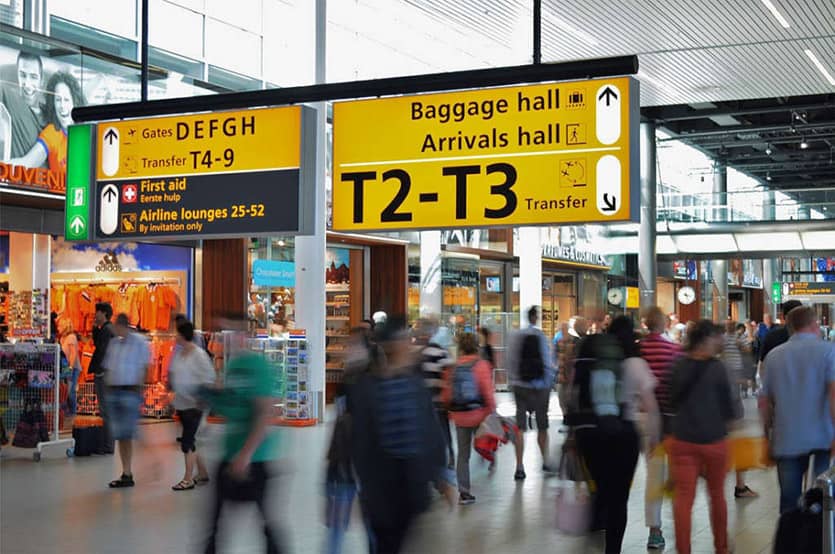 Airport Ride from Best City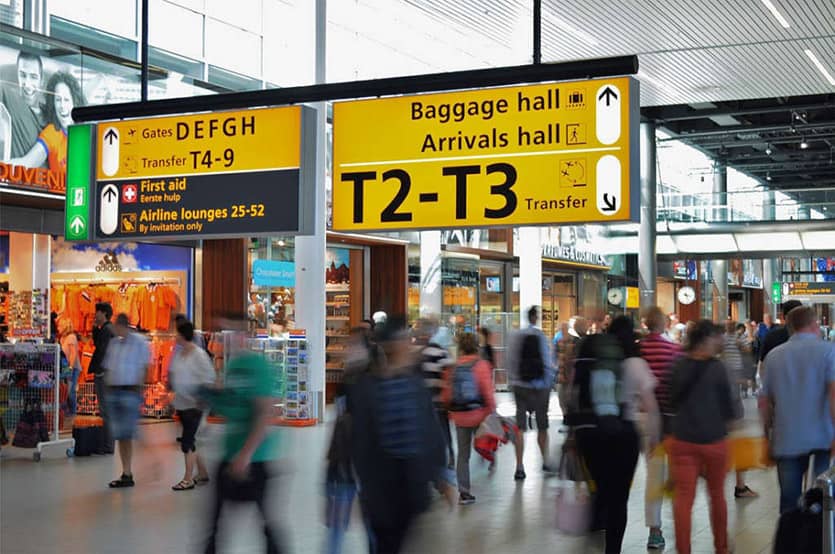 You can have easy access to airport rides by taxi, not worrying about the distance of the airport or even coming back to the city. Taxi Connect also gives group rides, extra luggage, and transport at any time and any day; we are here to serve you always in the Best City, nearby region, or anywhere in the Netherlands.
Our taxis are there to serve you by calling on
040 777 7777
We are pleased to offer rides any moment of the day and any day of a week
From Our App
All in One Taxi
Travel anywhere in the Netherlands; we are ready to provide transfer to any city or village in the country.
Swift Transportation
Taxi Connect serves rides instantly with all possible preferences and any point of the city within 10-15 minutes.
Card Payments
Our taxis can be reserved online to pre-estimate the overall ride cost and give the most high-grade customer experience.