Swift Transports With Taxi Arnhem




Taxi Arnhem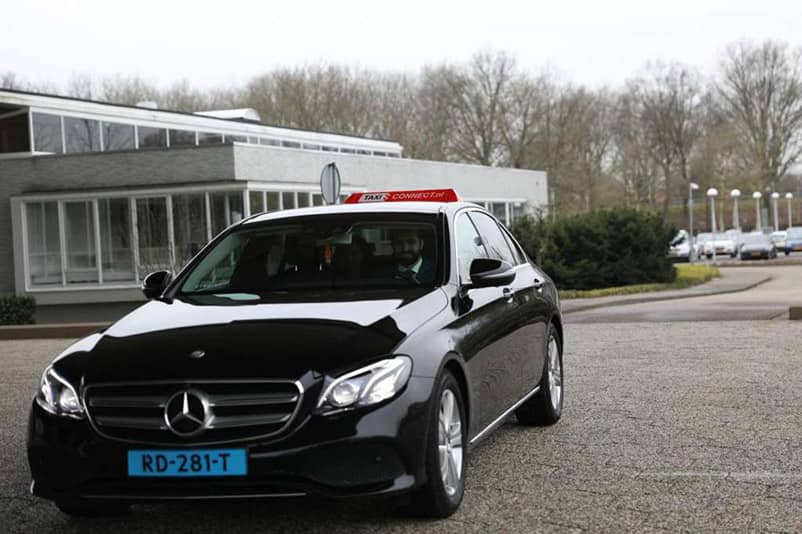 As long as Taxi Arnhem is ready to serve, looking for transport anywhere in Arnhem is prompt and serene. Taxi Connect is ready to serve anywhere in the city or outside. The taxis can reach the riders anywhere in the city and are ready to give rides within or outside it. Moreover, it offers all possible comforts for the riders like safe rides with infants or pets, a personalized taxi or taxi for group rides, and many others.
Our drivers are well-trained to provide riders with comfortable rides and are prepared to drive from any city street or outside of it. They have verified licenses and other documents so that customers can rely on them for their safe rides. We are always ready and happy to serve our customers.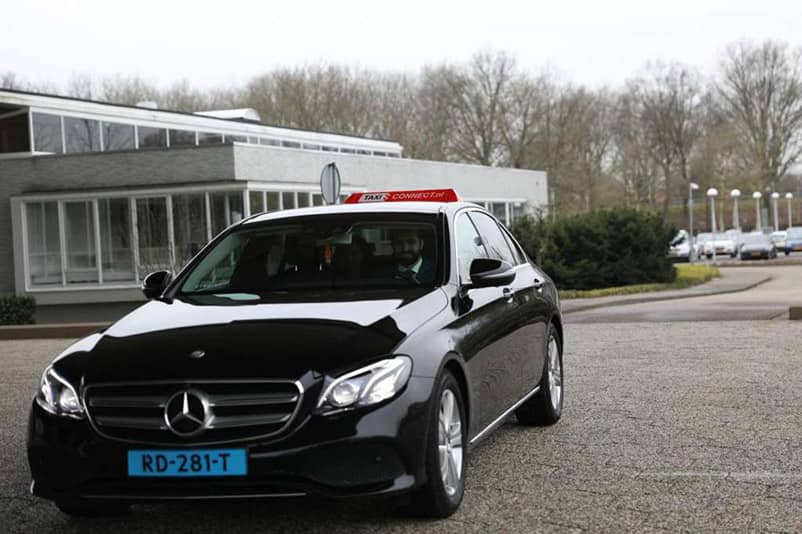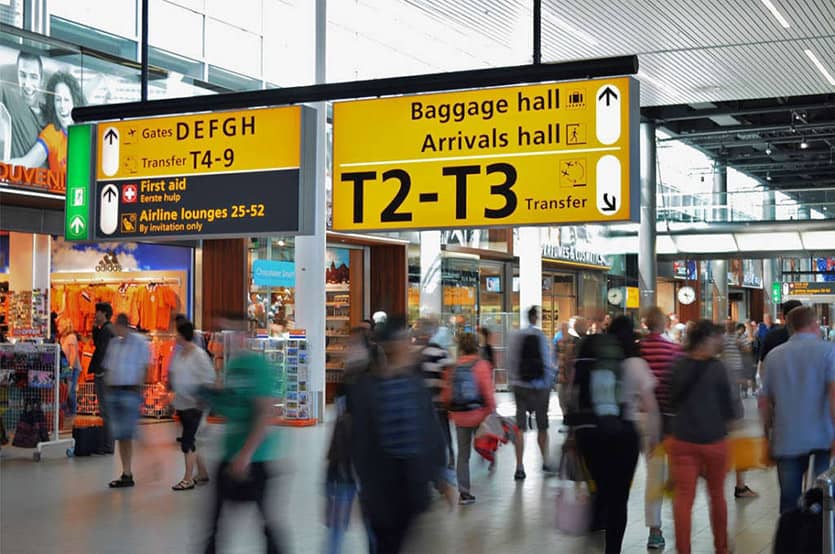 Head to Airport Without Delays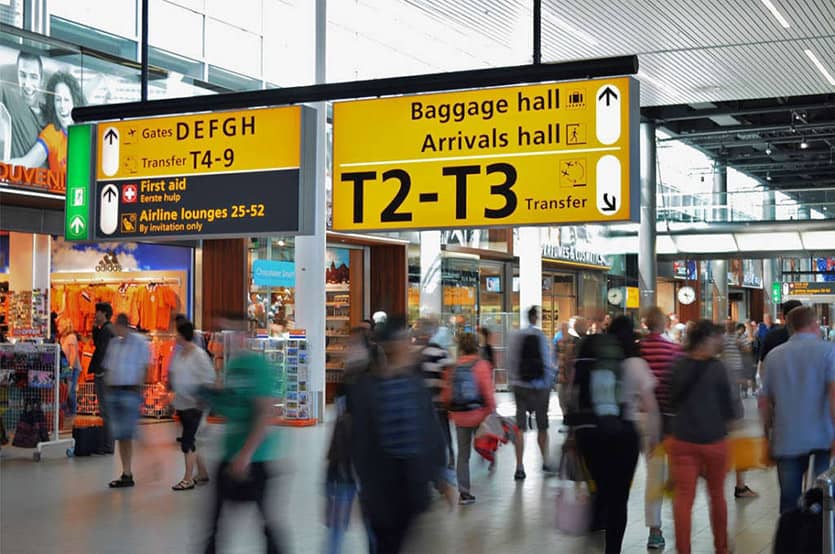 Taxi Connect also extended their taxi for airport transport anywhere from the city. Our taxis will start your journey right and on time, whether a start to vacay journey or flying for a business meeting. You can book the rides from our website or through the app and pay online, get a fair price estimation before payments. Our taxi rides to the airport are pleasant and cost a fair price.
Call us and book transportation on
040 777 7777
We will drive you anytime and anywhere in the cities of the Netherlands.
Download Taxi Connect's App
Wide Coverage
Customers can book taxis anywhere in the city or outside; we are ready to drive anywhere.
Fast Services
Customers can rely on their instant rides as we have the least arrival time and drive them quickly and to their destination safely.
Price Estimation
While booking the taxi online, riders can get a price estimation to confirm the cost and simultaneously pay online.