Get a Taxi Apeldoorn from Anywhere in the City



Taxi Apeldoorn
Transport that fulfills all your essentials and makes it a pleasant ride is what taxi Apeldoorn aims for. A group ride, an individualized ride, a luxury car ride, a group transport, and many more desires are happily accepted and offered with Taxi Connect. Although you need not worry about the taxi ride costs, we have a fair pricing structure.
Our drivers are all experienced and aware of the city's roads and highways near the city. They make every possible effort for pleasant taxi rides and are ready to deal with any situation that comes on the way. Despite any purpose of the ride, we believe always to make on-time and a proper start to your journey.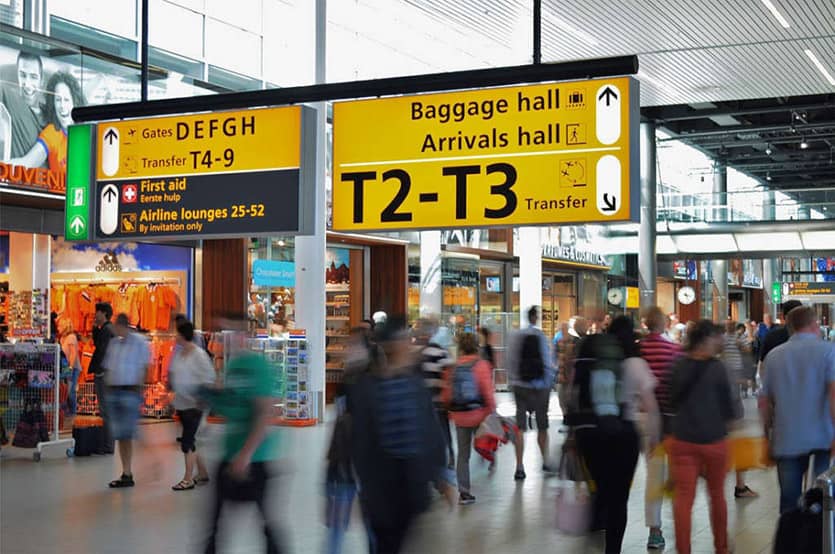 Airport Transfer from Apeldoorn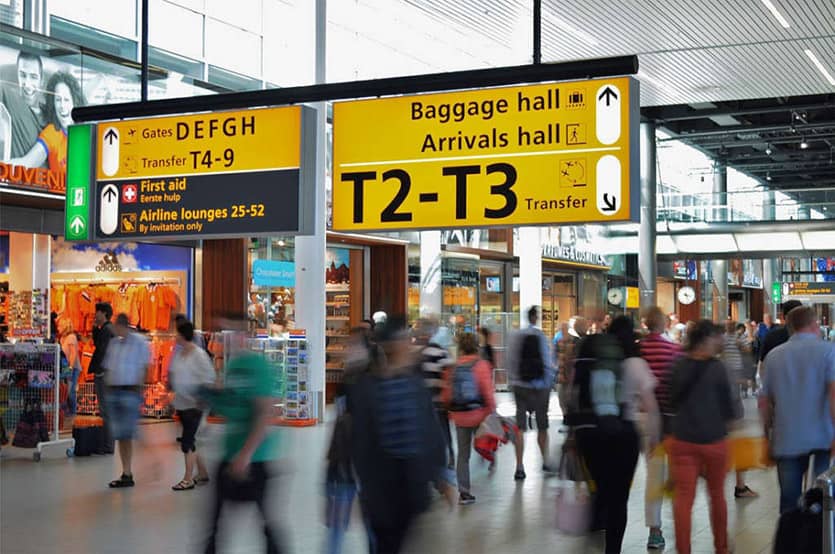 We also give our riders airport transfer to the nearby airport or farther on request more than the city rides. You can save the cost of parking at the airports and find the parking slots, which everyone knows is a hassle. You can request your favorite car or van from our taxi booking site or app or via direct call and get pleasant transport.
Appoint a taxi via phone call on
040 777 7777
Our taxi service is there to serve you each hour of a day and each day of the week!
Install Taxi Connect's App
Taxi to Your End-point
Search for the desired point while booking the taxi, and we will get you there, be it any corner of the city.
Taxi on Your Count
Our driver takes the least taxi arrival time after the taxi request, completing rides within the estimated time.
Book Through App
Our app has a variety of fleets to pick the desired ones, with estimated costs and online payment of the rides.