Get Mobile With Us




LOOKING FOR TRANSPORT?
Taxi Amsterdam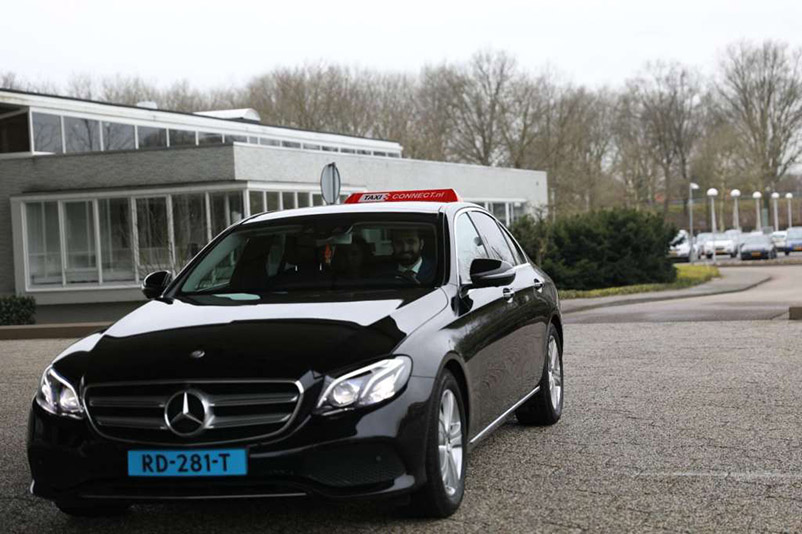 Are you looking for road transport in Amsterdam? Well, hello, you are at the right place to find a taxi in Amsterdam. On a holiday trip anywhere in Amsterdam, heading to Schiphol Airport, or traveling to your acquaintance in Amsterdam, Taxi Connect would be glad to serve you a luxurious, reliable drive to your end. We give the prospect to choose the desired fleets, whether for yourself or multiple passengers; we have an extensive list of vehicles that meet your all circumstances.
Pre-booking a taxi at your place is a convenient way to manage your whole day's schedule, as you know time is way too precious to be wasted. At Any time of the day, we are ready to hear on 040 – 7777 777 or info@taxiconnect.nl. Taxi Amsterdam will be ready and reach you within just a few minutes.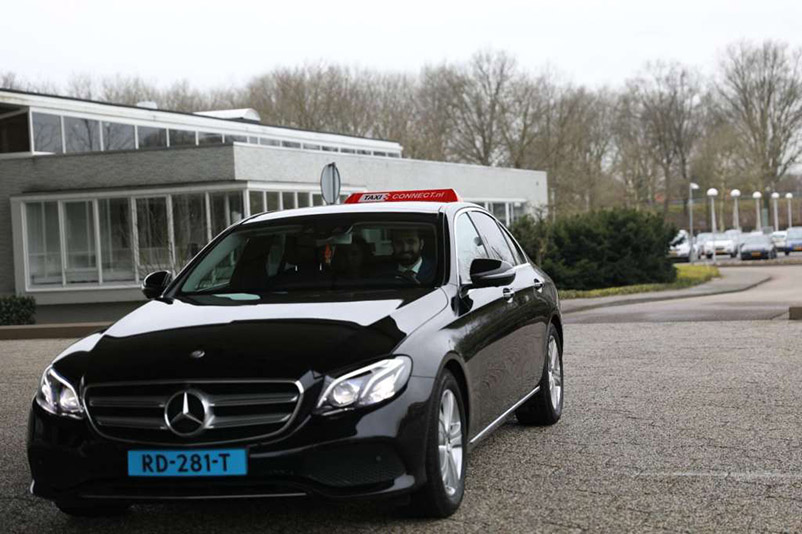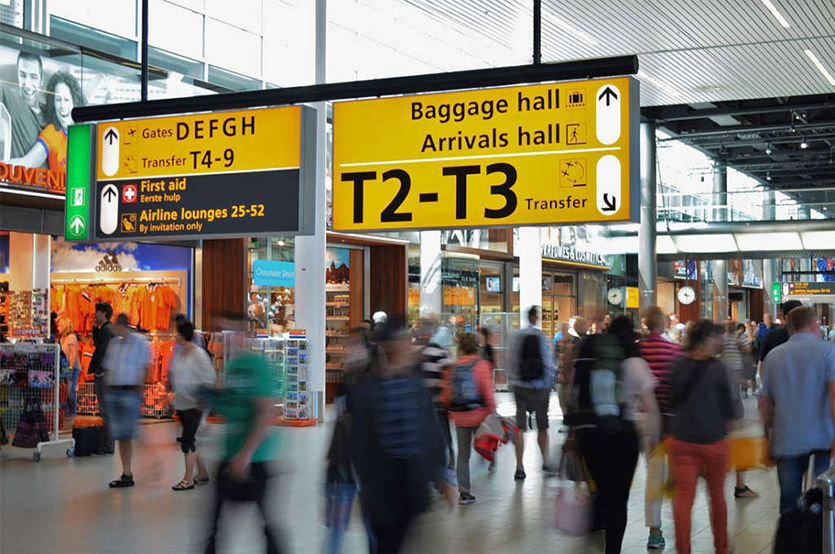 TAXI TO AIRPORT
Migrate Amsterdam's Airport With Us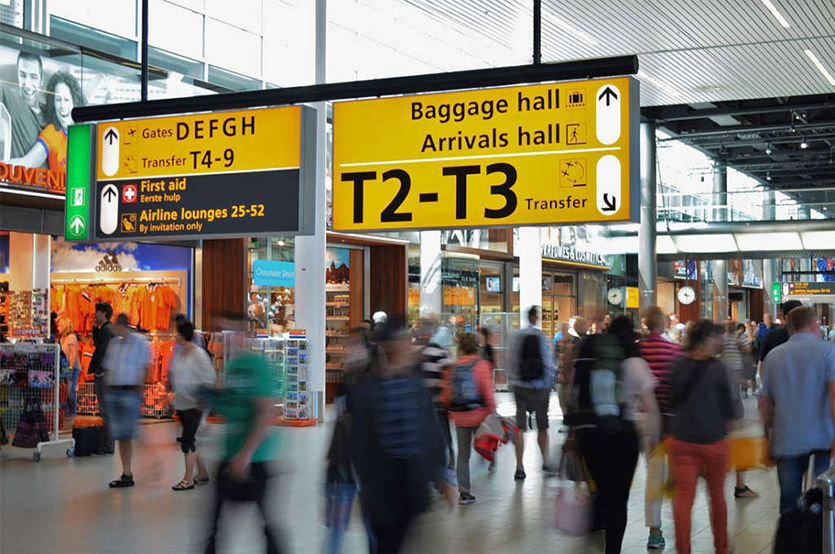 As long as you are in Amsterdam, you have us to travel to any corner in Amsterdam. Even when you want to take off from the city and budge to the airport, you can surely ask us. We provide special rides to the airport, pick you up from your location, and drop you at the spot at the right time.
For Taxi Amsterdam, we have the most trusted and well-trained drivers, who always look to guard you to your destination. However, getting a luxurious ride seems a bit of a budget, but we took care of that too. You can book or schedule a ride with a fair estimation of the price in your budget before you pay for it. It is transparent. Isn't it?
You can always call us on
040 777 7777
Travel anywhere in the city with us. Book a taxi that reaches you anywhere in the city and will drop you at the place and time that you desire
Super service, even from holiday park Latour guests are picked up here and taken away.
Demi Pertien
I am very satisfied with taxi connect eindhoven. Always a nice ride and especially when you have to go to the airport.
Michael Grein
Great service and quick as well.
Sjoerd Kwak