Reserve Taxi Amersfoort from Anyplace in the City




Taxi Amersfoor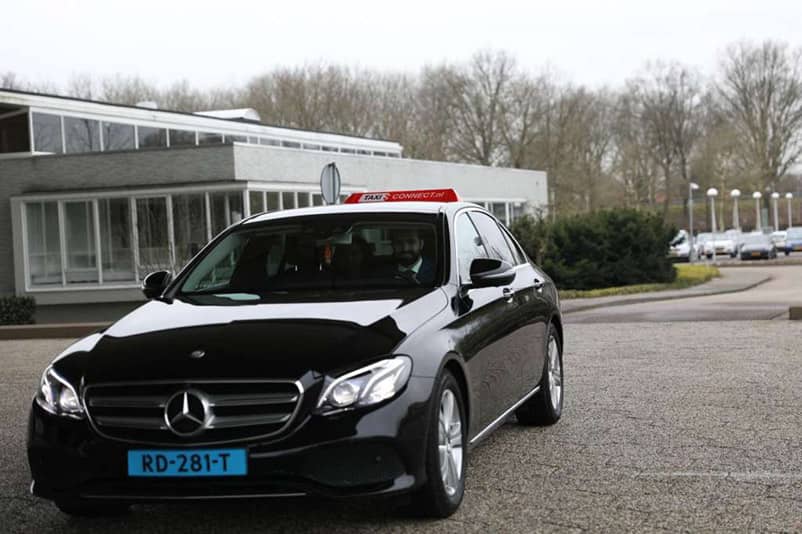 Get a taxi to your place in Amersfoort city, a taxi you are looking for for your vacation in the city, or an early or late workday at the office. Taxi Amersfoort is there to pick you from your location with the least delays from the driver's side and drive to your desired end-point, that too with the not so much unexpected high prices.
Taxi Connect has a vast variety of collection of taxis that is suitable to most of your requirements of taxis. We fulfill your transport preferences to every possible extent, whether you ride with a pet, children, or more people. We have a vast variety of four wheels suitable for most of your taxis requirements, including different types of cars and vans.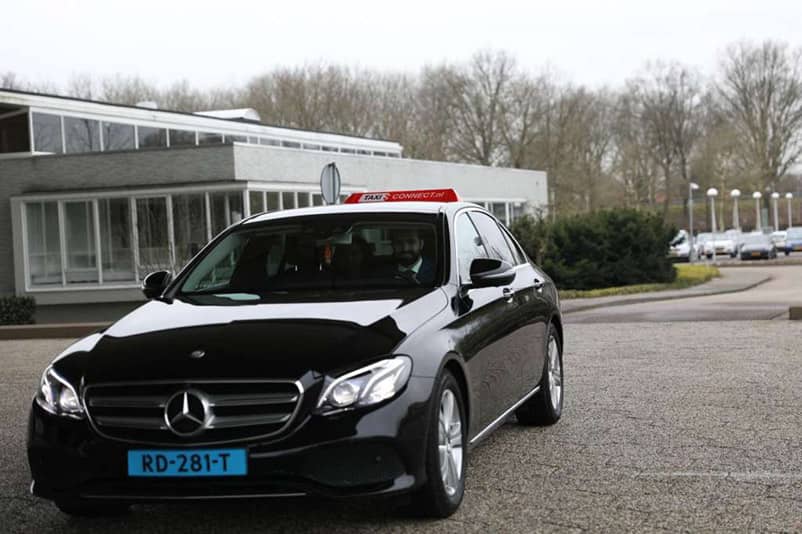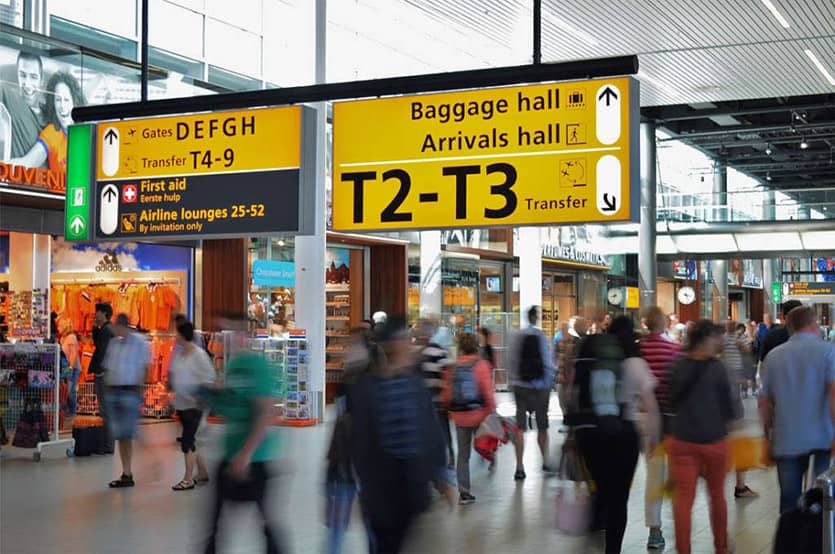 Head to Airport from Amersfoort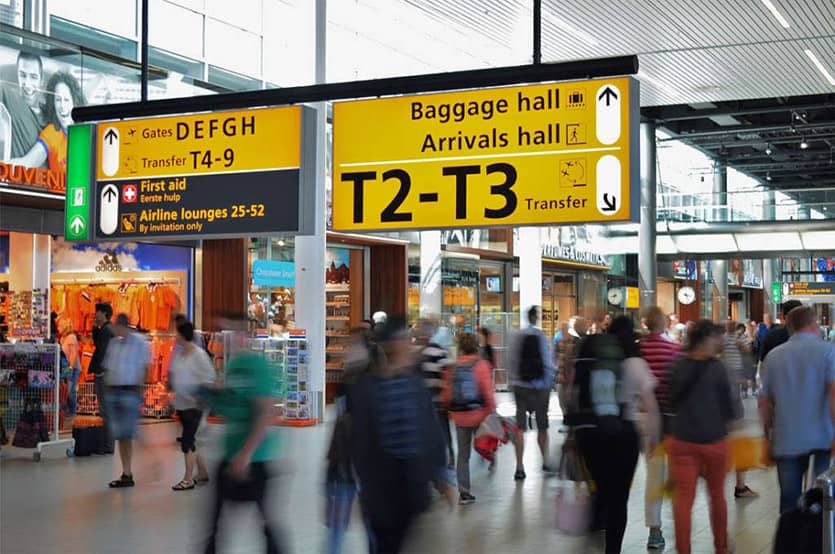 Taxi Connect is organized enough to give rides to the airport far or near Amersfoort city. Carry your extra luggage, travel with extra luggage, and your entire family or friends group. We are always ready for all your essentials for transport. Luxurious rides, personalized rides, rides that match your budget, and pleasant rides, you name it, and we make it.
Pick up the phone and call directly to book a taxi on
040 777 7777
We receive taxi requests any time of the day and any day of the week!
Our Online App
Cover Large City Area
We cover many cities with our vast fleets list and reliable drivers to fetch and drop you anywhere.
Instant Taxis
Our taxi's arrival time is about 10-15 minutes and also rides you to your end at the desired and scheduled time.
Online App
We are giving taxis booking service from our app, which offers a vast taxi or fleet list and prior estimation of the cost.