Enjoy Your Ride of Taxi Aarle Rixtel with Online Booking



Taxi Aarle Rixtel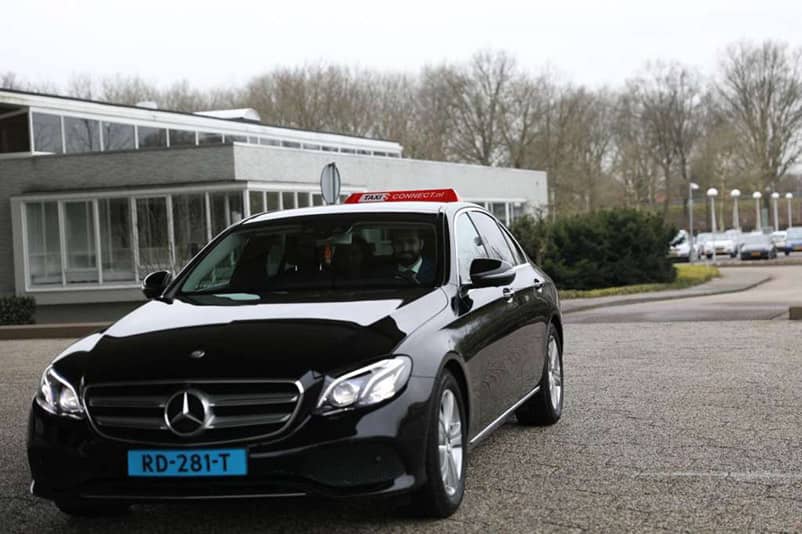 Taxi Connect is ready to help you with your transportation needs. We can make your tour smooth with doorsteps pick-up and drop-off services at affordable prices. Taxi Connect has an inclusive range of fleets from which you can opt for vacation transports with friends or family or heading to work meeting with colleagues. We are not even restricted to individual rides.
We have a team with well-trained professional drivers who know every route around the Aarle Rixtel region. So, we ensure to drive you to your destination smoothly with on-time pick-up and drop-off services. Taxi Connect can provide particular preferences for your children and pets.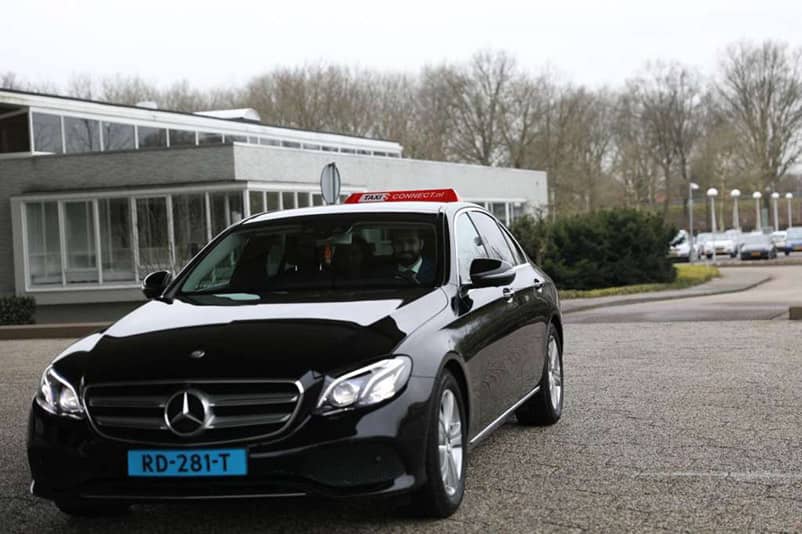 Airport Taxi for Aarle Rixtel Region
Reserve a taxi Aarle Rixtel for safe and convenient airport transport from the city to any airport in the Netherlands. You can schedule a ride from or to the airport for your guests, friends, or family members. We provide airport transportation services for every region of the Netherlands.
Book a taxi with a phone call on
040 777 7777
We are available for 24 hours and seven days at your service to hear from you!
Reserve a Taxi from Our App
Wide Access
Reserve a taxi from anywhere in the Netherlands; we serve a pleasant ride at an affordable fare.
Quick Arrival
Our services are open for 24 hours and seven days with the least arrival time at your doorsteps.
Secure Payment
With online booking on our app, we estimate your fares during booking, and you can pay online or with cash.