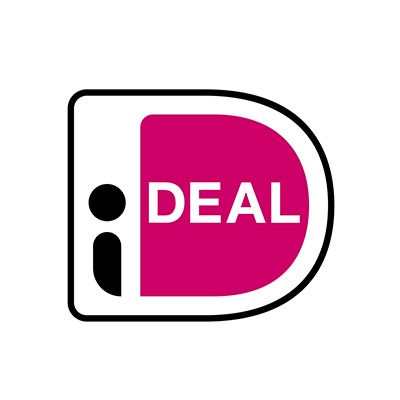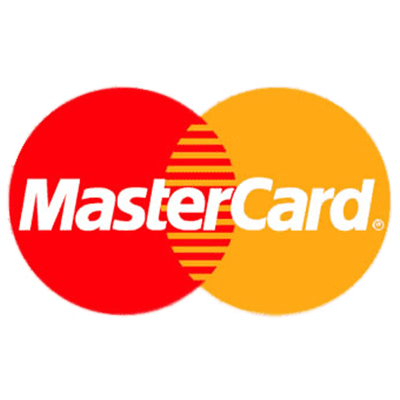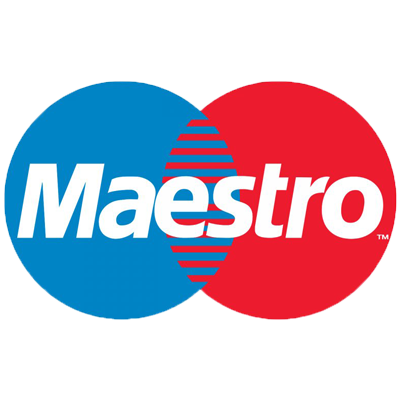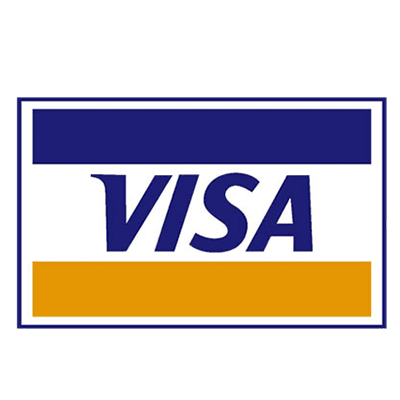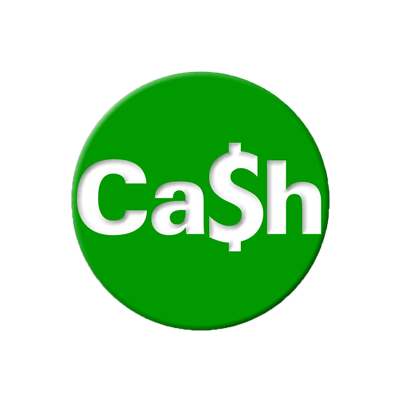 LOOKING FOR TRANSPORT?
Taxi Eindhoven
Are you looking for transport in the Eindhoven region? Or would you like to be taken to an Airport nearby? Taxi Eindhoven will be happy to help you. We have a large fleet of various luxury vehicles, in which we are happy to take you from A to B.
Do you have a business meeting in Eindhoven or surroundings, for example? Or are you on your way to a holiday and would you like to be dropped off at the airport? Then contact our taxi Eindhoven via 0407777777 or info@taxiconnect.nl and we will be there for you: within a few minutes you are already on your way.
Our drivers will do everything they can to make your journey as pleasant as possible.
We are ready for you as Taxi Connect! Within a few minutes you are already on your way.
We have a fleet of various vehicles: from economy to business! Everything at Taxi Connect.
OUR PURPOSE
VISION AND MISSION
Our mission is to modernise mobility in the Netherlands - especially in the taxi industry - because we see that it is still very much behind schedule. In addition, it is important that it improves quality, both from the customer's and our perspective. We aim to bring about a change in mobility in the future. We are already doing this: below you will find a list of three key points.
Street taxi in Eindhoven
Eindhoven is a beautiful place to enjoy the vibrant nightlife. You can find several terraces, cafes and restaurants within walking distance of the station. There is also a lot to do at Strijp-S, this old Phillips site has been completely renovated. It is recommended to take a taxi from Eindhoven station to get here. You can also use our app to book a taxi at any other location within Eindhoven and you will be picked up there. If you are planning to end a pleasant day in Eindhoven with a beer at stratums-end, you can book a taxi in advance which will be waiting for you at the indicated time.
Super service, even from holiday park Latour guests are picked up here and taken away.
I am very satisfied with taxi connect eindhoven. Always a nice ride and especially when you have to go to the airport.
Great service and quick aswell.